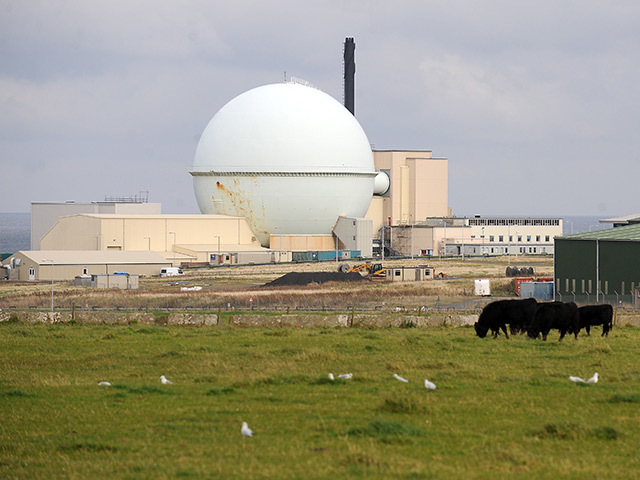 Supplier Cavendish Nuclear has announced today that it has signed two further framework deals with Dounreay nuclear site totalling £10 million.
The firm revealed it has now secured deals to provide the Safety Case Services and Peer Review Services frameworks for Dounreay Site Restoration Ltd (DSRL).
Worth almost £10m over the four year contract, Cavendish Nuclear will provide "a range of safety case assessment and production services and independent peer review and assessment services".
Natalie Nisbet, Cavendish Nuclear's Dounreay Business Director said, "Securing a place on these two frameworks, in addition to the Design and Engineering framework, reinforces the breadth of Cavendish Nuclear's decommissioning capability.
"We look forward to working collaboratively with DSRL to deliver fit-for-purpose solutions to deliver decommissioning safer, faster and at lower cost."
Shona Kirk, framework manager, based at Cavendish Nuclear's Thurso office, said: "This further success supports Cavendish Nuclear's aspirations to increase our presence in the Caithness area."
In February, Cavendish Nuclear became a "gold premier partner" of Caithness Chamber of Commerce for the next five years.
The company has been operating in the area as a supplier delivering a range of projects on the Dounreay site.
Chamber chief executive Trudy Morris said: "We are delighted that Cavendish has made the decision to commit to a five-year premier partnership with the chamber."
Recommended for you
X

Energy Minister Wheelhouse to report to transport secretary post-reshuffle