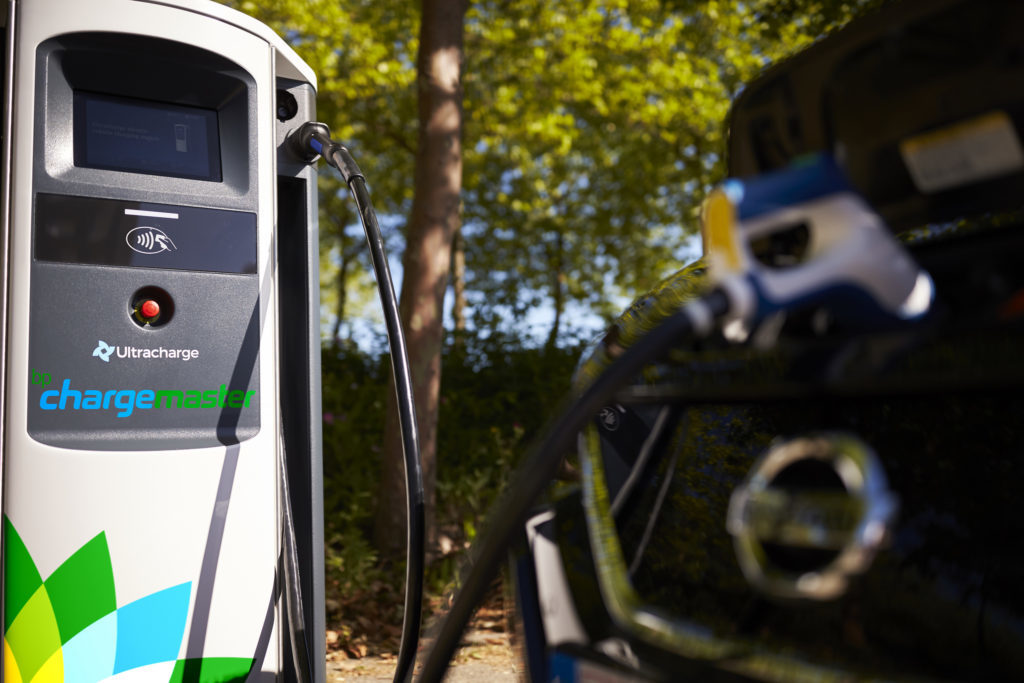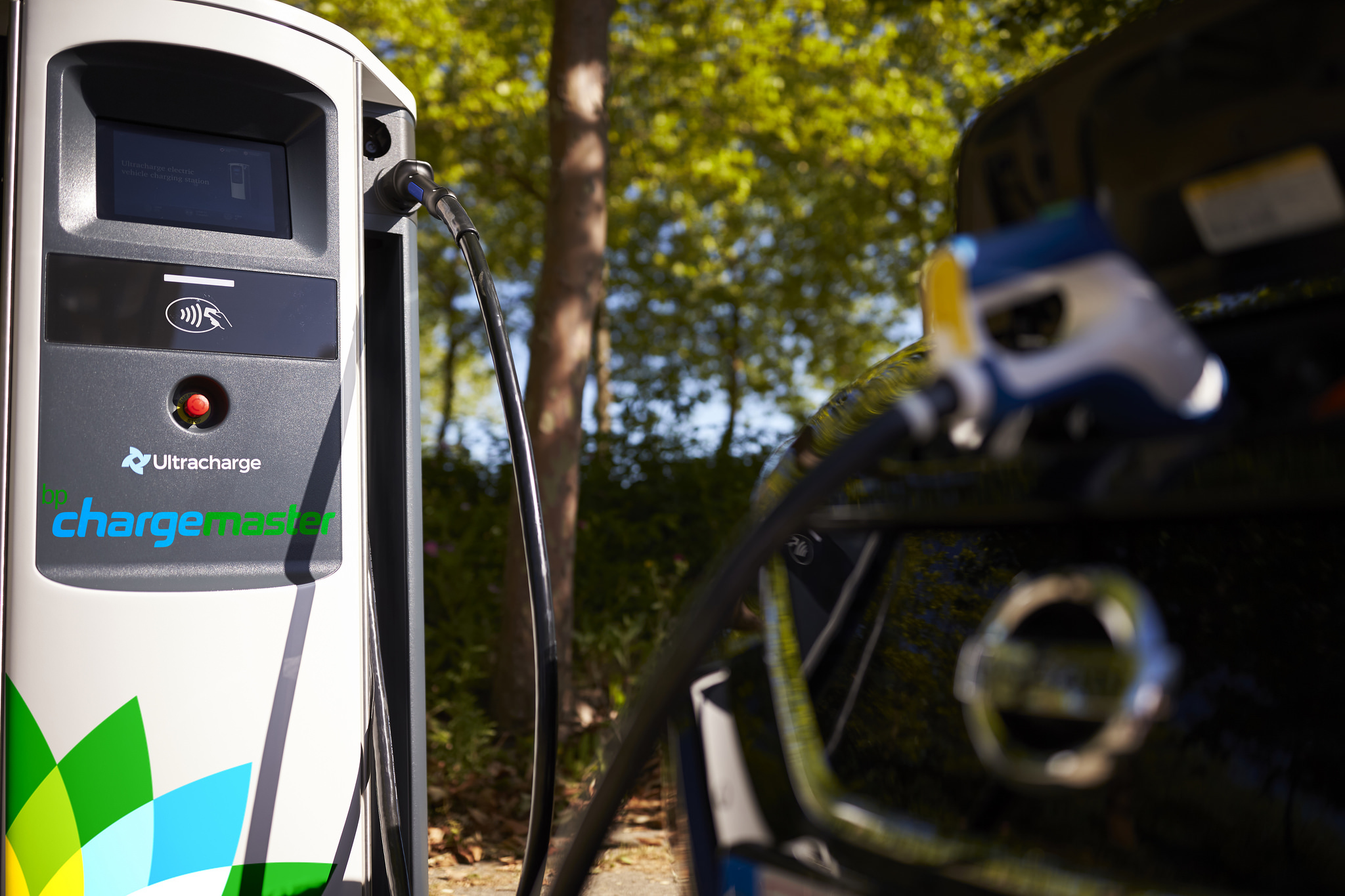 BP has agreed to buy the UK's largest electric vehicle (EV) charging company.
Chargemaster operates more than 6,500 EV charging points across the country. It also designs, builds, sells and maintains EV charging units.
The number of EVs on the road will increase rapidly in coming decades. By 2040 BP estimates that there will be 12 million EVs on UK roads, up from around 135,000 in 2017.
BP said the development of convenient and innovative EV charging technologies and networks was a key part its strategy to advance the energy transition.
Tufan Erginbilgic, chief executive, BP Downstream, said: "Bringing together the UK's leading fuel retailer and its largest charging company, BP Chargemaster will deliver a truly differentiated offer for the country's growing number of electric vehicle owners.
"At BP we believe that fast and convenient charging is critical to support the successful adoption of electric vehicles. Combining BP's and Chargemaster's complementary expertise, experience and assets is an important step towards offering fast and ultra-fast charging at BP sites across the UK and to BP becoming the leading provider of energy to low carbon vehicles, on the road or at home."
David Martell, chief executive of Chargemaster, said: "The acquisition of Chargemaster by BP marks a true milestone in the move towards low carbon motoring in the UK.
"I am truly excited to lead the Chargemaster team into a new era backed by the strength and scale of BP, which will help us maintain our market-leading position and grow the national POLAR charging network to support the large range of exciting new electric vehicles that are coming to market in the next couple of years."
Upon completion of the transaction, Chargemaster employees will continue to be employed by BP Chargemaster or its subsidiaries. BP Chargemaster will operate as a wholly-owned BP entity.
Recommended for you

Beer giant Budweiser drafts in Protium to decarbonise Welsh brewery