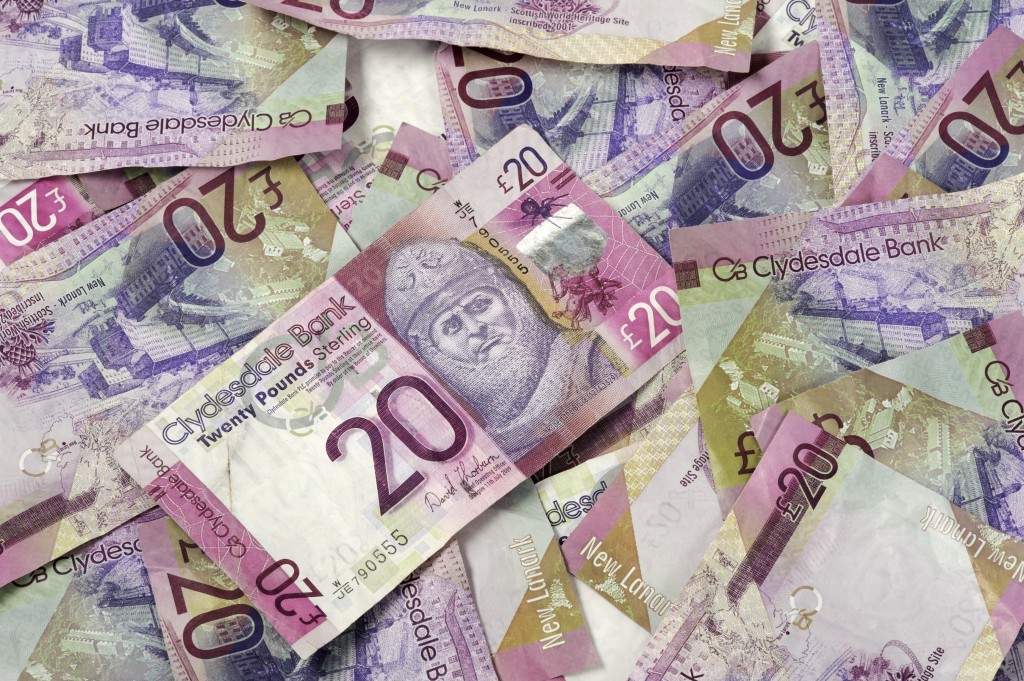 Glencore Plc says it's been subpoenaed by the U.S. Department of Justice to produce documents relating to corruption and money laundering.
The world's biggest commodity trader said that U.S. authorities asked for the documents with respect to compliance with the Foreign Corrupt Practices Act and United States money laundering statutes. The documents relate to the company's business in Nigeria, the Democratic Republic of Congo and Venezuela from 2007 to the present.
Glencore is already facing the possibility of a bribery investigation by U.K. prosecutors over its work with Dan Gertler, an Israeli billionaire and close friend of Congo President Joseph Kabila, people familiar with the situation said in May.
Glencore dropped as much as 11 percent in London trading, the most since June 2016.
Recommended for you
X

EDF offloads stake in Scottish windfarms