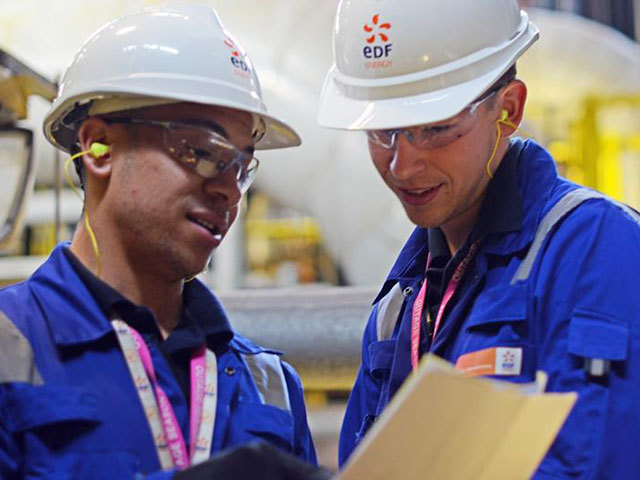 Utility supplier EDF Energy has today announced a 6% price hike in customer bills with bosses saying they recognise it "will not be welcome".
The change to standard variable tariff prices will come into effect from 31 August 2018.
EDF said that the price increase will mean customers are likely to face a hike of £1.35 a week more and that its standard variable dual fuel tariff will increase by £70 a year.
The standard variable electricity and gas tariffs will be increasing by 6.1% and 6% respectively.
The change in tariff is likely to affect around 40% of EDF customers.
Béatrice Bigois, EDF Energy managing director of customers, said: "We know that another price rise will not be welcome, and we had hoped that our limited changes announced in April would be enough. However, energy costs have continued to rise significantly and despite our best efforts to absorb some of these by reducing the costs within our control – sadly we can no longer sustain this.
"Customers who wish to avoid this increase will be encouraged to choose one of our fixed price tariffs when we write to them later this month."