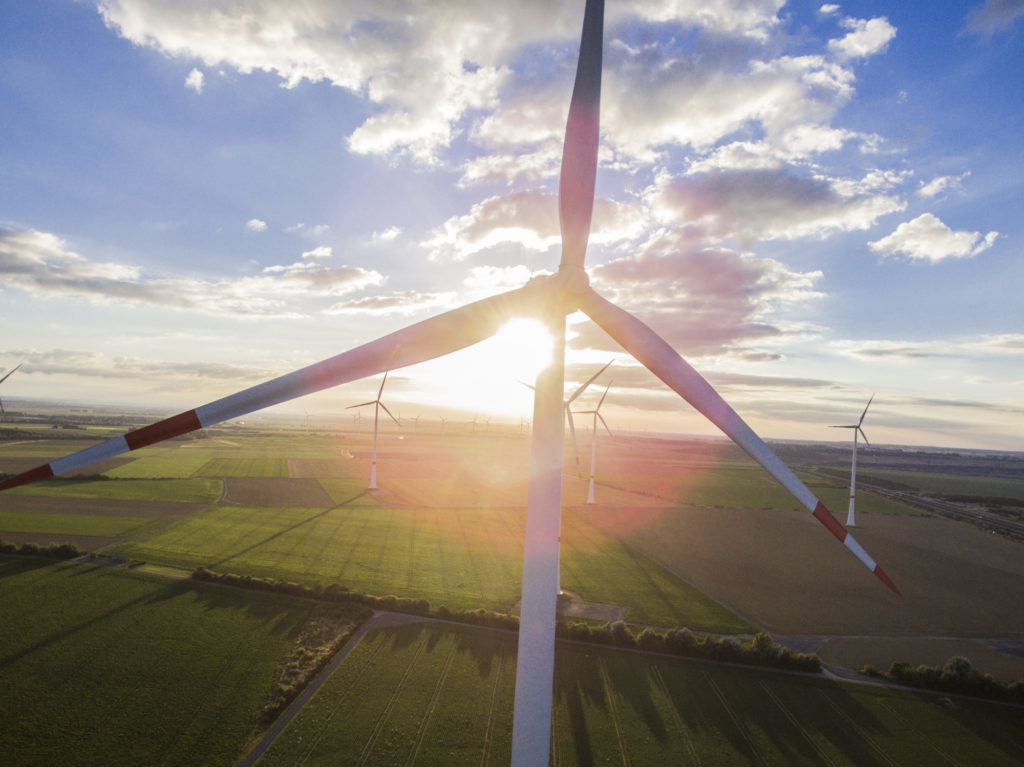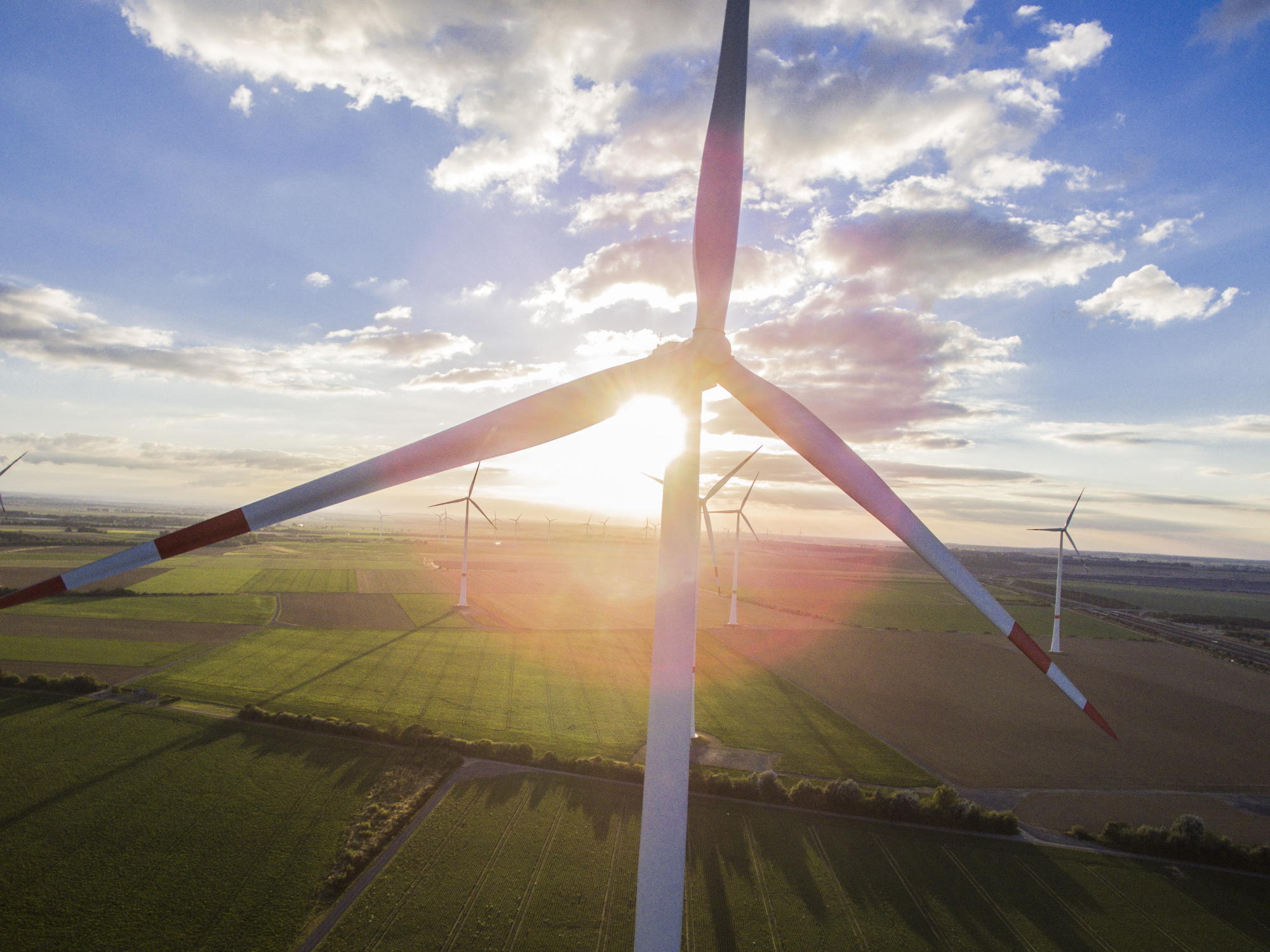 Ministers must seize the "golden opportunity" to switch to green energy without increasing prices, its independent advisers on infrastructure have urged.
There have long been concerns that changing the energy system to tackle greenhouse gas pollution hits the pockets of consumers, the National Infrastructure Commission said.
But a move to low-carbon and renewable sources for power and heating and a shift to electric vehicles would see consumers paying the same in 2050 for their energy as they do today, it added.
In its first five-year assessment the commission also set out proposals for three quarters of plastic packaging to be recycled by 2030, rolling out fibre-optic broadband nationwide and making homes more energy efficient.
Half the UK's power should be provided by renewables by 2030, up from 30% today and 12% five years ago, it said.
Most should be delivered by established wind and solar – which ministers have failed to back in recent years – with "measures to move them to the front of the queue for Government support".
The commission also said falling costs may mean an energy system based on renewables may prove cheaper than nuclear, and ministers should agree support for only one more new reactor before 2025.
The Government should also prepare for 100% electric vehicle sales by 2030, instead of its current ambition for at least half of new cars to be "ultra low emission" by that date, the commission said.
Electric cars will soon have the same range and be cheaper to buy and maintain, the commission launched in 2015 to advise the Government on delivering on long-term infrastructure said.
It called for local councils to be required to set aside 5% of parking spaces for electric vehicle (EV) charge points by 2020, and 25% by 2025, Government subsidies for installation where private sector will not build them and for the energy system to be prepared for an increase in demand from EVs.
An alternative is needed to natural gas for heating, it said, and the Government should push forward with a trial to supply at least 10,000 homes with hydrogen gas by 2023.
The commission said there should also be £3.8 billion investment up to 2030 to boost energy efficiency in social housing, trials to encourage homeowners to green their homes and tighter regulations to make private rented homes more efficient.
It recommended that by 2020 there should be 21,000 energy efficient improvements from loft insulation to double glazing going into UK homes every week.
The recommendations are not an "unaffordable wish list" but can deliver without increasing bills.
Consumers pay an average of £1,850 per year for the energy they use, including fuel and equipment for heating and hot water, electricity and transport fuel costs.
The same services could be delivered at the same cost in today's prices in 2050 with low carbon energy if the right decisions are taken now.
Commission chairman Sir John Armitt said: "If we act now we have a golden opportunity to make our country greener, and protect the money in the pockets of consumers long into the future – something few of us expected to be able to do.
"Ministers can seize this chance by investing in renewables and other low-carbon technologies so they become the main players in our energy system – something that was considered a pipedream as little as a decade ago."
Other recommendations in the commission's report include:
– New national rules for what can and cannot be recycled, with restrictions on the hardest-to-recycle plastics by 2025, and separate food waste collections so it can be used to create biogas to heat people's homes.
– Devising a plan by spring 2019 to deliver full fibre connections across the country including rural areas, so 15 million homes and businesses are connected by 2025 and all by 2033.
– There is funding in the assessment for Cross Rail 2 in London, the Northern Powerhouse Rail linking northern cities and recommendations for a boost in funding for major cities totalling £43 billion by 2040.
– Significant increase in funding for flood risk management in the coming decades.
Longer term the Government needs to consider the implications of autonomous vehicles – such as making traffic lights unnecessary and allowing for higher speed limits – when planning for future road projects.
Recommended for you
X

Taxi fares in Aberdeen up 5% from next month