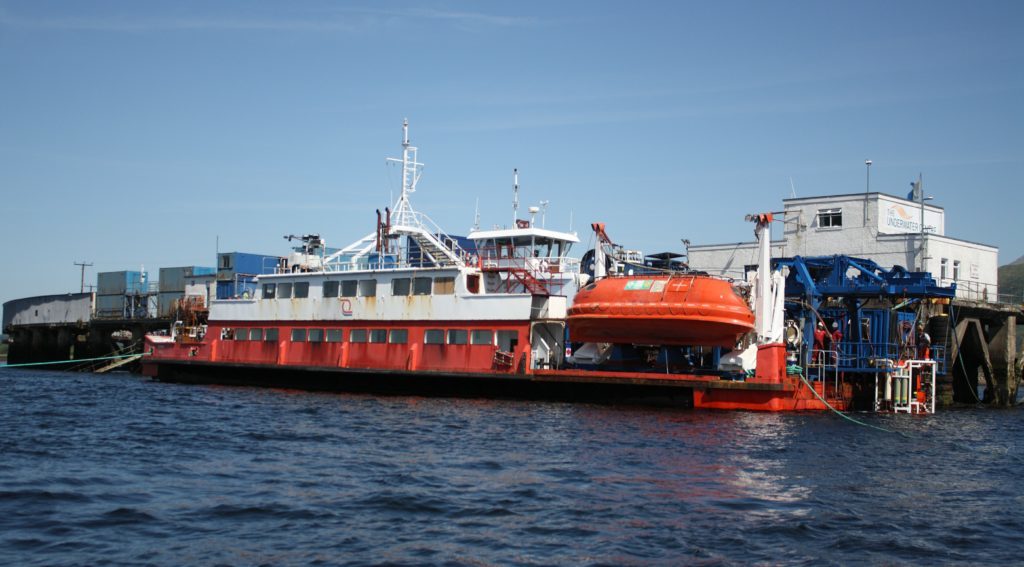 A Highland subsea training centre is reaping the benefits of a recent deal to secure its future with the re-launch of a hugely popular commercial diving course.
The Underwater Centre (TUC) said it brought back its three-week, closed-bell course last month after new backers refurbished vital equipment.
The most recent course was fully subscribed.
Doubt was cast on TUC's prospects last year when its subsidiary in Australia fell into liquidation.
But in May its long-term future was safeguarded by the combined efforts of Oil and Gas UK, Subsea UK, Subsea 7, TechnipFMC, Premier Oil and Highlands and Islands Enterprise.
The Fort-William-based centre now operates as a not-for-profit company limited by guarantee and is funded and supported by its members.
Subsea 7 and TechnipFMC provided technical support and carried out revamp work to get the course up and running following a hiatus which lasted from October 2017.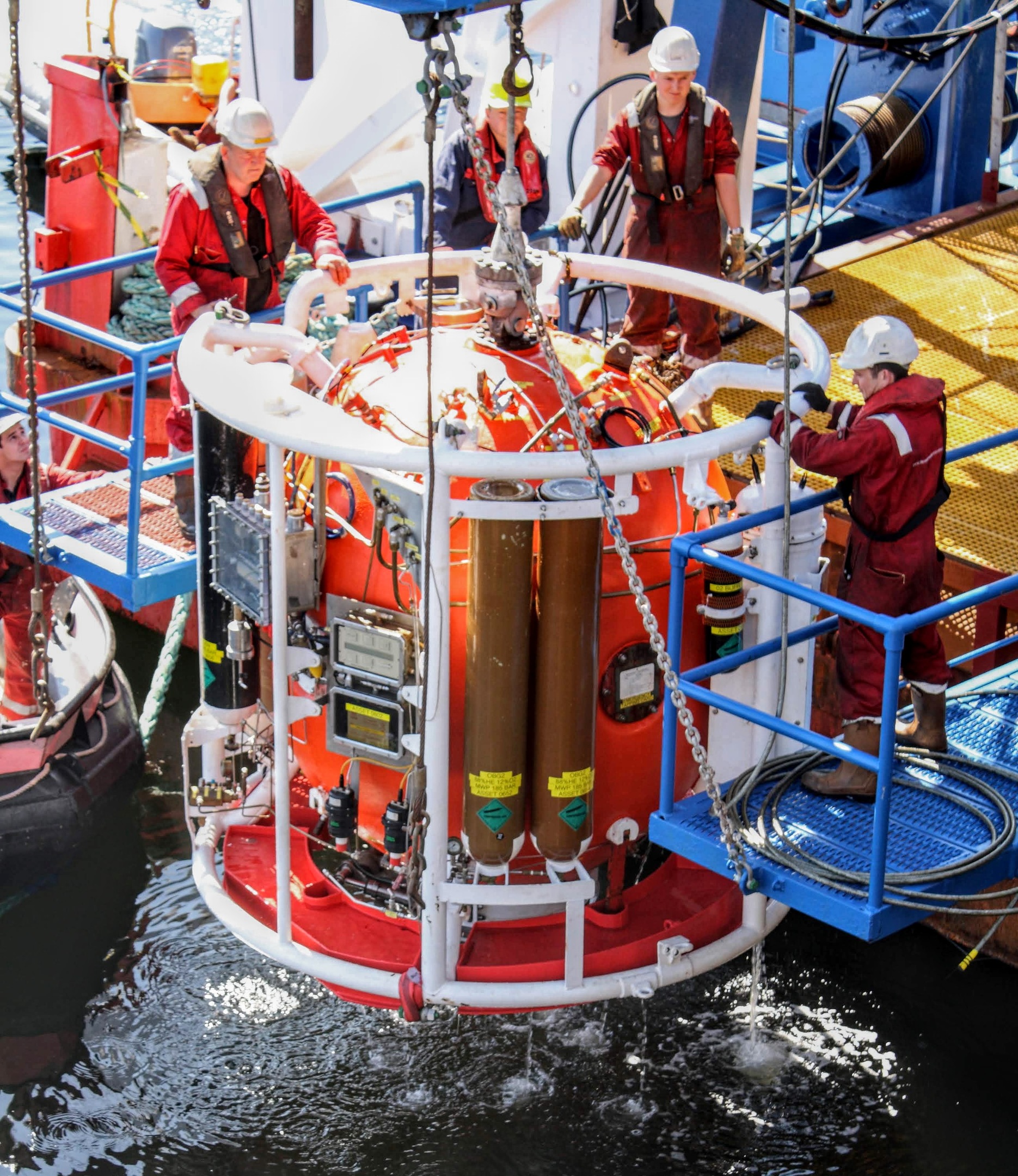 A closed bell was refurbished for the course, a self-propelled hyperbaric lifeboat (SPHL) was provided, and a vessel was converted to create a new training system.
Working at extreme depths requires divers to live in a special chamber to prepare them for the difference in pressure at the subsea work site, which they travel to and from in a "bell".
SPHLs are used to rescue saturation divers in the event of an emergency.
Divers at TUC can now practice transferring from a closed bell to a SPHL.
TUC bosses said having an SPHL on site would provide a more realistic training experience.
TUC managing director David McGhie said he was confident demand for new saturation divers would hold up for many years, describing their skills as "vital" for the subsea sector.
He said: "Our restructure and ongoing collaboration with our partners has enabled us to redesign the system in consultation with the industry and deliver these courses."
Subsea UK chief executive Neil Gordon said: "The launch of the new SPHL training facility is great news which will ensure the centre remains the global diving centre of choice."
Recommended for you

Royal Navy, BP, Ørsted execs among appointees to new Global Underwater Hub board