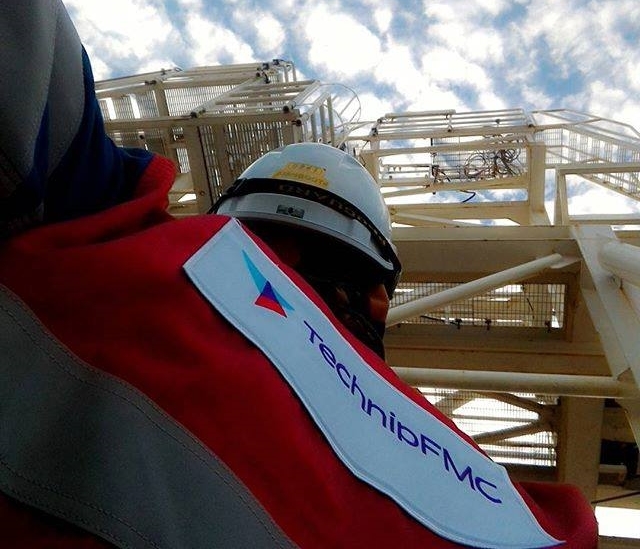 Energy services giants Wood and TechnipFMC have been named among Scotland's best green business.
The pair are among 40 firms to be nominated for the Scottish Environment Business Awards (VIBES).
Aberdeen-headquartered Wood is up for top environmental product or service.
Meanwhile TechnipFMC is in the large management category.
The Vibes awards are aimed at recognising how different organisations carry out best practice to protect the environment.
They are a partnership between various groups including the Scottish Environment Protection Agency (SEPA)  and the Scottish Government.
Bob Downes, chairman of SEPA and head of the VIBES judging panel, said: "The Awards celebrate businesses which are already stepping up to this challenge and are leading by example and are an excellent opportunity to recognise and reward these companies for going beyond  'business as usual' and driving sustainable growth through innovation.
"It is very encouraging to see so many of Scotland's businesses leading the way and making a difference which will not only support the environment but also protect their bottom line. I would like to congratulate each of this year's finalists and wish them luck for November's ceremony."
The winners will be announced on 14 November at an awards ceremony in Glasgow.
Recommended for you

TechnipFMC, Odfjell and Altera win Rosebank contracts