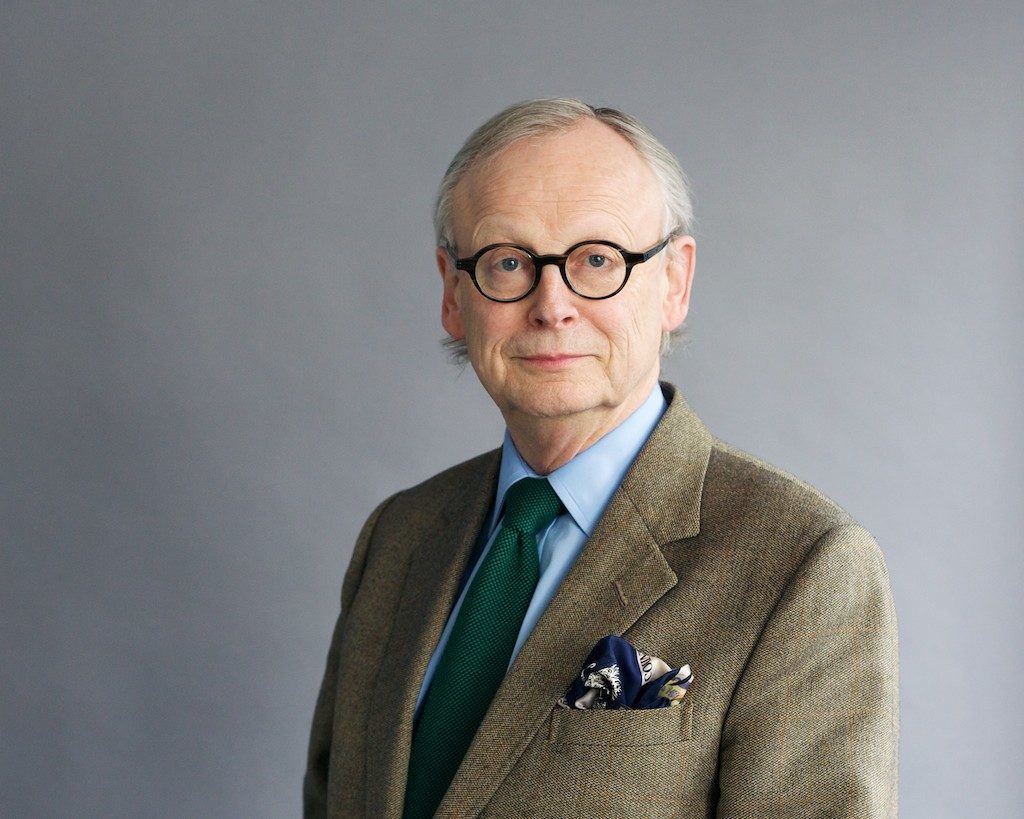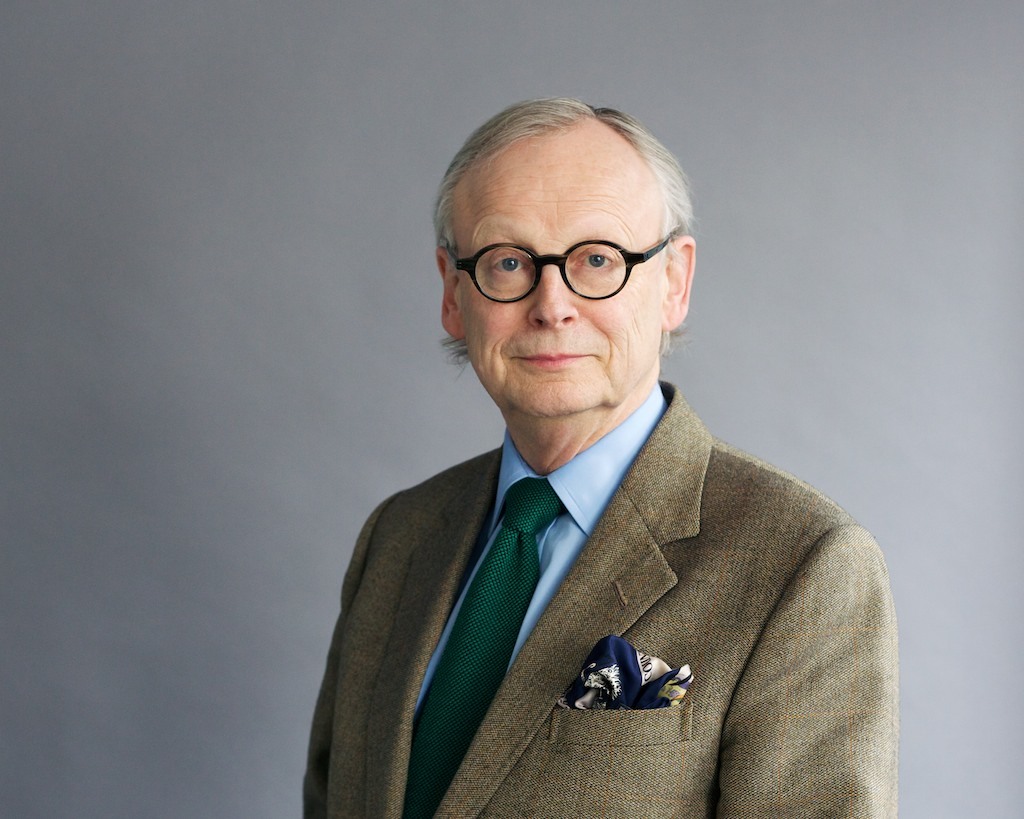 The head of the UK independent advisory body on climate change has hailed the Scottish Government for setting an "ambitious" new target for cutting emissions.
Lord Deben, chief of the Committee on Climate Change, added that Scotland is "at the forefront of UK efforts to tackle climate change".
He was speaking as the expert body held an open meeting in Edinburgh.
The meeting comes less than two months after Scottish ministers published new legislation which commits the country to reducing harmful emissions by 90% by 2050 – up from the previous target of 80%.
Environmental campaigners criticised the Government for not going far enough after pressing for a 100% reduction in emissions – known as a "net zero" target – to be in the new Bill.
But Lord Deben said the new target is a "marked increase" on the previous one, and he added that a technical assessment by the committee "showed that 90% was at the limit of known options to reduce Scottish emissions".
Scotland met its annual climate change target for 2016, with greenhouse gas emissions falling by almost half since 1990.
Figures released in June showed emissions fell by 49% from 1990 to 2016, and were down 10.3% from 2015.
Lord Deben, in a blog post on the committee's website, said it is an "exciting time for Scottish climate action".
He added: "Scotland is at the forefront of UK efforts to tackle climate change, having nearly halved its greenhouse gas emissions (GHGs) since 1990. And in some areas where policy is devolved, and therefore controlled by the Scottish Government, we have seen Scotland go well beyond the framework set in Westminster.
"The Energy Efficient Scotland programme, focusing on improving energy efficiency in homes, businesses and public buildings, is only one example."
The Scottish Government has previously insisted it is committed to achieving "net zero" as soon as possible, with the new Climate Change Bill requiring ministers to keep this under review and take expert advice every five years.
Speaking about the Bill, Lord Deben said: "It sets an ambitious target of a 90% reduction in greenhouse gas emissions by 2050 and allows for the setting of a net zero target (effectively reducing Scotland's GHGs to zero) once Parliament is content to do so.
"This is a marked increase in ambition from the existing Climate Change (Scotland) Act of 2009, which set an 80% target for 2050."