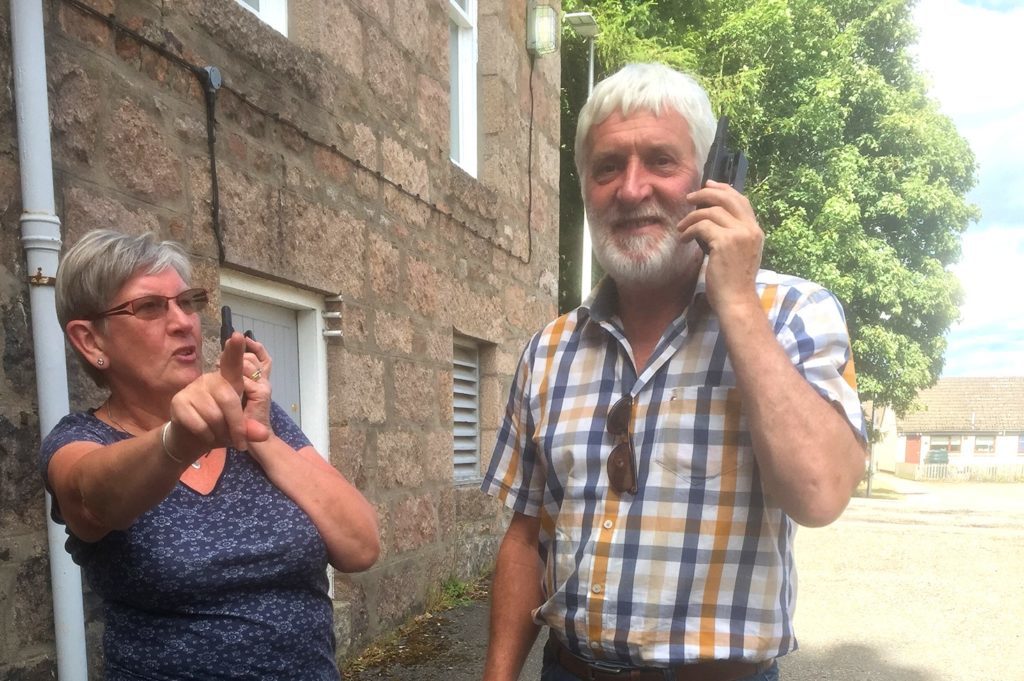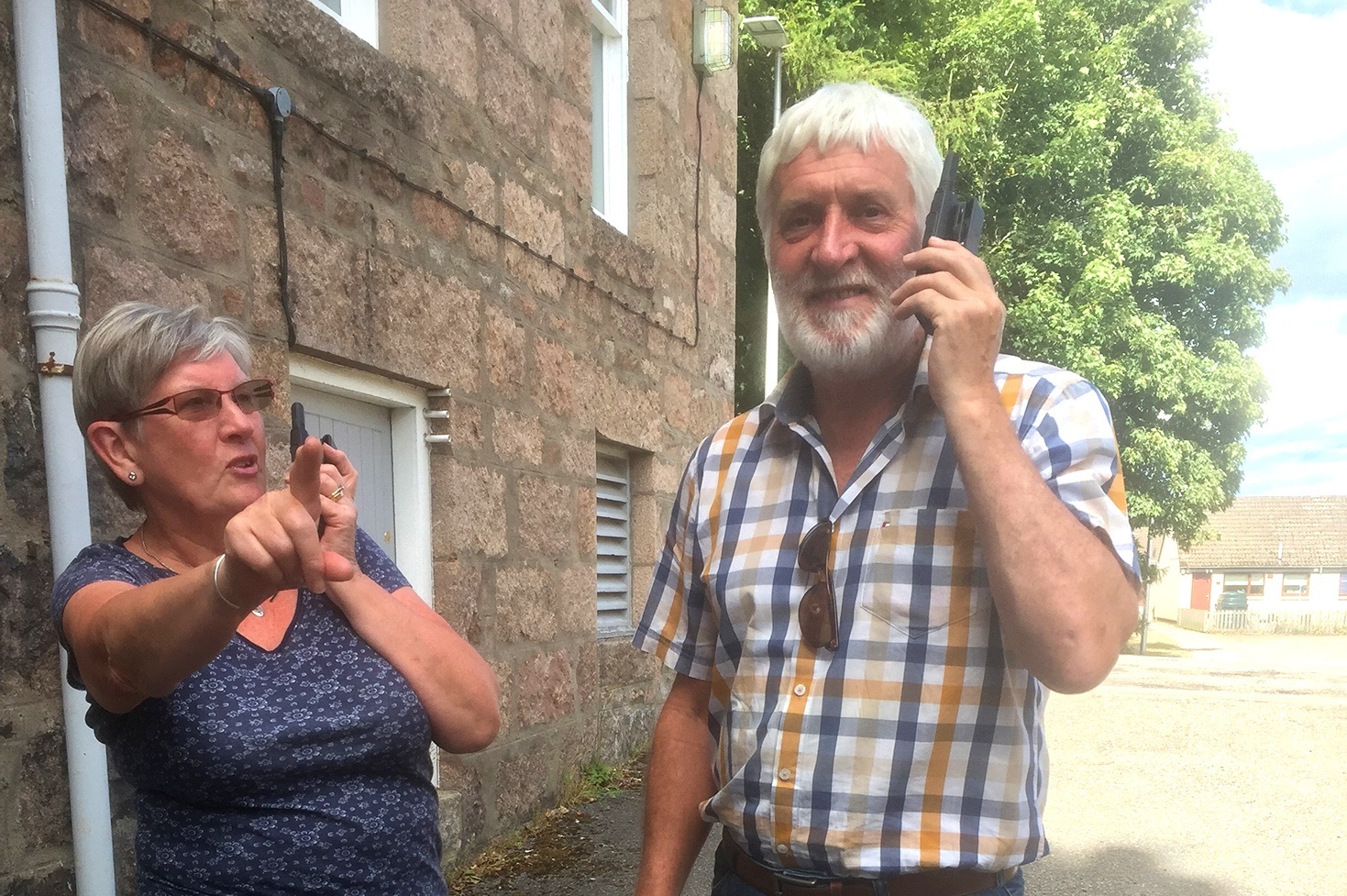 SSE has helped a local Aberdeenshire community group prepare for a a crisis-type situation with essential grant-funding which will pay for a reliable radio system.
Building on recommended methods of communication suggested by Police Scotland for good, dependable communication in a crisis, the group applied for funds from SSEN's Resilient Communities Fund to purchase a radio system for use during major events or emergencies affecting the local community.
The funding has been used to purchase a base station radio located within the group coordination centre and two types of hand-held radio – one for use within the rest centre, and the other by group members assisting out on the streets.
The radio equipment will have a three to five mile coverage radius within the area and will provide vital communication in the event of a power failure or collapse of the mobile phone network.
Linda Drever, lead coordinator of Ballater Resilience Group, said: "We are very grateful to SSEN for the funding which will be vital to our community in the lead up to winter. We were impressed with the process and very quick reaction to our application, with funds available shortly after the award was announced. I'd recommend future rounds of the SSEN Resilient Communities Fund to similar community groups, charities and not-for-profit organisations in the area."
Towns and villages in Aberdeenshire were some of the worst areas affected by Storm Frank in 2015.
In the village of Ballater itself, the River Dee burst its banks, flooding the village and forcing over 400 residents to flee their homes.
Shona Horn, customer relationship manager for SSEN's North Caledonia region, added: "As an organisation, SSEN works all year round to improve the resilience of the electricity network, and we are committed to helping our communities in the north east build their resilience too. We are delighted to support Ballater Resilience Group with improved communication methods for the local community.
"Aberdeenshire has been one of the worst areas affected by winter storms over the past few years and its vital our funding helps prepare those who need it most. We recently supported a community workshop in Ballater to help build preparedness and resilience to the risks of flooding, so it's great to see the community preparing so thoroughly. The Resilient Communities Fund is designed to help our communities put their resilience plans into action, which will go a long way to ensuring people in their village, town or area remain safe."