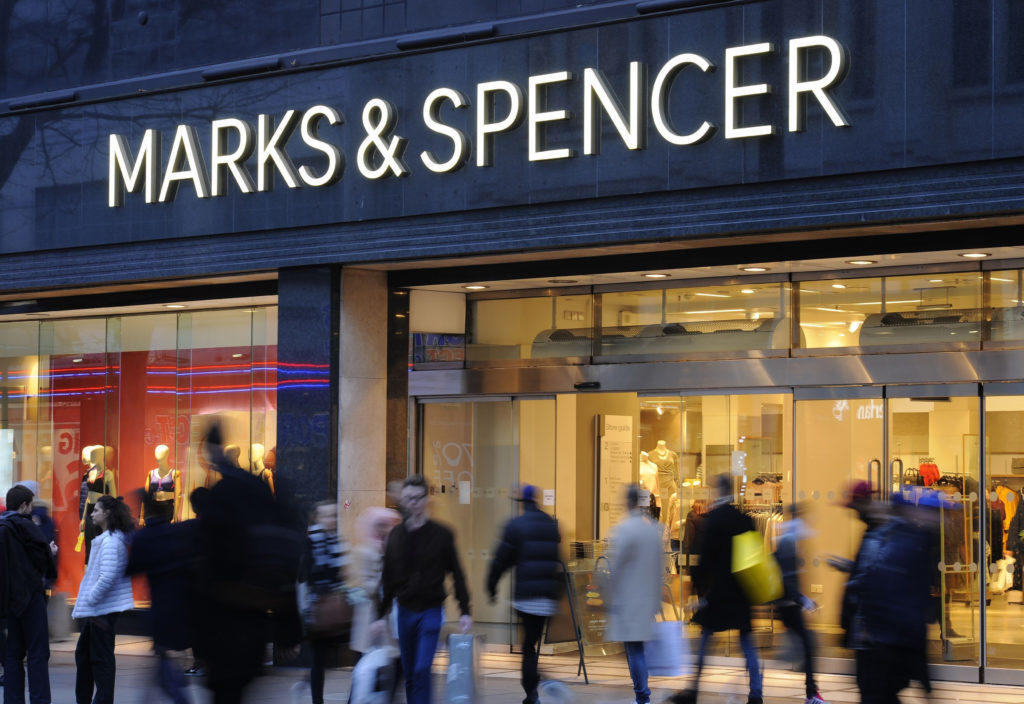 High street giant Marks & Spencer is to reboot its energy offering as it looks to challenge Britain's dominant gas and electricity providers.
The retailer has announced a new strategic partnership with Octopus Energy to supply households under the M&S brand from September 2018.
The launch of M&S Energy comes just a week after the high street firm split with SSE, its previous partner of nine years.
Customers who had M&S Energy through SSE will be offered the choice to stick with the energy giant or move over to a new Octopus tariff.
M&S said the new offering will "challenge the Big 6" – which consist of British Gas, SSE, EDF, Npower, E.On and ScottishPower – and disrupt the traditional energy market, starting with a rebuttal of "punitive tease-and-squeeze pricing policies".
"Tease and squeeze" relates to the practice of new customers receiving cheaper rates, subsidised by longer term consumers.
Instead, M&S and Octopus said they will launch a transparent price model and a digitally focused service.
Octopus Energy, launched in 2016, has more than 200,000 customers and is backed by private equity firm Octopus Capital.
Jonathan Hazeldine, head of M&S Energy, said: "As we continue to transform M&S, we have chosen Octopus as a new strategic partner for M&S Energy.
"Octopus' values of responsible and transparent pricing and digital-first customer service mirror our ambitions for the business.
"Together, we can challenge the traditional energy market and bring green energy to millions of households at a competitive and fair price."
M&S chairman Archie Norman and chief executive Steve Rowe are currently overseeing a painful five-year turnaround plan that will see store closures and job losses as it looks to reduce its costs by £350 million.
Recommended for you

UK Government steps in to discount energy prices for businesses