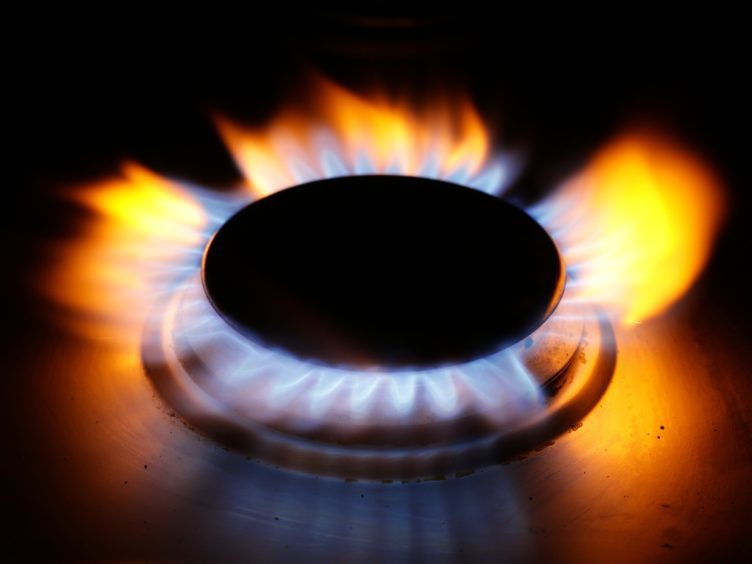 Co-operative Energy is raising gas and electricity prices by 5.2% for customers on its standard variable tariff from August 20, it has announced.
The supplier blamed the rises on "significant" increases in wholesale energy costs.
A spokesman for the supplier said: "As the largest member-owned energy supplier in the UK, our customers are at the heart of everything we do.
"That is why we do our best to protect them from price fluctuations wherever possible.
"For that reason, we were the first major energy supplier to automatically move customers on to a new fixed-price default tariff rather than our variable tariffs, and why we have sought to absorb the significant increases in wholesale energy costs this year.
"However, this is not sustainable indefinitely and we have therefore reluctantly taken the decision to pass on some of these costs to customers on our Green Pioneer tariff from August 20."
Approximately 128,000 customers will see their bills rise by an average £61 as a result of the increase, comparison site uSwitch said.
USwitch energy spokesman Rik Smith said: "The news from Co-operative Energy today is the 25th overall increase announced this year.
"We have now seen at least one price rise from Britain's 10 biggest energy suppliers in 2018 as well as hikes from numerous smaller providers.
"Despite the warm weather it has been a tough year for energy customers who have seen their bills skyrocket by an average of £58 (5.6%)."
Recommended for you

Smoke and mirrors in Indonesia as giant gas projects struggle