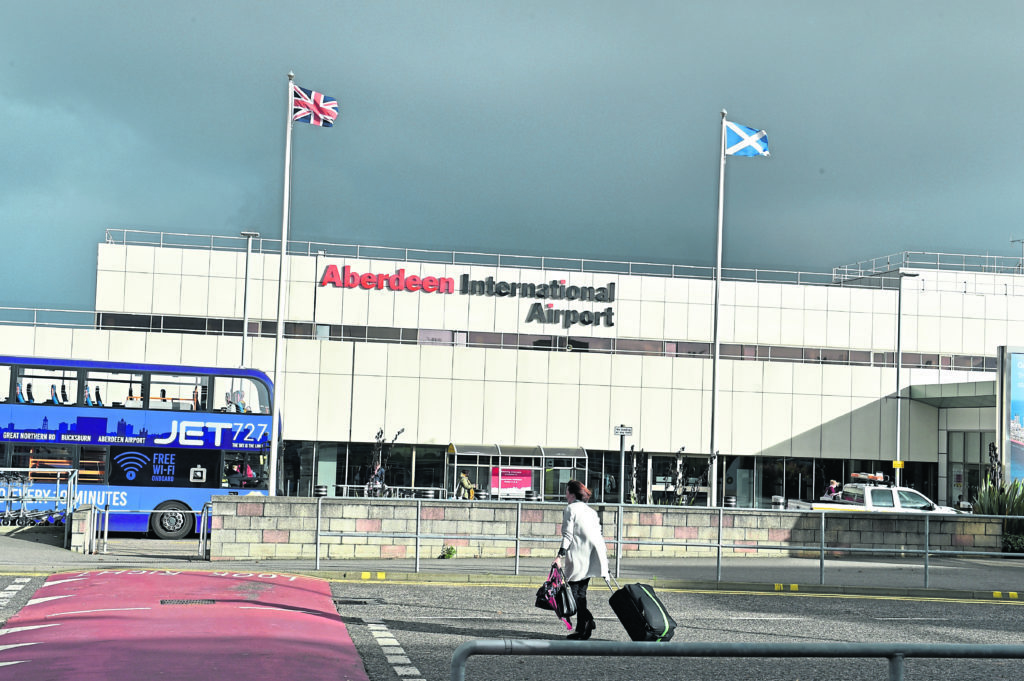 Hundreds of holidaymakers breathed a sigh of relief last night as days of strike action at the north-east's biggest airport were called off when bosses caved to workers' demands.
Almost 200 members of staff at Aberdeen International Airport had threatened to walk out tomorrow, and twice again next month, amid a pay dispute.
They argued that they were not being given the same wage rise as their counterparts at Glasgow Airport, which is owned by the same firm.
Following more than a week of discussion – and anxiety for those planning to jet off on the dates in question – the dispute was resolved yesterday.
Gordon Woods was especially relieved, as he had arranged to take his eight-year-old daughter Briana on holiday to Corfu on Friday as a treat after another recently planned trip falling through.
The Aberdeenshire man said: "I booked the holiday for us because she was so upset, so I was horrified to read I may have had to cancel that too. She's smiling now so everything is back on track."
The strike was first threatened last week, with 24-hour spells of industrial action pencilled in for Friday and then August 2 and August 16.
Linzi Pirie, who was a trip to Turkey planned with her daughter on August 2, never lost faith that the strike could be avoided and is now looking forward to planning the holiday without any worries.
She said: "My plans never changed, as I was always hopeful it wouldn't come to strikes."
Flights to places like Alicante, Amsterdam, Bulgaria, Barcelona, Paris, Ibiza and various parts of the UK all could have been in doubt had tomorrow's action taken place.
The workers embroiled in the disagreement included those in security and airfield operations, airside services, firefighters, operations officers and passenger service agents.
More than 170 vowed to walk out unless an imbalance in pay with their equivalents in Glasgow was redressed.
They demanded a rise of 3% to bring them on an even footing, but airport bosses AGS offered an increase of only 2.8% during crunch talks aimed at finding mutual ground and averting the looming crisis on Monday.
Throughout Tuesday, union reps balloted affected staff – who "overwhelmingly" rejected the revised deal and confirmed their intention remained to strike.
Yesterday afternoon, a spokeswoman for Aberdeen International Airport confirmed that bosses had agreed to meet the workers' demands.
She said: "Following further discussions on pay, we can confirm that Unite have accepted the final proposal from the company.
"We are in a position to confirm that the industrial action proposed by members of the union has been cancelled as a result, ensuring that there will be no disruption to our business partners and passengers."
Regional officer for Unite the Union, Tommy Campbell, said that 96% of its members at the facility voted to accept the new offer and cancel "all prospective industrial action".
Mr Campbell said: "Unite is pleased that the dispute has now been resolved with all prospective industrial action now being cancelled.
"The company rightly recognised that our members deserved 3%, and returned to the negotiating table with an offer which was acceptable to Unite members.
"As a result, there will be no needless disruption to the airport's operations and the wider public.
"It is a credit to our union stewards that Unite members supported their position throughout the process leading to a settlement acceptable to all."
As soon as an agreement was reached, Aberdeen International Airport updated its website to include an attention-grabbing message designed to calm the fears of worried customers.
Recommended for you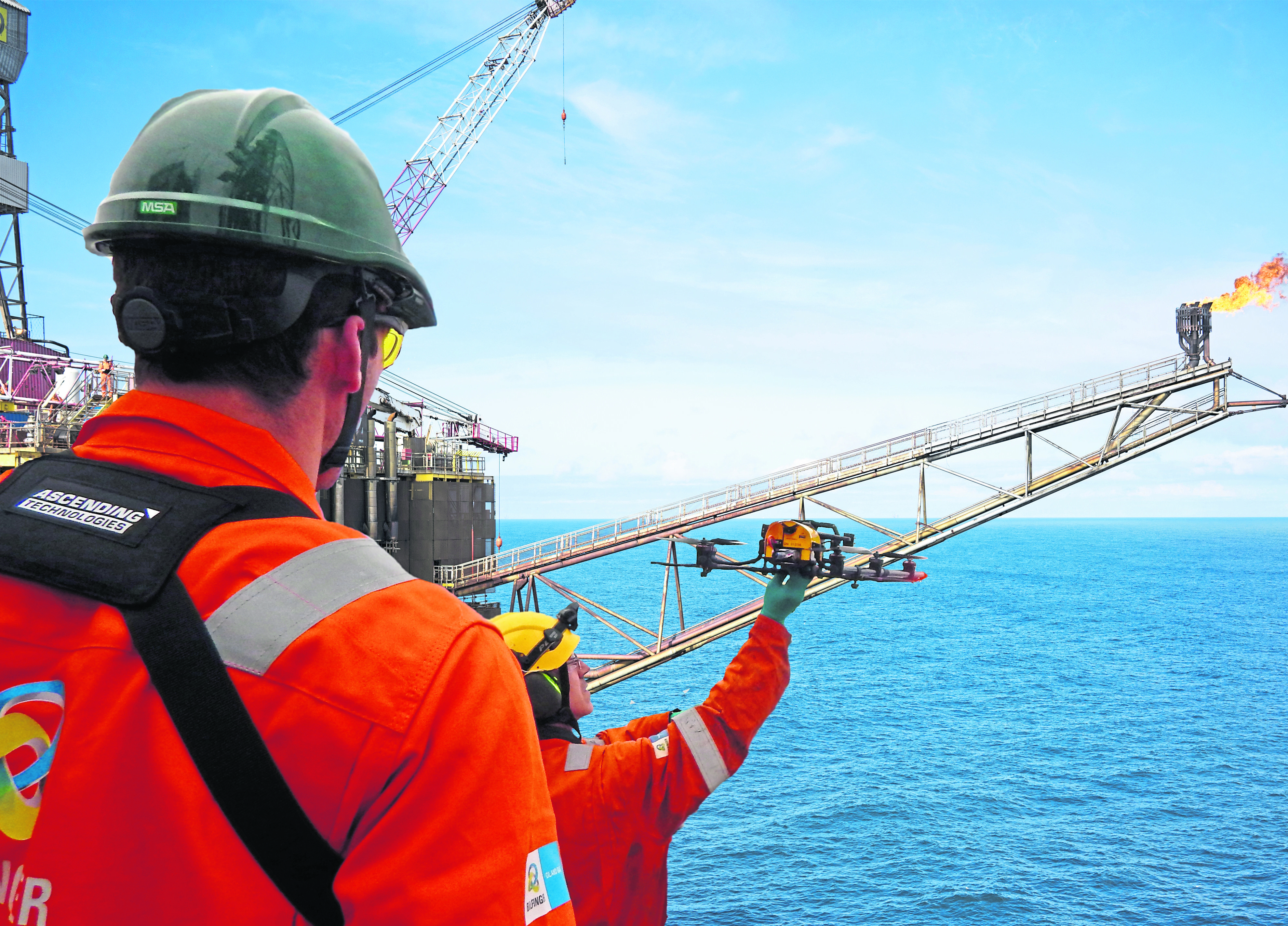 Bilfinger staff on Ithaca platforms may strike following rota issues