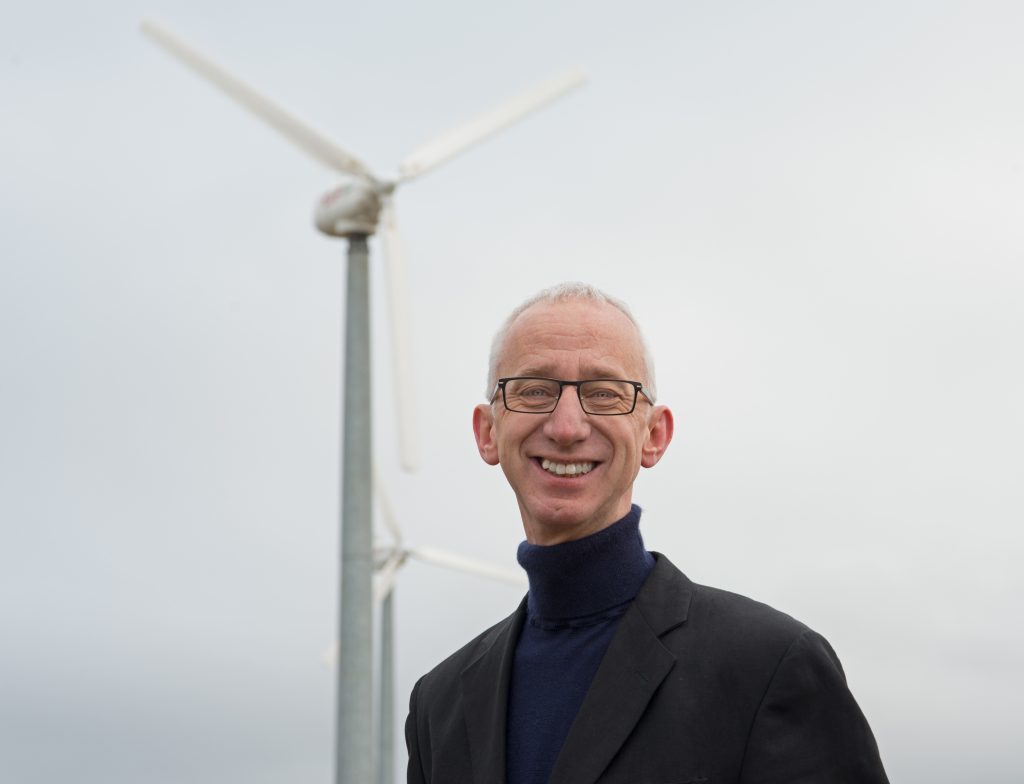 More than 10,000 customers have joined a green energy company less than a year from being set up through crowdfunding.
People's Energy, based in Musselburgh, East Lothian, was launched in August 2017 after a crowdfunding campaign raised more than £500,000.
Providing 100% renewable energy, the company was set up as an alternative to the Big Six corporate energy firms and plans to put a million people "in charge of their own energy".
The directors have pledged to make public their decisions, accounts, salaries and wholesale energy costs, to return three-quarters of profits to customers in an annual rebate and to have a customer representative on the board.
Husband and wife David Pike and Karin Sode, the founders, said in a joint statement: "Our first year of trading has been better than we could ever have expected, and we're delighted to be providing such a compelling alternative in the market.
"As a natural resource, we don't believe our energy supplies should be making money for shareholders of UK PLCs, instead we believe in renewable, ethical supply and giving 75% of profits back to our customers.
"More than 10,000 people have switched to us since we launched last year and the feedback has been fantastic."