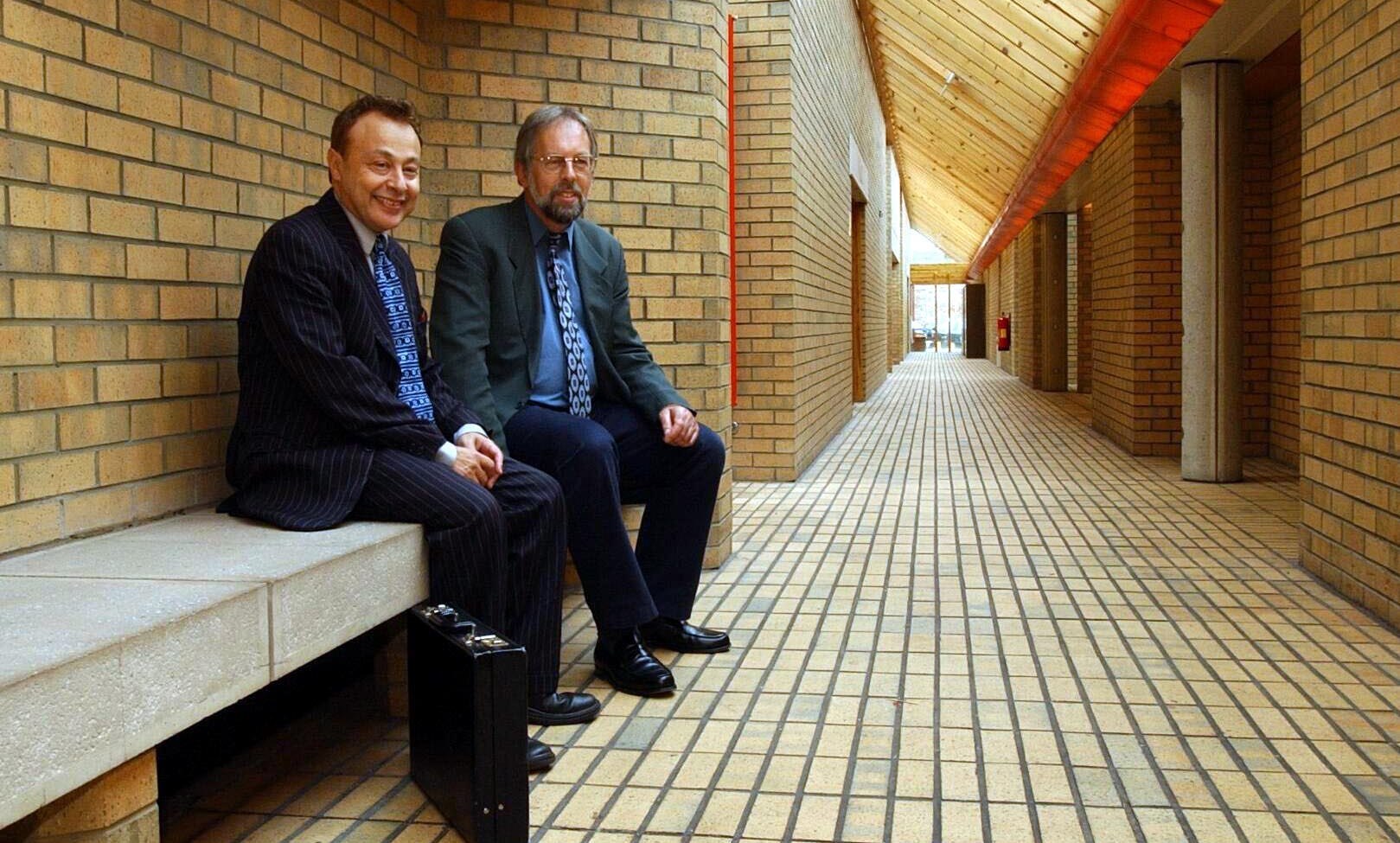 A publicly-owned Scottish energy company could offer consumers cheaper electricity than its rivals by offering environmentally-friendly generators long-term deals, an expert has suggested.
David Toke, a senior lecturer in energy policy at Aberdeen University, also said such a move could give the Scottish Government's planned new utility provider a "distinctive appeal" that would rate higher than its rivals in terms of offering green energy.
First Minister Nicola Sturgeon has already pledged her government will set up a "publicly owned, not-for-profit energy company" by the end of the current Scottish Parliament term in 2021.
This could "re-energise" the renewable energy sector in Scotland and "deliver electricity at competitive prices for the consumer", Mr Toke said.
He added: "The Scottish Government has a great opportunity to become the UK leader in the supply of green energy.
"It can achieve this if its proposed energy company is able to offer long-term power purchase agreements (PPAs) for new onshore wind and solar projects."
Ms Sturgeon announced the government's intention to set up a state-owned energy company at the SNP conference last October – saying at the time this would allow renewable energy generated in
Scotland to be sold to customers for as close to cost price as possible.
She said this "would give people – particularly those on low incomes – more choice and the option of a supplier whose only job is to secure the lowest price for consumers".
In a paper produced for the group Nuclear Free Local Authorities (NFLA), Mr Toke said the proposed new Scottish energy company could "outsell rival competitors by giving long-term PPAs to new renewable energy schemes".
The energy expert said offering long-term PPA deals could in itself be "instrumental in ensuring the establishment of renewable energy projects that would not otherwise exist".
He also suggested the new energy company could work in tandem with the Scottish National Investment Bank to offer loans to start-up companies in this sector.
With renewable energy schemes often requiring the bulk of investment at the start of the project, long-term PPAs can help them get off the ground, Mr Toke argued.
"What renewable energy projects need are the offer of long-term power purchasing agreements lasting, say, 15 years," he said.
He continued: "The Scottish Energy Company (SEC) could steal a march on its electricity company competitors by offering a quality brand image.
"It would project itself as a new renewable energy scheme supplier.
"The SEC could project this image through being instrumental in ensuring the establishment of renewable energy projects that would not otherwise exist but for long-term PPAs issued by the SEC.
"That would give it a distinctive appeal that would rate higher than claims of existing 'green' claims by electricity suppliers."
Mr Toke accepted there was a "small risk" that offering long-term PPAs to energy producers could result in a future Scottish energy company making losses.
He said: "In recent times electricity prices have been heading upwards and the costs of renewable energy projects have been heading downwards. On top of this even in the worst circumstances any losses are likely to be limited."
NFLA Scotland vice-convener Audrey Doig said: "This comment piece by Dr David Toke is very useful to the NFLA as it considers its own views on whether the Scottish Government should consider developing a Scottish Energy Company.
"NFLA is a strong supporter of both decentralised and renewable energy as a component part of a present and a future low carbon energy mix.
"Local authority-owned energy companies like Robin Hood Energy and Bristol Energy are showing councils can provide a positive role in the generation of decentralised low carbon energy."
Recommended for you
X

China's most-wooed oil buyers are being shunned