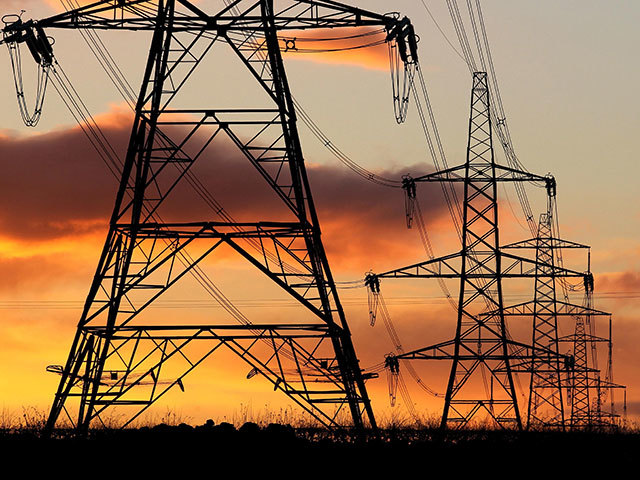 Scotland's electricity distribution networks have been urged to boost support for vulnerable customers.
Research commissioned by Citizens Advice Scotland (CAS) found vulnerable Scottish electricity consumers are likely to be getting less support than those in some other parts of Britain.
The two firms responsible for the electricity distribution network in Scotland – Scottish and Southern Energy Networks (SSEN) and SP Energy Networks (SPEN) – rank last and second last respectively in regulator Ofgem's latest league table of support for vulnerable consumers and stakeholder engagement.
CAS research revealed senior staff at the distribution networks appear to be losing confidence in an incentive scheme for these customers and the charity recommended Ofgem take steps to combat this, including clearer feedback and improved assessments.
Ofgem should consider fining electricity distributors for poor performance, the report recommends.
Further recommendations include increasing funding for vulnerable customers to bring it in line with the best-performing across the UK and the inclusion of electricity networks in the development of local heat and energy efficiency strategies.
The report states: "Vulnerable Scottish consumers, who in the north of Scotland pay some of the highest rates for electricity and are off the gas grid, must be prioritised in any alterations to the British network charging regime."
CAS energy spokesman Jamie Stewart said both Scottish distribution network operators (DNOs) have invested in several valuable support programmes.
He added: "However, we suggest that Scottish DNOs should increase the reach of programmes for vulnerable consumers.
"We think this is vital to ensure that the most vulnerable in society do not miss out on support in comparison to other parts of Great Britain.
"Our research also states the importance of ensuring that fuel poor and vulnerable households in Scotland are not 'left behind' as the energy system evolves into one that is smarter, greener and more flexible.
"Those who can't access the cost savings that may arise from electric vehicles, in home battery storage and smart appliances for example, should be supported and, importantly, not see their costs rise."
Recommended for you

Energy price cap to be updated quarterly ahead of 'challenging winter'