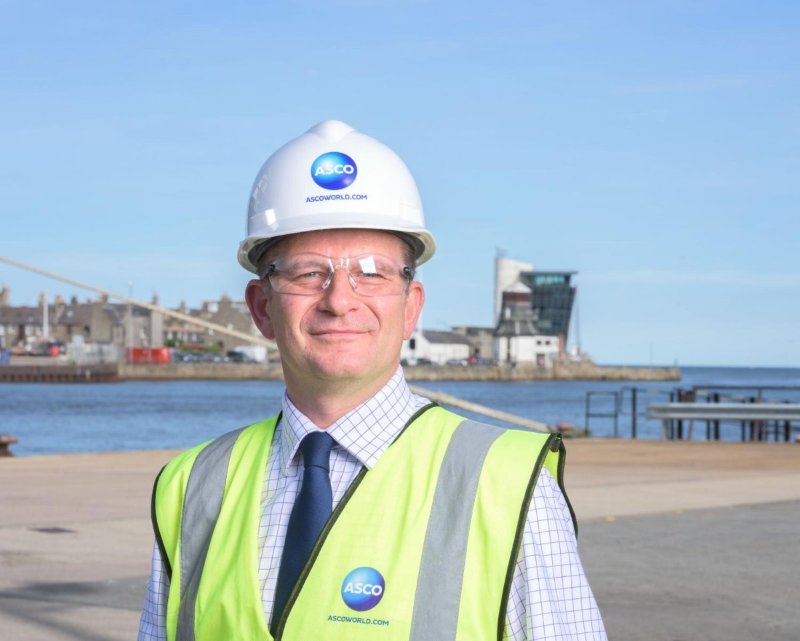 Months of travel misery will come to an end this week for motorists north of Aberdeen as a major road fully reopens.
The newly dualled Balmedie to Tipperty stretch of the A90 Aberdeen to Peterhead road will open tomorrow, after more than a year of speed restrictions and lane closures.
The project is part of the £745million Aberdeen Western Peripheral Route (AWPR), which is due to be completed in autumn.
Transport Secretary Michael Matheson yesterday announced that, as of rush-hour tomorrow, the seven-and-a-half mile stretch will be fully open. The national speed limit will be back in place,
instead of the 30mph, 40mph and 50mph limits that have been in force throughout the works.
Some "snagging" will continue on some sliproads and side roads.
Last night, hauliers welcomed the news and said it will help improve travel times significantly.
Willie Smith, transport and distribution manager for Asco, a Peterhead-based energy sector logistics firm, said: "With the Blackdog to Parkhill stretch opening a few weeks ago we've already seen an improvement on travel times.
"The Balmedie to Tipperty stretch will give more efficiency to and from Dyce in the short term, and when the road opens fully it will give us that further afield.
"I'm looking forward to the completion of the road, the benefits are going to be quite substantial."
Richard Freeland, of Freeland Freight Services, Aberdeen, added: "This will be a very good thing, and hopefully it will make a difference.
"Having clearer roads without traffic cones and lanes merging will make it safer, and I'm sure my drivers will be delighted with smoother journeys."
The dualling project represents one-fifth of the entire AWPR scheme and includes three new junctions, five miles of new dual carriageway between Balmedie and Bridgend and more than a mile of improvements to the existing dual carriageway.
It is hoped the upgraded road will improve safety and journey times, and provide safer access between the A90 and the towns and villages – such as Balmedie, Blackdog and Newburgh – along the way.
Mr Matheson said: "This will be very welcome news to the local community, road users and businesses who have been so patient while these works have been ongoing.
"Every day tens of thousands of drivers will now begin to reap the benefits of this section of new road, which was originally a separate project to the AWPR, through enhanced safety, reduced congestion, improved journey time reliability, and safer access to local areas and the wider public network.
"The full benefits of this huge project will
be realised when the AWPR opens in late autumn 2018.
"Our investment in this project is expected to bring in an additional £6billion to the north-east economy and create around 14,000 jobs over the next 30 years."
Aberdeenshire Council leader Jim Gifford, who represents the Mid-Formartine area, added: "It is very pleasing to see the Balmedie to Tipperty section of the route fully open to traffic.
"As well as improving access to communities along the A90, the development brings welcome additional capacity on what is an important route for commuting and business traffic."