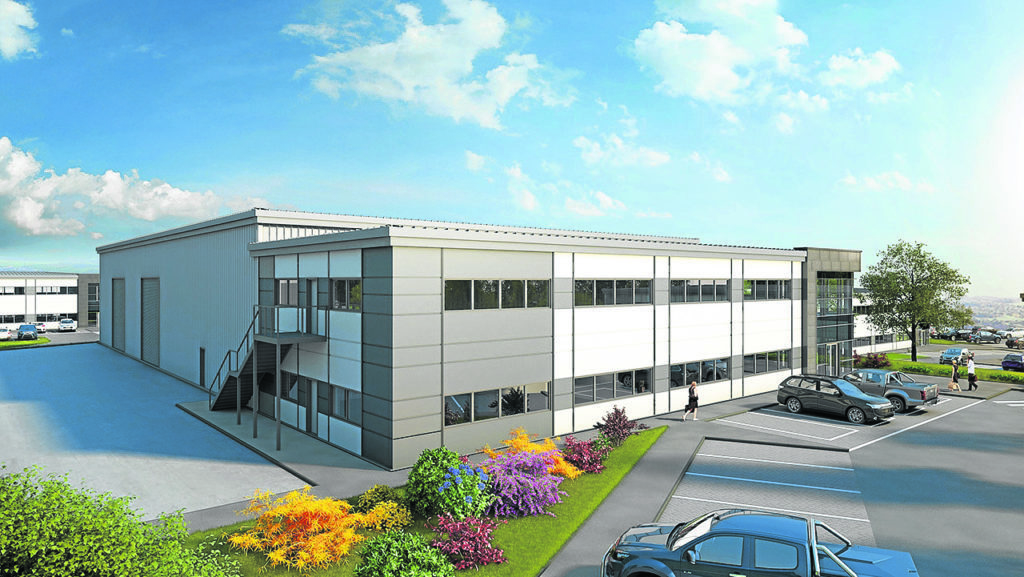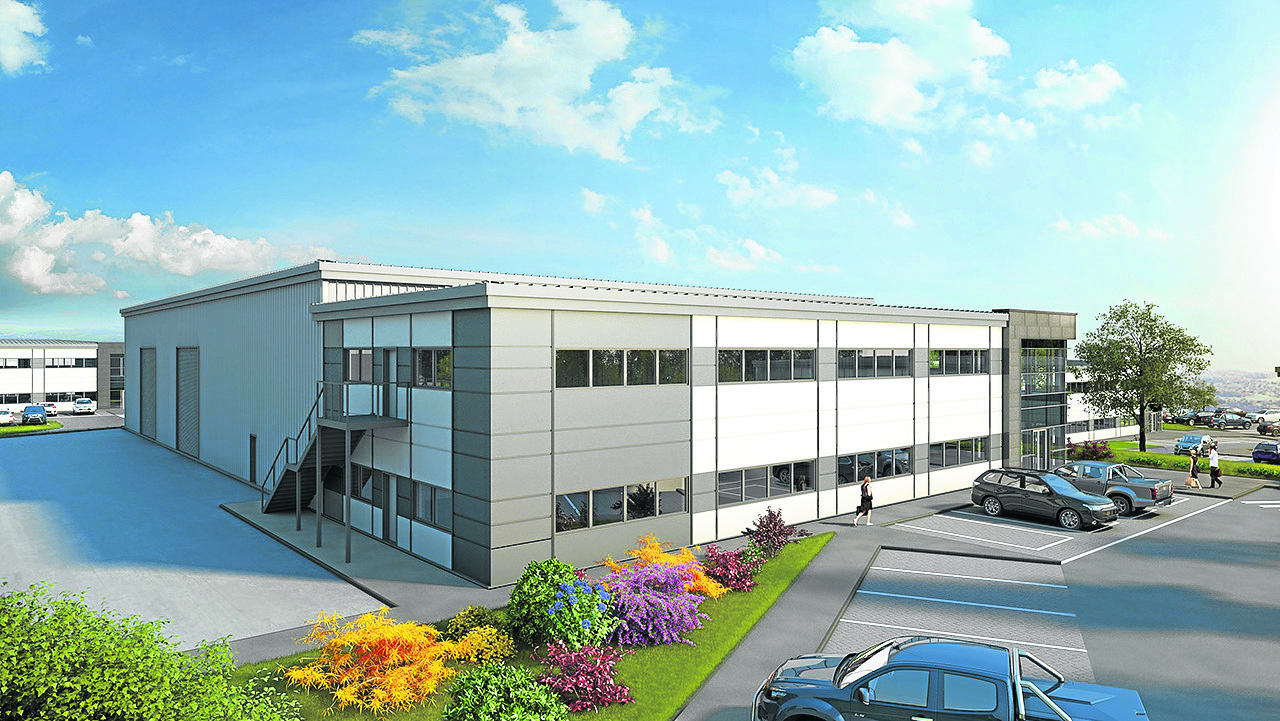 Knight Property Group said yesterday the arrival of new firm Texo Group at its Kingshill business park in Westhill, near Aberdeen, meant the site was now fully occupied.
Tenants in four units are on leases ranging from 10 to 15 years.
Engineering and technology company Texo has signed a 10-year lease for Unit 2 at the commercial park, giving it 5,500sq ft of offices, a 10,000sq ft warehouse, 13,164sq ft of concrete yard and 45 car parking spaces.
The group, launched last month, aims to create up to 1,000 new jobs across the UK after making Kingshill its home.
Paul Richardson, partner at letting agent Ryden, said: "Texo Group is an extremely diverse business with huge plans for future growth all over the UK.
"In the north-east and Tayside alone, it is looking to create around 200 jobs.
"For a national company to choose Westhill for its HQ is an extremely positive message here in the north-east."
Knight said a second phase of Kingshill was "going well", with Power Jacks – currently based in Ellon – due to relocate there later this year.
After the completion of all units, Kingshill will consist of up to 10 units for an estimated 1,000 workers.
Recommended for you

Rosen Group takes second office unit at Citibase in Aberdeen's west end