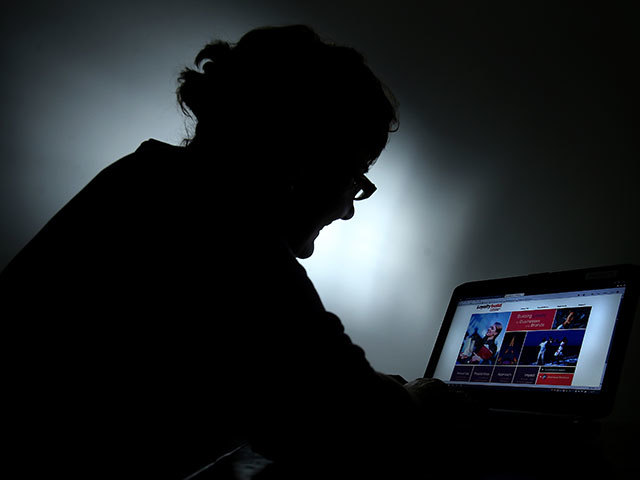 North and north-east firms have "patchy" awareness of the growing threat to their businesses from cyber crime, an expert has said.
Ben Dickinson, cyber security consultant for technology giant ABB, said the pace of change in the way people work and increasingly sophisticated methods of hacking were a recipe for potential trouble.
While some companies are on top of the need to protect their operations and employees, others are naive to the dangers or unwilling to spend money on cyber security, he added.
Mr Dickinson, who previously worked at the UK's National Cyber Security Centre, part of GCHQ, said: "As firms' networks and new systems become connected, they also become more vulnerable and the whole threat landscape changes. You have to start looking at cyber security from a different perspective and take it more seriously."
As an example of the worst type of threat facing the North Sea oil and gas industry, including economically "critical" infrastructure assets requiring the highest standards of security, Mr Dickinson highlighted a recent cyber attack in the Middle East.
A petrochemical company's operations were targeted by cyber criminals in an attempt to trigger an explosion, marking a dangerous escalation in global cyber warfare. The hackers were only foiled when their own corrupt computer code forced a system shutdown, meaning disaster was avoided.
Asked about the North Sea industry's preparedness, Mr Dickinson said: "It's a mixed picture. It depends on the type of organisation and how much money they are willing to put into cyber security. It's definitely patchy."
Older legacy technology systems can be "easy targets" for cyber criminals who may be looking to encrypt computer code and hold companies to ransom, he added.
Mr Dickinson is one of seven speakers taking part in a cyber security seminar in Aberdeen later this month.
He will be sharing his expertise alongside Police Scotland counter terrorism security adviser Detective Constable Richard Scott, Addleshaw Goddard partner and data protection expert Ross McKenzie, Francis Lobo, head of upstream oil and gas engineering at insurance firm Canopius, John Duncan, senior advisor emergency preparedness and security at Total Exploration and Production, and Aberdeen Drilling Consultants cyber security specialist Joe Goodlad.
Clare Dobson of the energy cyber security team at the Department of Business, Energy and Industrial Strategy will deliver the keynote speech.
The event has been organised by industry body Oil and Gas UK (OGUK), and is at Aberdeen Exhibition and Conference Centre on September 18, from 8.30am-3pm.
OGUK workforce engagement and skills issues manager Alix Thom said: "Cooperation and sharing information within the industry is crucial to help companies collectively respond to emerging threats. It's also important to learn from other sectors about how they manage risks and ensure safe and sustainable operations."
Recommended for you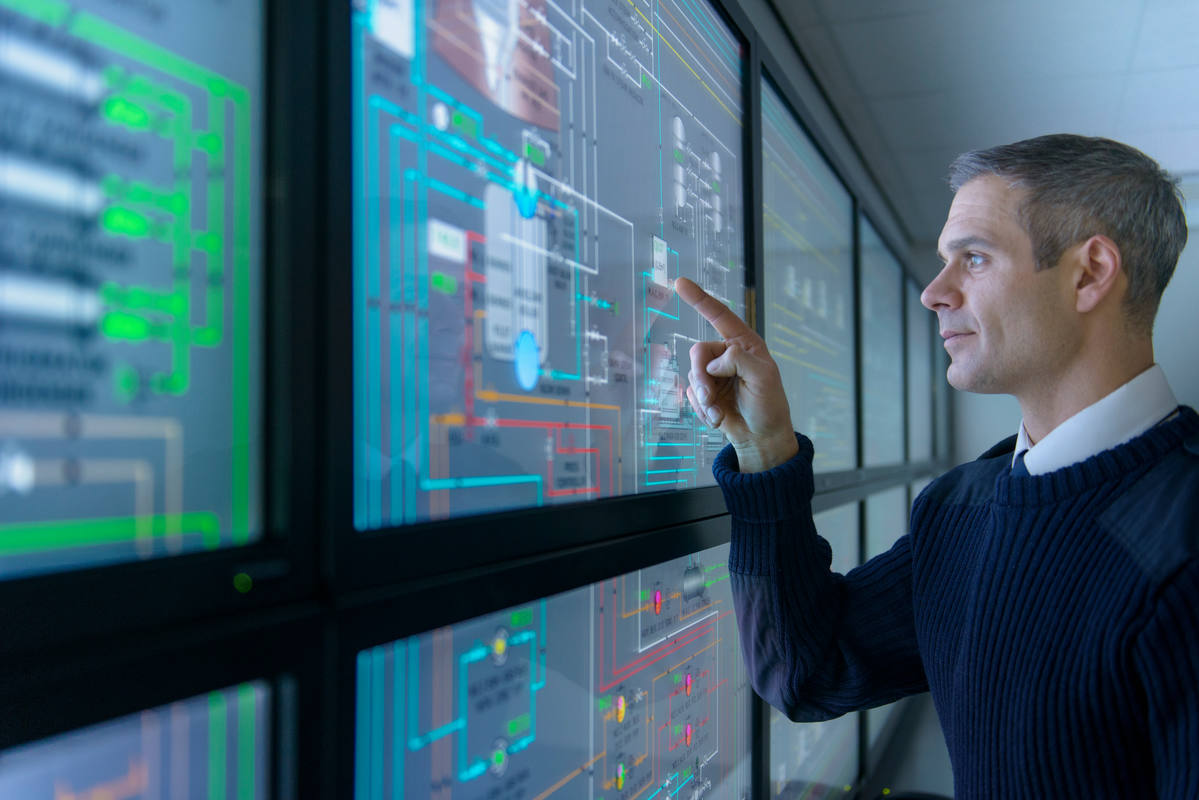 Cyber concerns on the rise amid geopolitical tensions