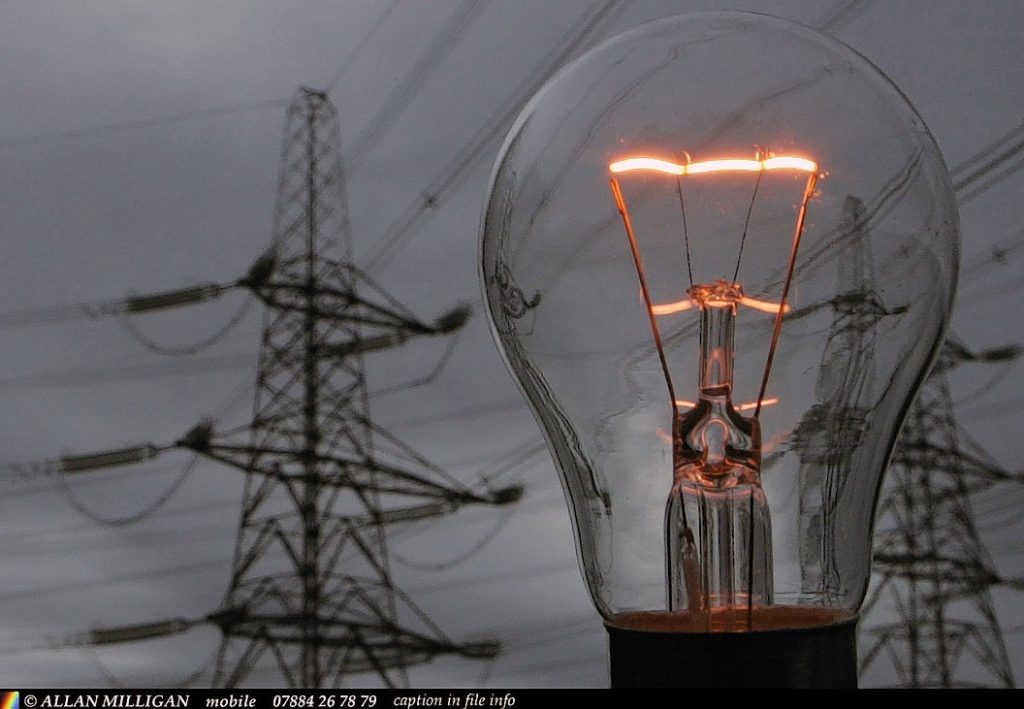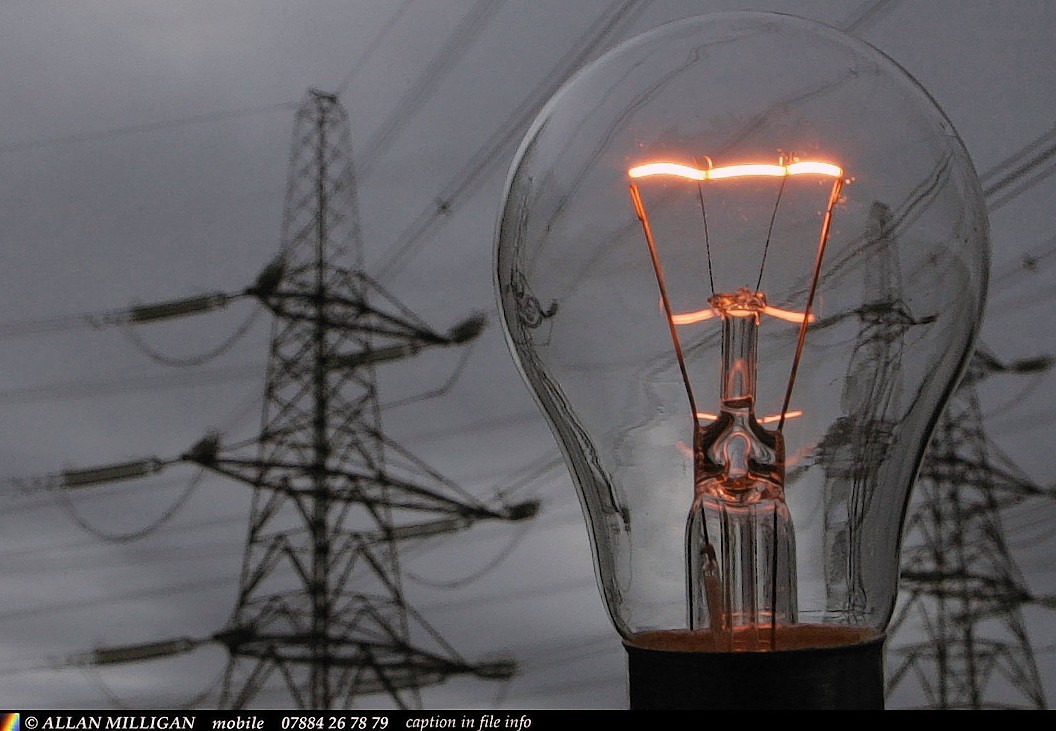 Renewable energy supplier Bulb is raising its prices following "substantial increases" in the wholesale cost of gas and electricity.
A typical annual bill will now cost £1,025, up from £923 – a rise of £8.50 per month or £102 per year.
The rise will apply to Bulb's more than 750,000 members on its single Vari-Fair tariff and comes into effect on November 11.
Households switching to Bulb from now on will start on the new rates.
Bulb last announced a price increase in June – equating to a £44-per-year increase for the average home.
The supplier said since it announced its last price increase in June, wholesale energy costs have increased by a further 18%.
It claimed that despite the latest hike Bulb can still work out £196 cheaper than the average Big Six standard tariff, based on a UK home's annual dual fuel costs.
In 2017, Bulb did cut its prices twice when wholesale energy costs fell.
Bulb co-founder Hayden Wood said: "Bulb is committed to supplying energy at a fair price.
"After this change, we will still be £196 cheaper than the average Big Six standard tariff for the typical home.
"We have one tariff for all our members, which reflects the true cost of energy.
"When the wholesale cost of supplying energy changes, so does our tariff. We will drop prices when wholesale costs fall by £20 a year for an average home.
"We will continue on our mission to deliver simpler, cheaper, greener energy for all our members."
Last week, energy watchdog Ofgem said over 11 million households will save a combined £1 billion a year under plans to cap rip-off gas and electricity tariffs.
The regulator, which was given legal powers by the Government in July to introduce the cap, hopes to have the measures in place by the end of the year.