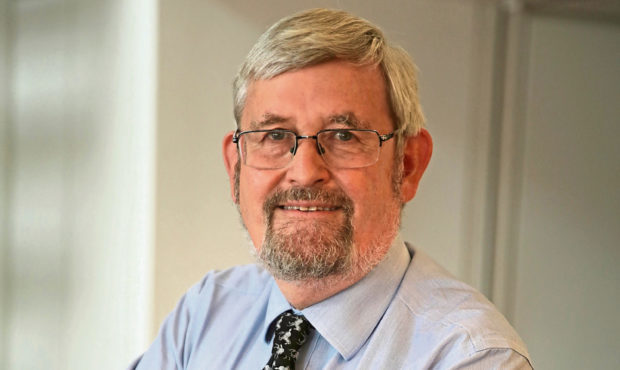 Preparations for the launch of a new major UK retail energy supply business have taken a step forward with the appointment of a new chairman designate.
Industry heavyweight Dr Martin Read will take up the reins of the new company – formed by the multi-billion pound merger of SSE and npower's household supply divisions – on October 1.
The chairman of Wincanton and the UK Government's Senior Salaries Review Board, Dr Read joins chief executive designate Katie Bickerstaffe and chief financial officer designate Gordon Boyd as preparations are made for a market debut of the new company early next year.
Plans for the firm's formation have already received shareholder approval and the Competition and Markets Authority provisionally cleared the combination in August, with a final decision next month.
When its planned float on the London Stock Exchange does go ahead, the move will immediately see the UK's Big Six energy providers cut to a Big Five.
Alistair Phillips-Davies, chief executive of Perth-based SSE plc, said the appointment of Dr Read was an "important milestone" in the new firm's creation.
He said: "Martin's experience from executive and non-executive roles across a range of sectors, including mergers, acquisitions and initial public offerings, will be invaluable in establishing the new board and ensuring the business is ready to hit the ground running.
"We continue to believe that the combination of the two companies as an independent player can deliver real benefits to customers and the wider energy market and the appointment of such a high-calibre chairman is further evidence of this."
Dr Read – a former chairman of Laird PLC and chief executive of IT services firm Logica – will step down from his roles as chairman of the Low Carbon Contracts Company and of the Electricity Settlements Company ahead of taking up his new appointment.
He will also step down as chairman of the Remuneration Consultants Group in advance of the anticipated formation and listing of the new company.
Martin Herrman, chief operating officer, retail at innogy SE, welcomed Dr Read's appointment and said the new company was on track.
He said: "Since we announced our plans to create a new British retail energy company to combine the best both of what npower and SSE's British energy supply and services businesses have to offer we have kept on schedule."
Dr Read said establishing the new firm presented an exciting challenge.
He said: "This is a time of major change in the energy and services market in Britain and I believe that in forming this new company we have a unique and exciting opportunity to challenge the sector and deliver for customers and shareholders alike."
Recommended for you

Energy bodies warn green growth at 'severe risk' without new support