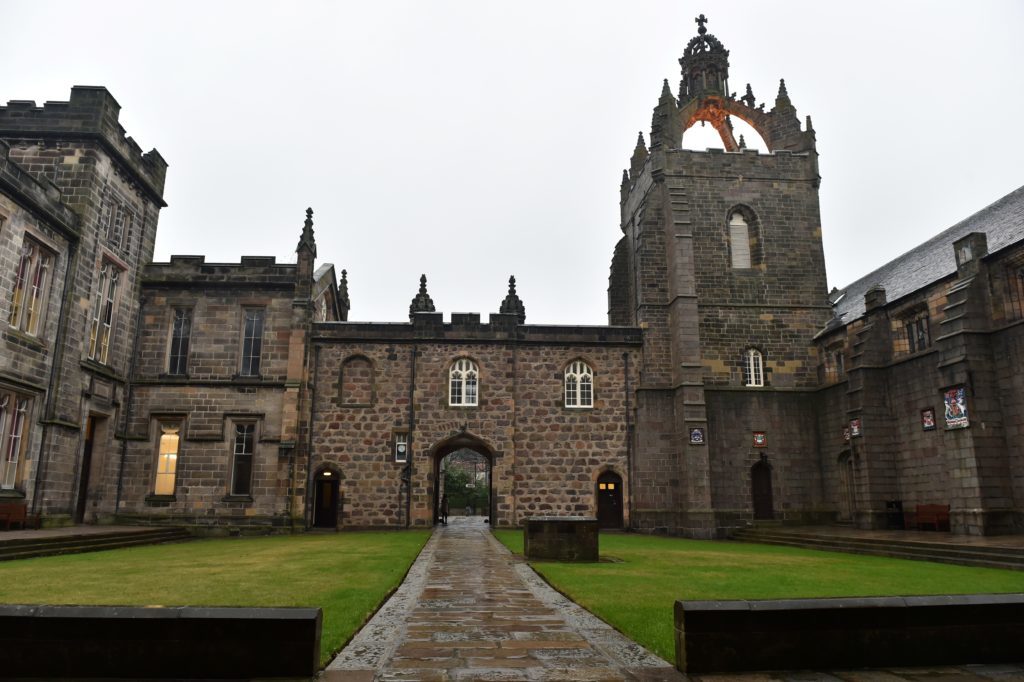 Aberdeen University has been named Scottish University of the year for its strong performance across several key indicators, including its energy-related teaching and research activities.
The institution was commended for its role in supporting the local and national economy by creating a National Decommissioning Centre.
This contributed to the University climbing 14 places in the UK rankings – the biggest move by a University that appeared in last year's top 40 – and receiving the title in the Times and Sunday Times Good University Guide 2019.
The uni has strong links to the energy sector, being home to the Aberdeen Energy Institute, as well as holding a number of courses on areas including decommissioning and petroleum economics.
Professor George Boyne, Principal, said: "This is a major honour and a testament to the efforts of our staff and students, as well as the great sense of identity and community that we have at Aberdeen.
"As an institution we consistently attract students with exceptional ability and potential, and this – along with the quality of our teaching – has been an important factor in our success in areas such as degree outcomes and graduate employability.
"In addition, our strength in research – exemplified by the Queens Anniversary Prize for our contribution to health services research – places us at the forefront of innovation in key areas of economic, environmental and societal importance.
"Our focus on widening access and inclusivity, strength in interdisciplinary teaching and research, and international outlook are the modern-day interpretation of our founding principles, which have played a major role in Aberdeen being named Scottish University of the Year.
"I'd like to congratulate everyone at the University who has worked so hard to help us achieve this honour."
Alastair McCall, editor of The Sunday Times Good University Guide, said: "Aberdeen's sharp rise up our league table this year is the biggest of any university in the top 30 and gives it a ranking commensurate to its status as one of the UK's leading academic institutions.
"It was a clear winner of our Scottish University of the Year award and earned a shortlisting for the UK University of the Year title off the back of improved performances in most of the metrics used in our tables.
"Aberdeen selects some of the most highly-qualified school leavers, who go on to achieve excellence degrees and become highly sought after in graduate employment market. No wonder students speak of the university so highly.
"The university's contribution to cutting edge research in fields as diverse as medicine and offshore engineering demonstrate that excellent teaching and research can go hand in hand – and are not the either/or options that some pretend to be."
Recommended for you

Oil's wild ride is driven by a disruptive band of bot traders