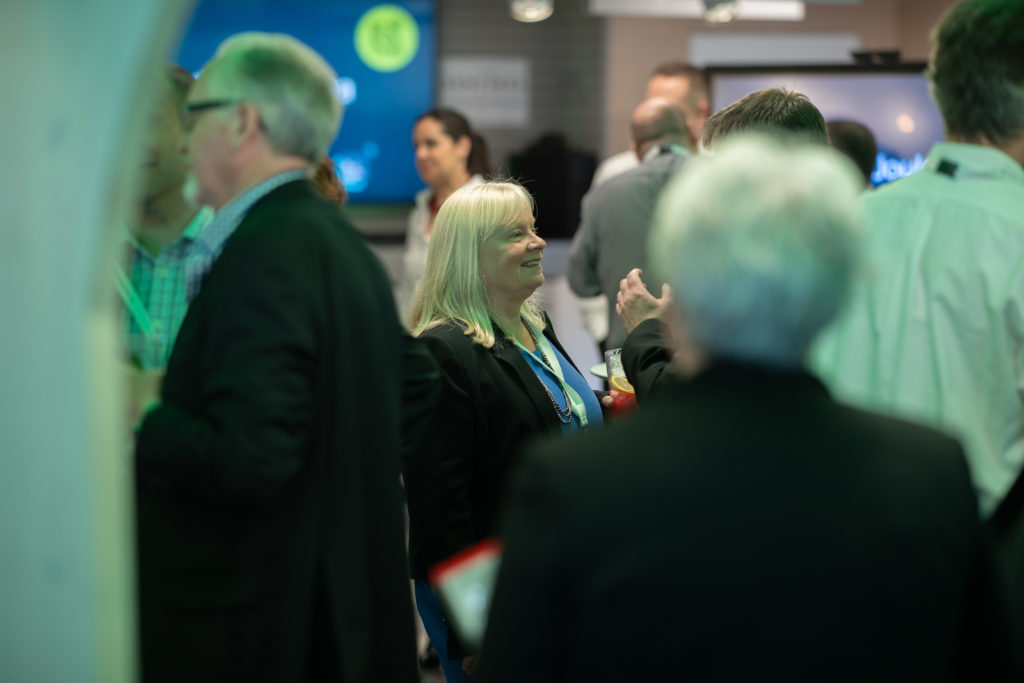 In the Spring of 2016, I headed north to Aberdeen looking forward to working with new start-ups founded by senior executives made redundant from the Oil and Gas industry. To my surprise, I didn't find many.
Statistics point to the fact that successful entrepreneurs are older than you might think.  Experienced entrepreneurs build businesses that have better survival rates, they have established networks, and sometimes cash, which can give them a bit of a head start. But in spite of the downturn biting hard, there were few new entrepreneurs around, and so the idea for Grey Matters was born.
Grey Matters is a unique accelerator programme and a novel response to addressing unemployment and economic development. Not simply because the programme targets a particular demographic, sector and geographic region, but because the starting point isn't companies – it's people.
At the heart of Grey Matters is the belief that creating the right learning opportunity, in the right environment –  at the right time – will result in collaboration. The alumni of the first two cohorts, since the launch in 2017, appear to bear this out.
The success of Grey Matters and that notion of creating a 'safe place' for ideas to be developed and formation of new companies, inspired the development of another novel approach. In November 2017, Scottish Enterprise launched the pilot of a new leadership programme called Principally Women.
Principally Women again shifted to 'people first' as the route to achieving the economic objective of unlocking growth in women-led businesses, creating that same supported safe place where ambition and confidence can be nurtured. Through self-evaluation, the cohort in Principally Women explored the impact of their life stages on leadership style and the growth and opportunity in their businesses.
Both programmes demonstrate the need for creative solutions to entrepreneurship to support the birth and growth of our business base.
Grey Matters 2 had five women in the cohort. Perhaps we will see a combination of the two programmes and the emergence of a women-led energy start up. Now wouldn't that be something.
If you're looking to become part of a community that supports new ideas and ambitions, applications are now open for Grey Matters 3. You can apply to be part of the cohort here: https://www.elevatoruk.com/accelerator/greymatters.
By Roseanne Grant, Portfolio Manager, High Growth Ventures, Scottish Enterprise and creator of Grey Matters and Principally Women
Recommended for you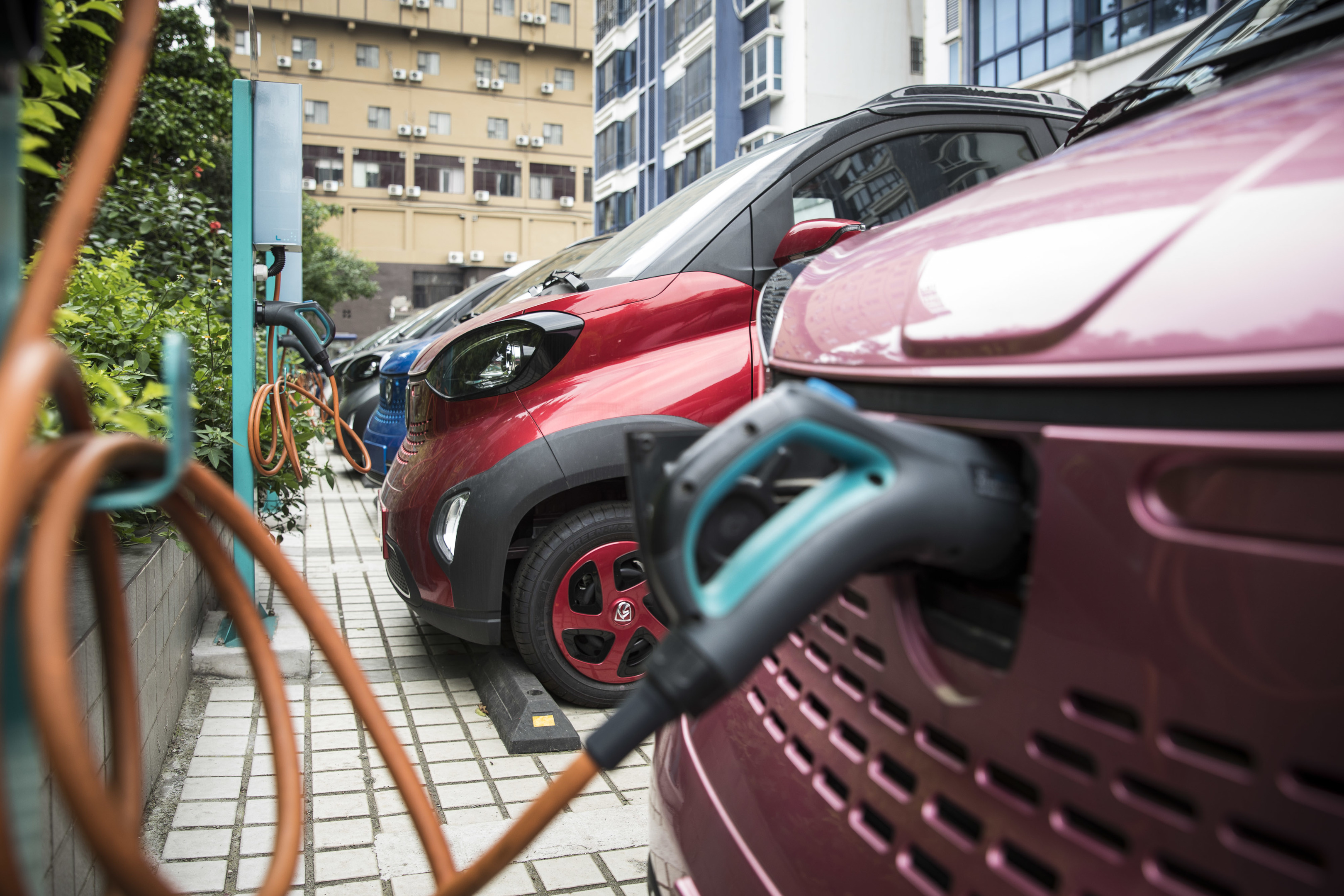 Kinshasa's hopes and the coming cobalt crunch