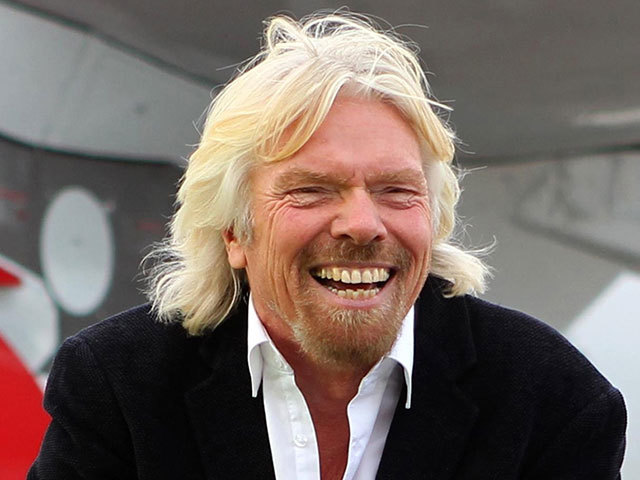 The world's first commercial flight powered partly by a new form of biofuel produced from alcohol will land in London on Wednesday.
Virgin Atlantic's Boeing 747 will use a blend of conventional jet fuel and fuel made from industrial waste gases converted into ethanol.
The airline's founder, Sir Richard Branson, will guide the aircraft towards a stand once it touches down at London Gatwick following the flight from the US city of Orlando.
He said: "Long-haul travel is more important than ever for connecting people around the world.
"It's our responsibility to ensure we're doing that in the most sustainable way possible."
The firm that produces the fuel blend, LanzaTech, believes it has the potential to meet around a fifth of the current commercial global aviation fuel demand.
It says it delivers a reduction in greenhouse gas emissions of "at least 65%" compared with conventional petroleum fuel.
Virgin Atlantic is calling on the Government to commit to supporting LanzaTech's bid to open three UK plants by 2025, producing up to 125 million gallons of "sustainable fuel" per year.
Sir Richard continued: "Working with LanzaTech will enable us to drastically reduce our carbon emissions and at the same time help support UK industry.
"That's why we're so excited to showcase this fuel on its first commercial flight as we plan for the world's first full-scale jet fuel plant using this amazing new technology."
LanzaTech chief executive Jennifer Holmgren said: "We have shown that recycling waste carbon emissions into jet fuel is not impossible, that waste carbon needs to be thought as an opportunity not a liability, that carbon can be reused over and over again."