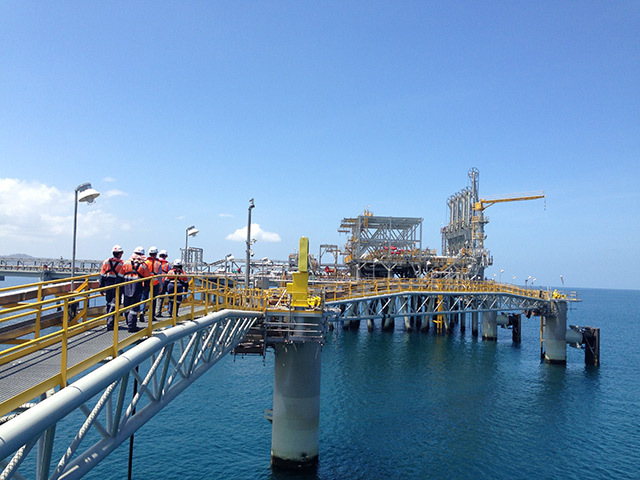 Venturing into the life sciences sector as it faced "fairly aggressive challenges" in its key oil and gas market has helped multiply profits at Inverness-based international recruitment company Orion Group.
The family-run business, founded by chairman Alan Savage 31 years ago, also saw turnover from its activities in the UK rise by almost £20 million last year.
Orion's pre-tax profits leapt to £6.6m in the year to the end of last December, from £959,000 in 2016, according to its latest annual accounts, published by Companies House.
The group's turnover dipped to just under £290m from £293m over the same period, although revenue from projects in the UK rose to £175m from £156.
With around 250 staff and 50 offices around the world, Orion manages provision of permanent and contract workers to organisations in sectors including oil and gas, renewable energy, construction and infrastructure, nuclear, power and utilities, marine, rail, IT and finance.
Paul Savage, who two years ago returned to the business founded by his father as managing director, said: "Our business has been working through some fairly aggressive challenges over the last couple of years – a reminder of how volatile the international engineering and oil and gas industry is.
"Remaining privately owned provides us with the flexibility and freedom to act swiftly and decisively, which provides us with a significant competitive advantage.
"Today's turnover and profit announcement reflects our robust and strong market alignment in the current climate and is testament to our fantastic staff and the systems we have in place.
"The oil and gas market remains a key sector for the group but our other business streams – permanent placements, new energies and life sciences – are also significant contributors."
Mr Savage said developing its activities in the life sciences sector was part of the group's expansion plans.
He added: "In the last two years we have seen our business venture into the life sciences market and we are delighted to already see growth away from our traditional revenue streams as we grow our presence in the sector. More recently we opened a new flagship office in Cork, Ireland, to support this exciting venture.
"We are embarking on further expansion in our key sectors and we will continue to invest in people and technology to ensure that the group remains a sustainable and world class recruitment business."
Recommended for you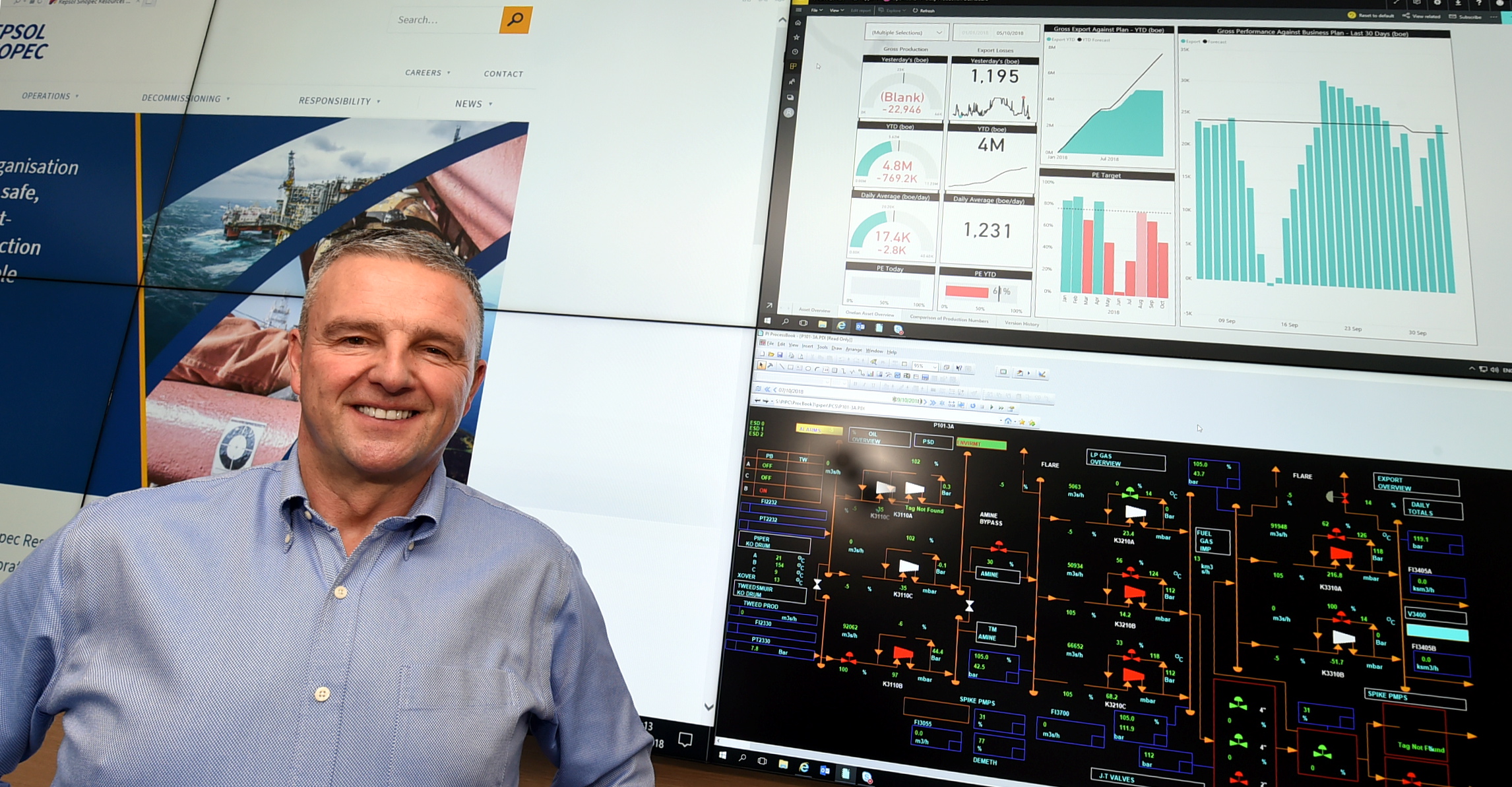 'He lived life to the full': Tributes paid to Ithaca Energy CEO Bill Dunnett