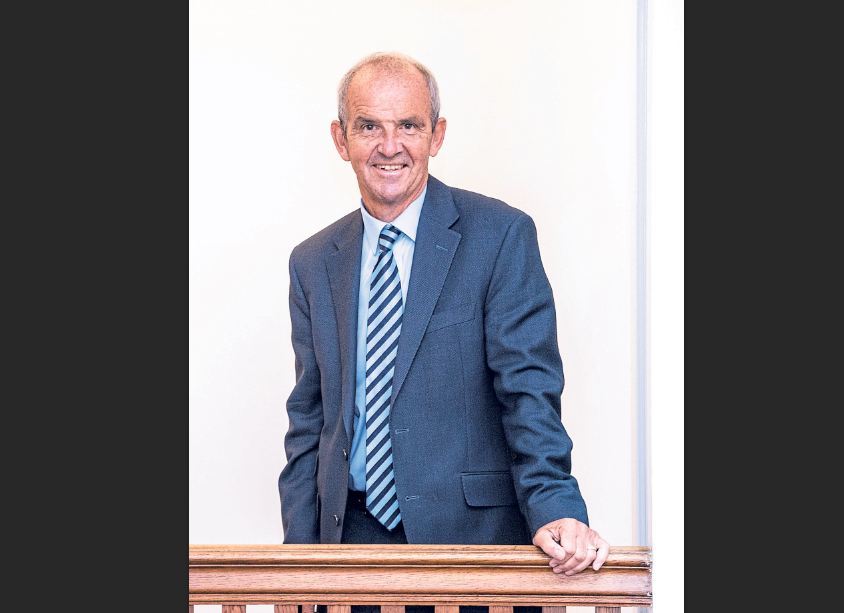 Aberdeen's Robert Gordon University (RGU) has partnered with more businesses to expand its programme of graduate apprenticeships.
After the launch of two inaugural courses last year, the university now offers over 130 places across a range of disciplines.
Principal, Prof John Harper, said the scheme built on RGU's relationships with employers to bring degree-level study into the workplace.
Graduate apprenticeshipshave been developed by Scottish Government agency, Skills Development Scotland in partnership with employers, universities and professional bodies to provide work-based learning degrees.
The scheme is intended to create links between industry and education and increase graduate employability skills.
Having launched courses in IT management for business and software development for business last year, RGU was awarded a further 135 fully funded graduate apprenticeship places in disciplines including construction, engineering, business management and IT which all started recently.
Prof Harper said: "RGU has a history of close partnership with employers and is proud to have a portfolio of courses which develop high-level, professional, skills to meet the needs of students and industry.
"RGU's approach to graduate apprenticeships takes this one step further – shifting the university into the workplace – and, through this, extending access to degree-level study and recognising the value and importance of work-based learning."
He continued: "We are particularly delighted to be partnering with companies across the north-east and more widely who have joined us to co-develop and support this new model of learning.
"As a transformational initiative, all involved can be rightly proud of the opportunities being created for learners and businesses.
"This partnering has been underpinned by RGU's commitment to fully recognise learning which takes place in the workplace, offering flexibility in our approach, to enable companies of all sizes and shapes to engage and secure benefit."
Graduate apprenticeshipswere designed in response to demand, with the aim of addressing national skills shortages in key areas, such as digital technology, and to enable employers to shape their workforce in line with business demands while offering a low cost option to retain and upskill staff.
Prof Harper added: "We are very proud to be leading this programme with our employer partners."
Recommended for you

Green energy 'centre of excellence' takes shape