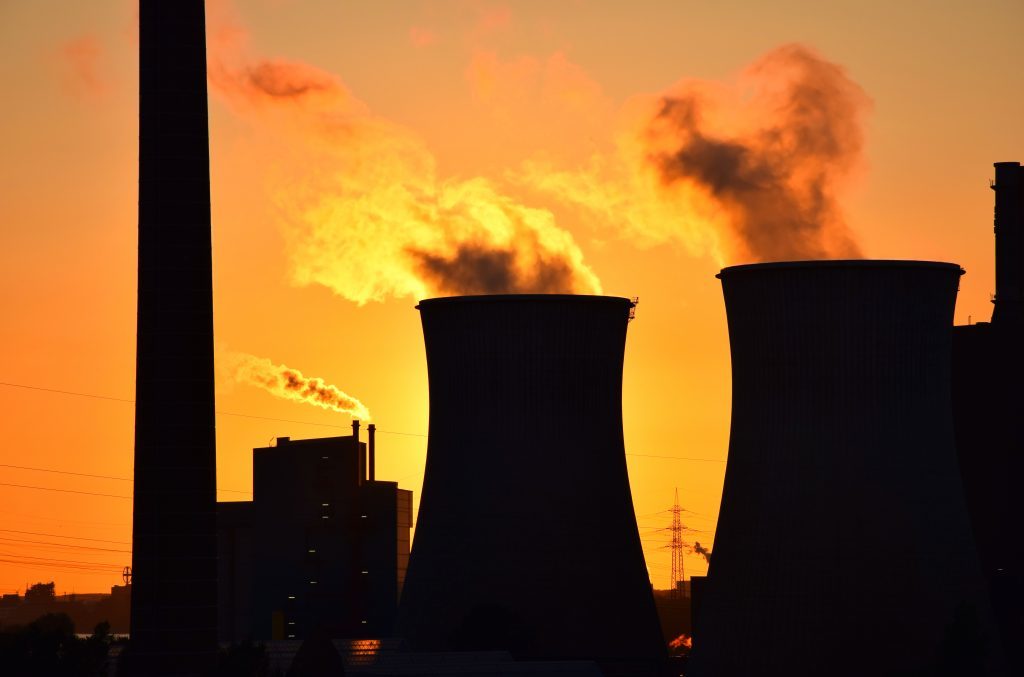 Climate change "poses a risk to business" a majority of Scottish firms have said in response to a new poll.
The survey, commissioned by WWF Scotland, found that 9 out of 10 big Scottish firms believe climate change poses a risk to the future of their company.
The poll also found that 85% of businesses want the Scottish Government to be a "world leader" in tackling the issue.
WWF Scotland surveyed 300 Scottish businesses with a sample including 150 businesses with over 250 employees and 150 SME businesses.
Sam Gardner, acting director at WWF Scotland said: "These findings make it clear climate change is no longer a concern of a few 'green' businesses.  The risks and opportunities are on the agenda in boardrooms across all company sizes, and rightly so.
"Climate change poses many chronic and severe risks to our planet's natural and financial systems. But the actions we need to tackle climate change, like building warmer homes, developing new modes of transport and modernising how we grow our food, will also present huge innovation and economic opportunities for forward-thinking businesses in Scotland.
"The best way for Scotland to minimise the threat posed by climate change and maximise the opportunities arising from our response is for Scotland to continue to take a world-leading role, as businesses across Scotland clearly seem to understand."
Charandeep Singh, head of external relations, Scottish Chambers of Commerce, said:"This is interesting research and adds to the ongoing conversation about how business communities can play their role in achieving a low-emission economy and reduce Scotland's carbon footprint.
"Many businesses in the private sector are already playing their part with some excellent examples such as Scottish Power's recent announcement to generate 100 per cent of its electricity from wind power.
"Scotland's expertise places us in pole position to reap the economic and social benefits of a modern, greener economy and we encourage more businesses to explore the new market opportunities of a low-carbon economy.''
Recommended for you

Scottish energy secretary Matheson backs extension of North Sea windfall tax