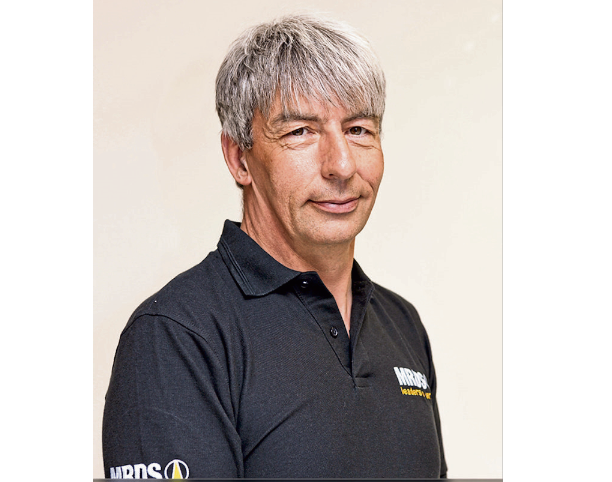 An oil worker has been found in contempt of court after he quit his job to go work for the competition.
Timothy Scaife had been employed at Aberdeen firm RigQuip earlier this year when he decided to leave, claiming he was in need of some time off.
However, just days after quitting, bosses at the business found Scaife had started working for a direct competitor, despite there having been a clause in place to prevent this from happening.
The energy services firm, based in Dyce, had imposed on him a "restrictive covenant" for six months, forbidding him from working with any rival firm.
READ: Breach of covenant is not unusual, but few cases end up in court
They said they had to be "highly protective" of their business in the wake of the oil and gas downturn.
But Scaife found himself at the highest civil court in the land when he ignored the contract he had signed, and defied an interim interdict which was granted upholding the covenant. Yesterday Scaife, who is currently out of work, appeared at the Court of Session to be sentenced in respect of the breach of interdict and contempt of court.
Lord Ericht ordered Scaife to pay the firm's legal costs.
Last night, Matt Fraser, chief operating officer at RigQuip, said the action underlined the importance of proper compliance with contracts.
He said: "We're pleased with the outcome of today's hearing.
"The court has ruled in the company's favour again on the main action to uphold the contract, and on the breach action raised by the company when the defendant ignored the interim court order secured some months ago to prevent the defendant from continuing in his new role.
"The judge's decision equates to contempt of court and the defendant has been instructed to pay expenses. Whilst it was disappointing for the company to be forced to take such an action it underlines the importance of proper compliance with contracts and doing the right thing."
Mr Scaife could not be reached for comment last night.
Restrictive covenants are quite commonly used in employment contracts but are rarely enforced through the courts.
Firms use them to stop people passing on commercially sensitive information or taking advantage of contacts made during their period of employment.
Before the slump, energy industry workers would frequently move from one firm to the next in a spiralling pay environment.
As recruitment starts to build again in the sector, a growing number of business owners are concerned about employees being attracted to rivals dangling bigger cash incentives.
Recommended for you

BP trial: Worker who took fatal fall had 'excellent' work ethic