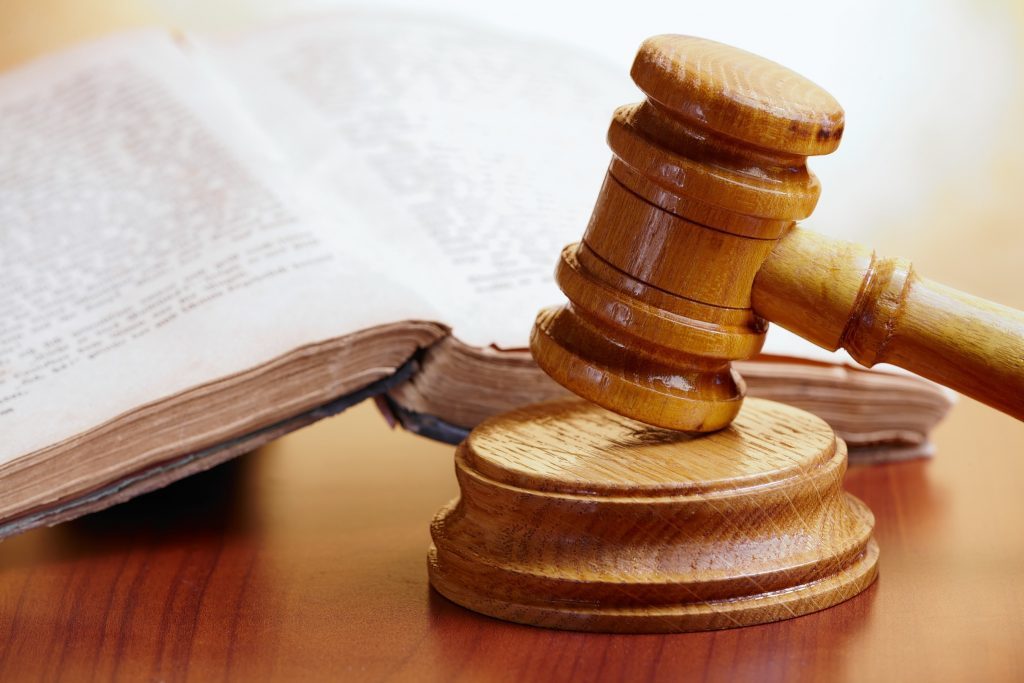 It is very common to see restrictive covenants written into contracts these days, especially in an industry that has specialist skills which have taken a long time to perfect or where there is a particularly valuable client base to protect.
It is not unusual for them to be breached, but how often would something be done about it? In my experience only a modest proportion of cases ever make it to court for a number of reasons.
READ: Oil worker who took a job with rivals loses legal battle
The former employer has to be aware and the employee could perhaps disguise things and it can slip under the radar.
It is quite an undertaking to pursue legal action as it is quite expensive and there is no guarantee of success.
You have to prove what you are saying in court and have hard evidence, it is not enough to claim someone has shared your secrets or stolen your client base. I have dealt with scores of these and most are successful.
Usually it is dealt with by way of a fine but it is classed as a contempt of court and is punishable by imprisonment.
Currently, especially in oil and gas where there is a shortage of skilled workers, I think you will find these actions becoming more regular.
As the talent pool narrows it would not be unusual to find companies offering large amounts of money to poach staff.
But it is important people do act on these covenants as they could find themselves losing whole teams who end up being tempted away.
Recommended for you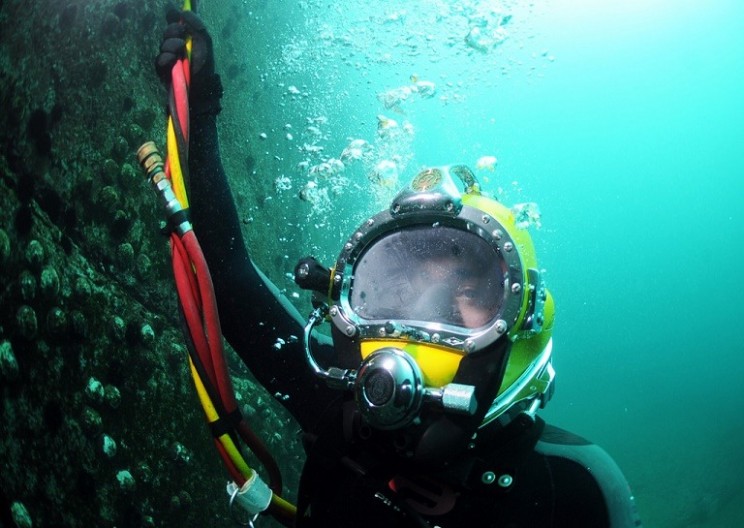 Pair of North Sea divers sanctioned for fraud