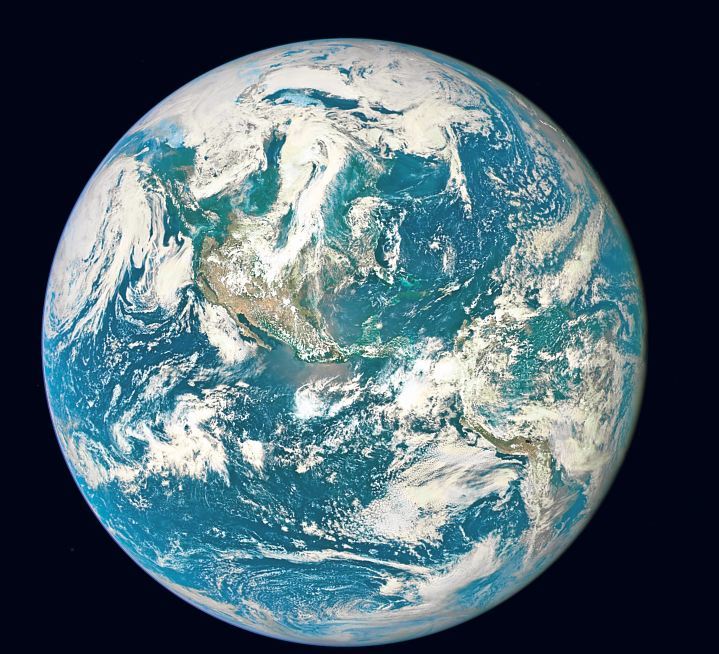 The UK's world-leading climate legislation is not currently "driving the kind of progress we need" on cutting carbon, environmental lawyers have said.
The Climate Change Act, which commits the UK to a legally binding target of reducing greenhouse gas emissions by 80% by 2050, is marking its 10th anniversary this month.
Jonathan Church, lawyer for ClientEarth, the environmental legal charity which has successfully taken the Government to court on air pollution, said the UK was off-track to meet future "carbon budgets" to cut greenhouse gases under the Act.
But while the Government could be taken to court for not taking enough action to ensure the UK meets its five yearly budgets in the 2020s and 2030s, launching a legal fight under the Act is a "sensitive question".
He said: "We do have real concerns at the moment that, for all its strengths, the Act isn't driving the kind of progress we need," and warned the carbon budgets could be missed without a real change of approach.
"From a practical perspective, once you've missed a carbon budget, you've missed it – you can't go back in time, you can't take the emissions back out of the air, so a big part of our approach is trying to ensure we do not get to that point."
And he said: "It's possible that we could take action before we start missing budgets on the basis that we're off track, we're still off track, we're not getting back on track, that's something we're constantly revisiting and conscious of."
But it would be important to make sure a legal case would help the Government meet its obligations, and there is an argument for giving ministers space to implement their clean growth plans, he said.
Then there is the question of revisiting and setting tougher long-term targets.
Since the Act became law in 2008, the world has secured a global deal on tackling climate change, the Paris Agreement, which will require countries to cut emissions to zero overall by the second half of the century.
Mr Church welcomed the Government's recent move to ask its climate advisory body to look at a net zero target.
And while ministers have said they do not want to change the carbon budgets up to 2032, it was likely there would be clear implications for upping efforts now.
But while strong ambition is essential, there was a need to address the "persistent absence of really transformative policy", he said.
He said political failure had meant solutions such as making new homes more energy efficient and faster electric vehicles roll-out have not been pursued.
But there are also ways the law could be more explicitly demanding of ministers to deliver on climate policy.
Overall, however, looking back, "it's quite impressive how good the UK Act looks", he said, with other countries seeking to replicate its measures and processes.
As UK-forged legislation, it can play a role after Brexit too, he added.
Mr Church said: "The Government will come under pressure, rightly, to maintain environmental standards with Brexit.
"The UK Climate Change Act is the most prominent and best example of the UK acting positively on the environment, so for the Government it's very helpful to be able to refer to that, and show we are a leader – and compared with many other EU countries, we are a leader."
Recommended for you
X

Grant Thornton reports increase in M&A activity