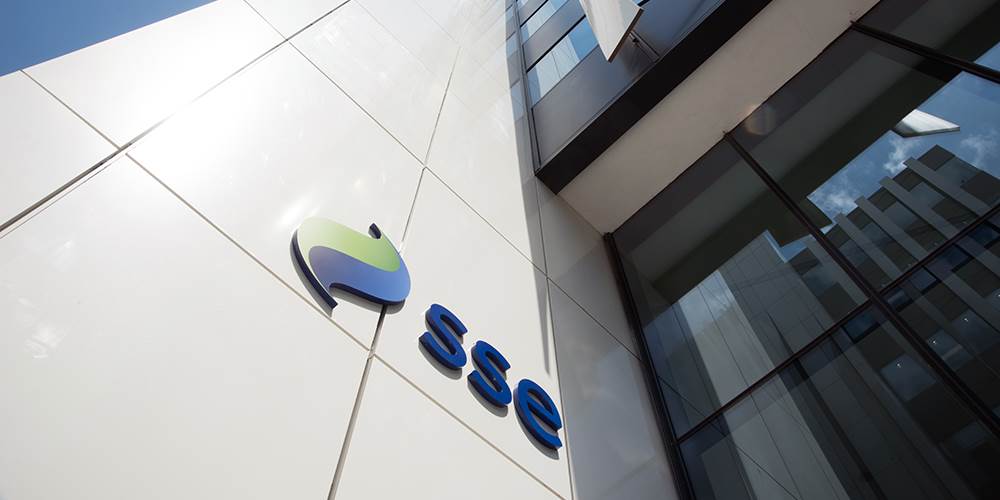 The proposed merger between utility giants SSE and NPower is to be delayed into the middle of 2019, according to SSE's chief executive.
SSE said that they expect the deal to run past the first quarter of 2019, adding that all work to seek to "achieve the formation and listing of the new company" will continue.
The delay has been caused by changes to the commercial terms relating to the merger of the two firms and the proposed stock market listing.
SSE confirmed they expect these discussions to take place "over several weeks".
Alistair Phillips-Davies, chief executive of SSE plc, said: "We continue to believe that creating a new, independent energy supplier has the potential to deliver real benefits for customers and the market as a whole, and that remains our objective.
"In assessing potential changes to the commercial terms of the proposed SSE Energy Services/npower combination, the interests of customers, employees and shareholders will be paramount.
"In the meantime, our skilled and committed SSE Energy Services team continues to be focused on providing a high standard of service to our customers."
Last month, the Competition and Market Authority (CMA) cleared the way for the merger between Scottish utility SSE and Germany's innogy, NPower's parent firm.
As two of Britain's biggest energy suppliers, there was widespread concern this may create an energy monopoly.
Completing its probe into the Big Six deal, the Competition and Markets Authority (CMA) said households would still have "plenty of choice".
Recommended for you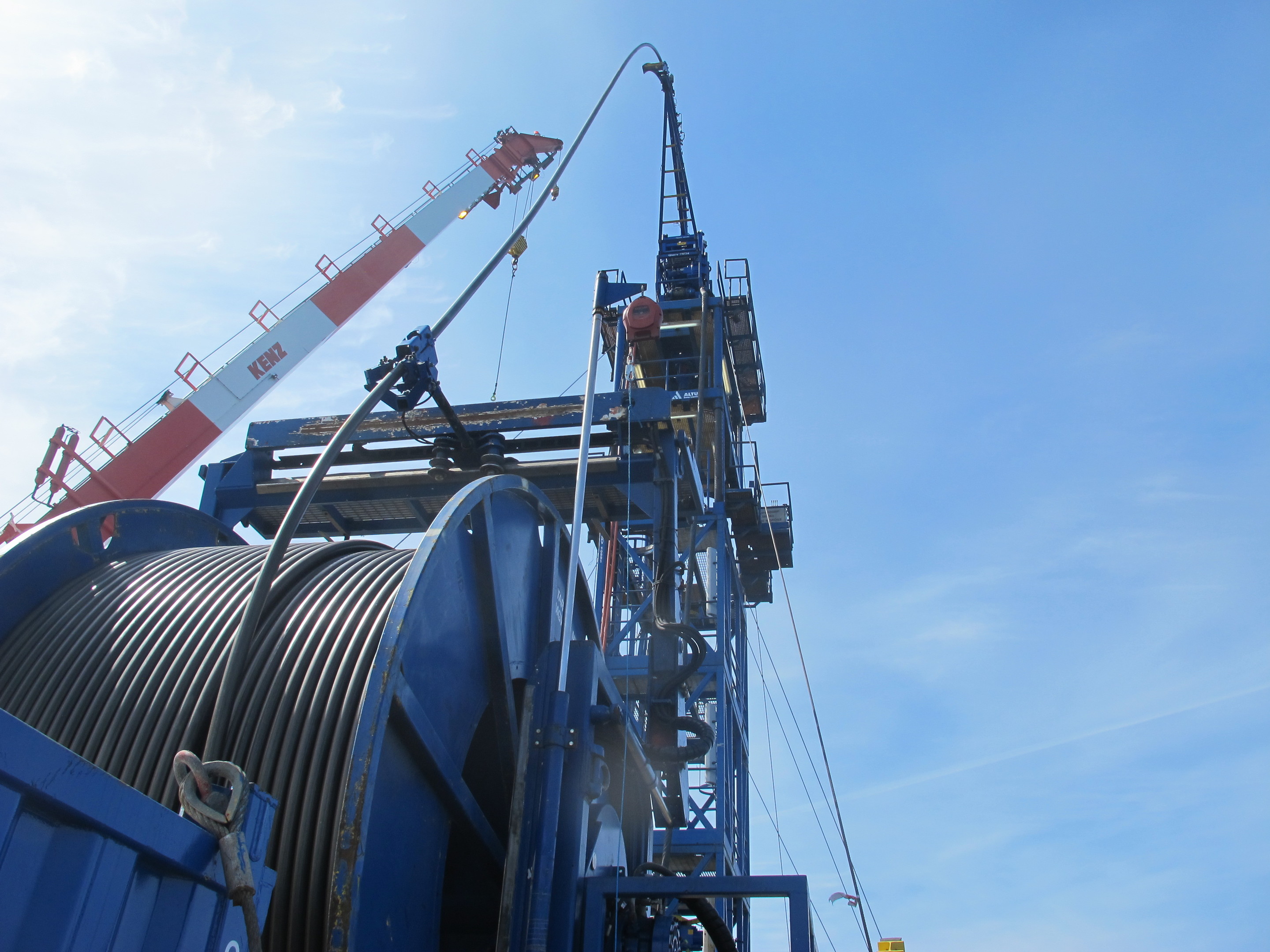 Archer and IKM in for Baker Hughes' pumping and tubing division