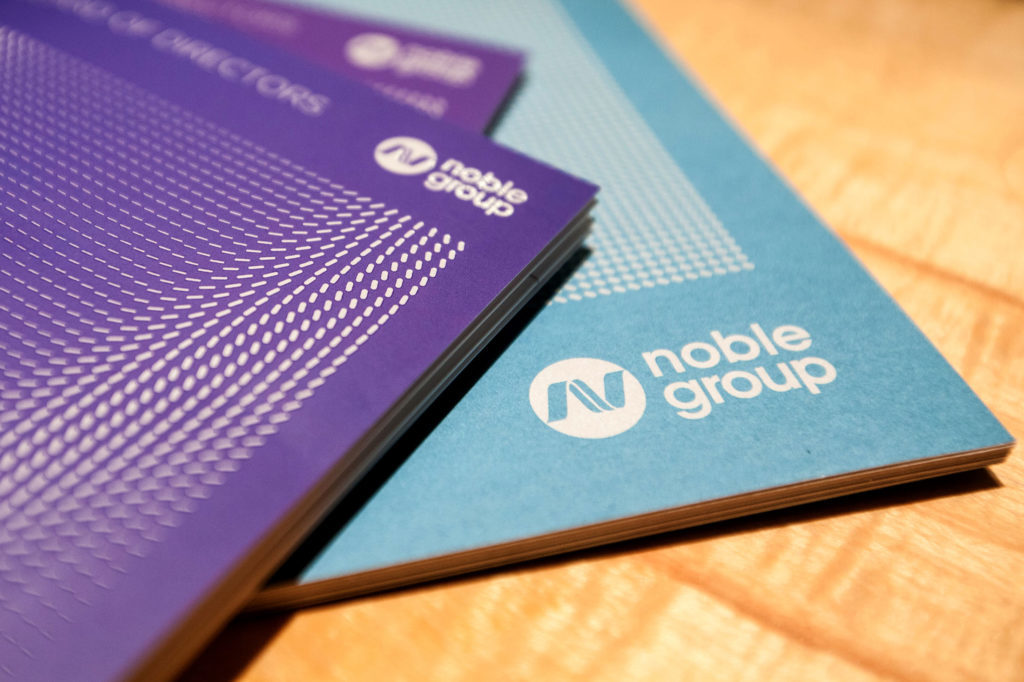 Noble Group Ltd. is being investigated by three Singaporean agencies for "suspected false and misleading statements" and breaches of disclosure requirements, more than three years after a whistle-blower questioned the company's accounting.
The commodity trader is just days away from completing a $3.5 billion debt restructuring that would have staved off bankruptcy after years of crisis triggered by Iceberg Research's claims that the company inflated profits. Singapore's market regulator says the revamp is now dependent on its review of the probe by the three agencies, though it remains unclear whether it'll delay the deal.
The investigation is an extraordinary twist in the saga of the once $12-billion company that's shredded billions in value since 2015, reduced to a rump by untenable debt and writedowns. It also marks the first major public action by Singapore's regulators, which had been criticized for failing to act on the allegations by Iceberg among others.
The probe — which also focuses on one of Noble Group's units — is being conducted by the Commercial Affairs Department; the Monetary Authority of Singapore, the country's de facto central bank; and the Accounting and Corporate Regulatory Authority.
"Better late than never," said Alex Turnbull, managing partner at Keshik Capital Pte. "Anything involving Singapore's CAD is very serious. It's good that they finally got round to taking a deeper look at this situation."
An external spokeswoman for the company couldn't immediately comment. A spokesman for the regulatory arm of Singapore Exchange Ltd. said the restructuring would depend on its review of the authorities' investigation, including financial statements disclosed in the documentation underpinning the deal.
"CAD and MAS have directed Noble Group Ltd. and NRI to produce documents relating to the preparation of Noble Group's financial statements, following a thorough review of other relevant information, including information referred to the authorities by the Singapore Exchange Regulation Pte Ltd. and other third parties," the three agencies said. NRI refers to Noble unit Noble Resources International Pte, the company's key corporate entity in Singapore and the subsidiary through which much of its core coal business operates.
More on Noble's demise 'I Was Cheated' – Tales From a Commodity Giant's Collapse Man Who Triggered $10 Billion Commodity Collapse Finally Speaks Noble Group's Energy Trading Loss Shows Challenge Facing Rebirth Rags to Riches Tale Ends in Disaster for Noble Group's Elman  Noble's Huge Writedown Proves Iceberg Right After Long Fight
Noble — which is to be taken over by its senior creditors should the revamp be finalized as expected early next week– has been dogged for years by claims that its accounts have been unreliable, especially in relation to the valuation of gains on some long-term contracts. Those accusations have routinely been denied by the trader and its executives, who've stood by the integrity of the book-keeping. The statement from the investigating agencies didn't give details.
Iceberg, run by a Noble ex senior credit analyst called Arnaud Vagner, published a report in 2015 claiming that the trading house's long-term contracts were probably overvalued by about $3.8 billion. Since then, Noble has written down, or taken reserves against, more than that. "We were too conservative," Vagner said in an interview earlier this year.
Vagner said he identified himself to the Singapore Exchange, which also regulates the equity market in the city-state, in the middle of 2015 and had several phone calls and email exchanges with officials. Eventually, he said, they stopped returning his calls and emails. The SGX has previously said it couldn't act on the Iceberg research because it was issued anonymously.
"They could and should have done that a long time ago," Vagner told Bloomberg on Tuesday. "It's too early to say if the action will be just a PR exercise, or if there will be a real investigation."
Recommended for you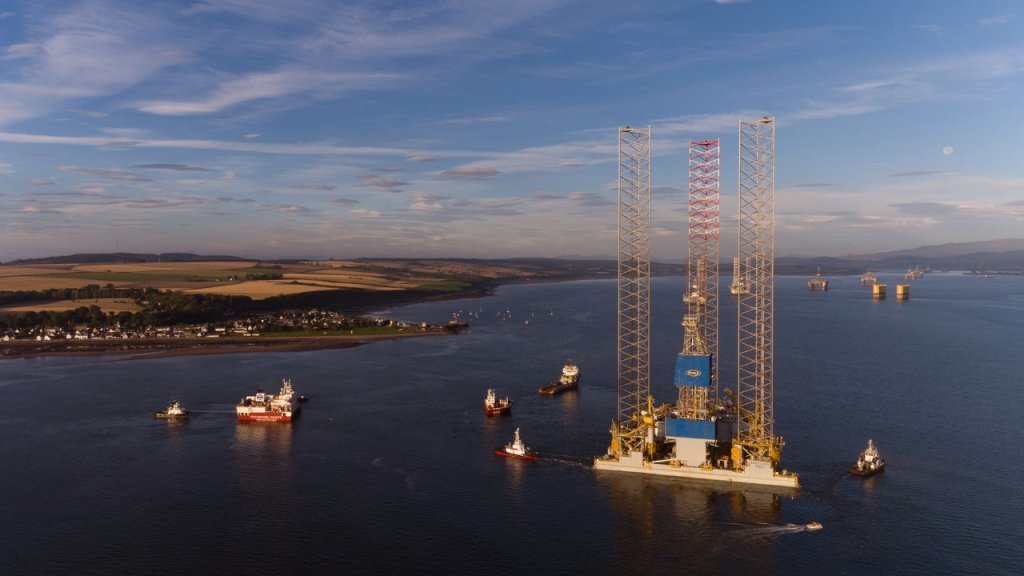 CMA publishes final judgement in Noble-Maersk merger case