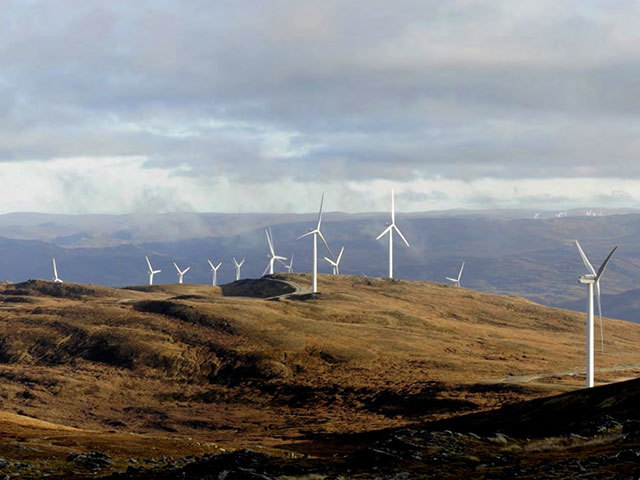 Workers union GMB has hit out at a "lax" Ofgem green energy subsidy scheme, calling for it to be scrapped.
The union said the "failed" scheme will see £100 million added to household energy bills after the collapse of two independent energy start up firms.
Spark Energy and Extra Energy recently went bust, leaving a £73m shortfall in unpaid renewable energy payments.
GMB said the sum would now need to be found through an increase in household energy bills.
The union said it is calling for Ofgem "to set strict rules for the granting of licences to trade to independent energy companies".
Justin Bowden, GMB national secretary, said: "These failed market reforms in which all households pick up the bill for customers getting cheap deals must be abandoned immediately.
"A total of nine companies have now gone to the wall adding an expected £100 million onto household energy bills thanks to this lax Ofgem scheme.
"It's easy to be generous with other people's money, and that's exactly what has been happening in energy to pay for 'market reform' in a sector dominated by oligopoly.
"The fairer solution is for the various green subsidies on renewable energy to be paid for from tax, particularly as the latest collapses in these independent energy start-up companies are unlikely to be the last.
"GMB is calling for Ofgem to set strict rules for the granting of licences to trade to independent energy companies."
Recommended for you
X

EU 'slows down' progress on renewable energy targets, EEA data suggests