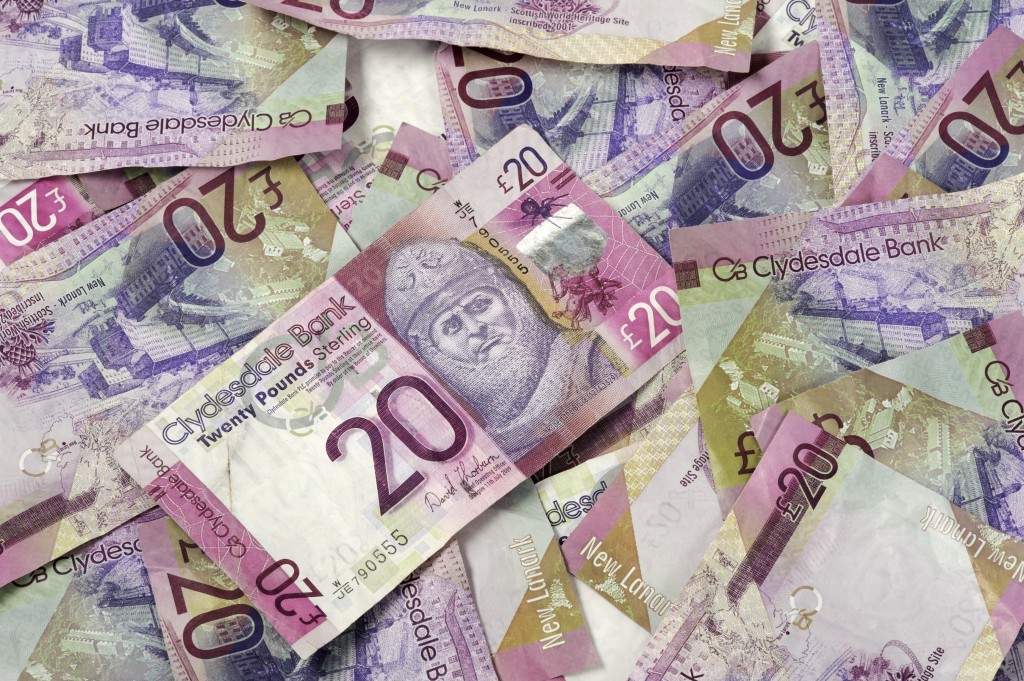 The Aberdeen operation of wealth manager Brewin Dolphin reflected a "robust" performance by the group during the year to September 30, the firm's head of office in the Granite City said yesterday.
David Barclay added: "There's a clear need for financial advice in the face of a variety of uncertainties and, of course, in the north-east of Scotland we have the added dimension of the oil price.
"While we're beginning to see the benefits of its recovery, the continued volatility of the oil price remains a genuine financial consideration for people.
"We nevertheless see signs of growing optimism in the local economy, which gives us confidence."
Brewin, which boasts more than 80,000 private clients, charities and pension funds, said it was confident about withstanding the "market stresses" of Brexit after a surge in profits.
Funds swelled to £42.8 billion, an increase of 6.7% from £40.1bn a year ago, through 30 offices in the UK, Ireland and the Channel Islands. Pre-tax profits grew to £68.5m, from £57.6m previously, as total income rose by 8% to £329m.
Regional director Marc Wilkinson said: "Glasgow has performed particularly well, largely driven by the city's independent financial advisor market, while Edinburgh has benefitted from increased demand for our financial planning offering. Dundee and Aberdeen have been steady, as the latter continues to recover from the oil price downturn."
Recommended for you

TAQA Group sees profits rise to £1.3bn