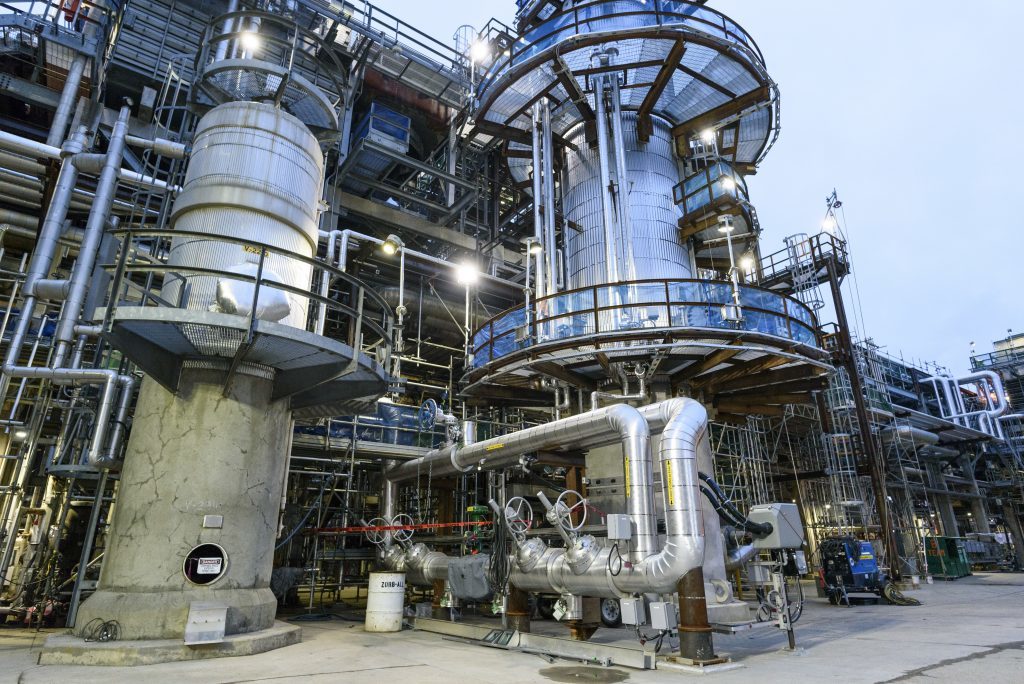 Oil giant Shell has joined a hydrogen industry alliance designed to bring hydrogen energy to the north-west of England.
The North West Hydrogen Alliance (NWHA) industry group is formed of Shell, engineering firm Atkins, BOC, Cadent, Costain, Peel Environmental and the University of Chester.
Aimed at showing the capability of hydrogen, the alliance said it will look to lead discussion on infrastructure and innovation.
The group claims will also look into jobs, skills and investment in the hydro marketplace.
Tony Smith, commercial strategy manager at Peel Environmental, said: "The North West of England is poised to be the primary region for the development of a decarbonised, hydrogen based energy market for the UK.
"It already features all the necessary components to develop a hydrogen economy – thriving industry, an existing skilled workforce, city regions that collaborate, as well as natural and industrial assets."
Over the coming months the NWHA will promote the region as a green energy leader, share its knowledge and resources via the website, Twitter @HydrogenNW and LinkedIn 'North West Hydrogen Alliance'.
Professor Joseph Howe, Chair of the NWHA and Executive Director of the Thornton Energy Institute, said: "To meet climate change targets and reduce CO2 emissions we need to find ways of decarbonising our energy systems.
"Hydrogen can be used as a clean energy source to heat our homes and businesses and is changing the face of transport with fuel cell cars, commercial vehicles and trains.
"We're seeing major leaps forward in the technology all over the world, but some of the leading research and development is taking place right here in the North West.
"Take Cadent's HyNet and HyDeploy projects – flagship schemes to distribute hydrogen across the Manchester and Liverpool regions. They'll bring with them a £17 billion economic boost, 5,000 jobs and over 1 million tonnes of CO2 savings every year. That's just one project."
Recommended for you

UK North Sea oil needs investment to stem decline, Shell says