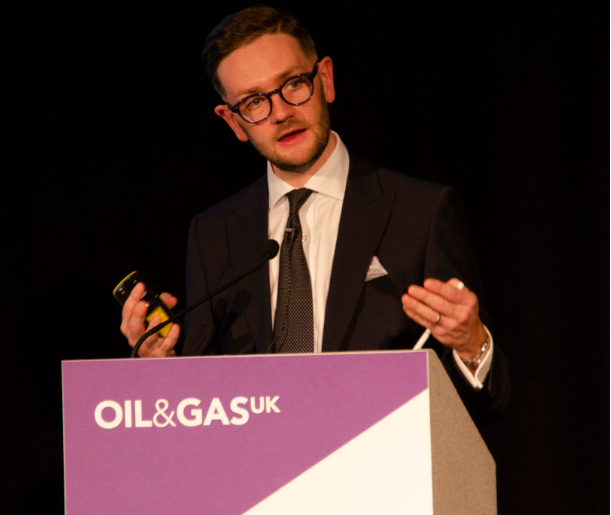 The UK has shown carbon emissions can be reduced "without breaking the economy", a climate change watchdog said yesterday.
Britain has cut emissions by 40% since 1990, meaning it has already met its objective for 2020, said Chris Stark, chief executive of the Committee on Climate Change (CCC).
And it is now possible to "envisage entire energy systems" relying on green energy technology, Mr Stark said at an Oil and Gas UK business breakfast.
But he warned that global politics represented the biggest barrier to crucial climate change targets.
He also said international objectives would be missed "by a country mile, going on current national pledges" and called for a "handbrake turn" on emissions.
"It's a big effort to hit Paris Agreement goals because there is no global approach," he said.
"It's a collection of national contributions and we're moving into a time when we'll see if that approach will work."
Mr Stark said the energy transition was not a "threat" to North Sea industry, but warned "some" oil reserves would have to be left "stranded" under the seabed.
He was reflecting on the first 10 years of the CCC, which was established under the Climate Change Act 2008 to report on progress made by the government to reduce greenhouse gases.
The act targeted a reduction in greenhouse gases by at least 80% by 2050, but the UK could be more ambitious and aim for "net zero" emissions, Mr Stark said.
"The CCA has worked," he said. "We have learned that we can reduce emissions without breaking the economy.
"It's not an economic drag. The economy has become greener and the UK can be a leader."
He said the potential of renewable energy was widely underestimated 10 years ago. Green technology has also become much cheaper than people expected.
However, Mr Stark warned the "real and very dangerous" threat of climate change was understated 10 years ago and that the "cost of inaction" would be "enormous".
He said "coming off coal" would be vital.
Recommended for you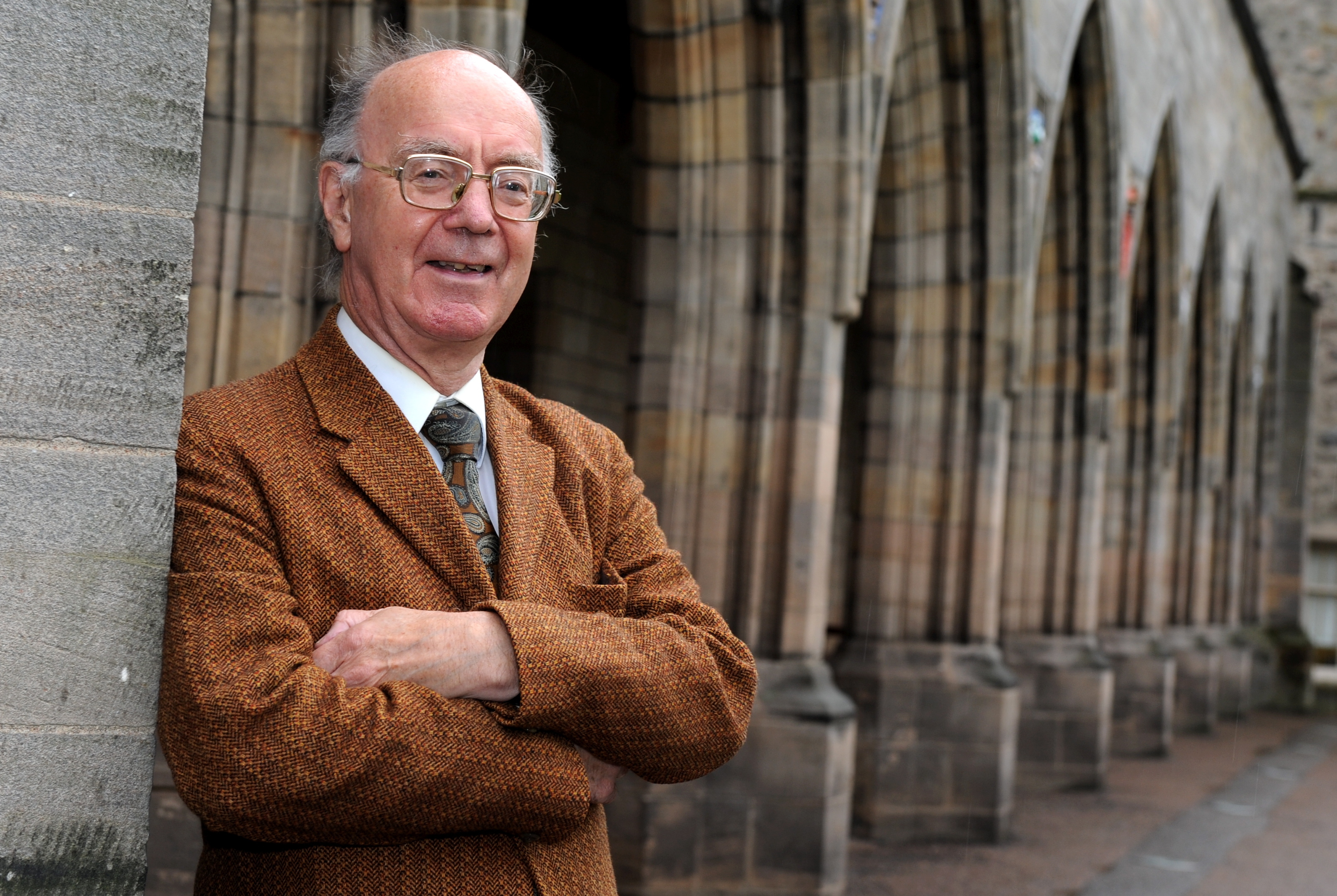 Aberdeen Uni oil expert delivers verdict on Shell's Cambo exit