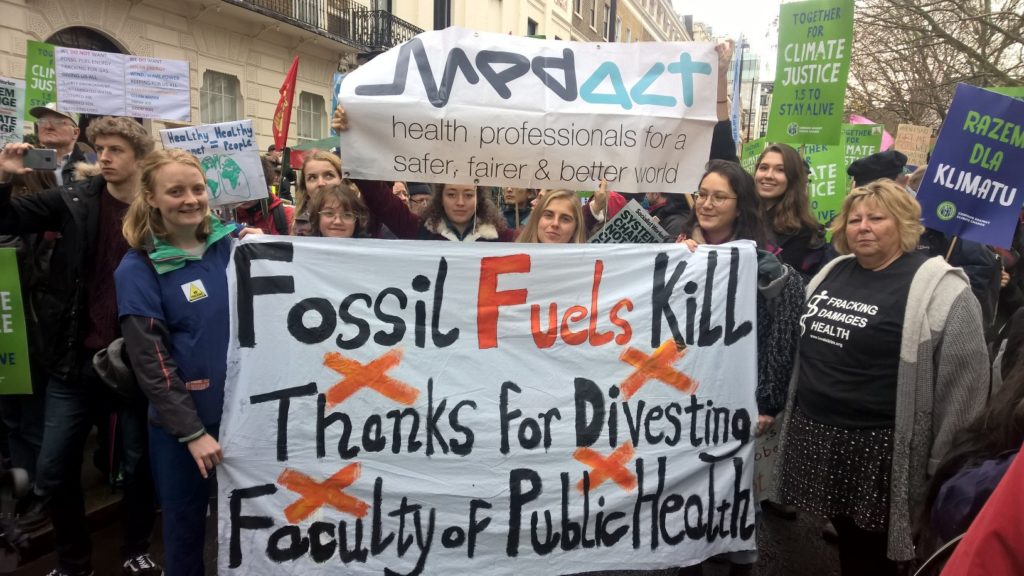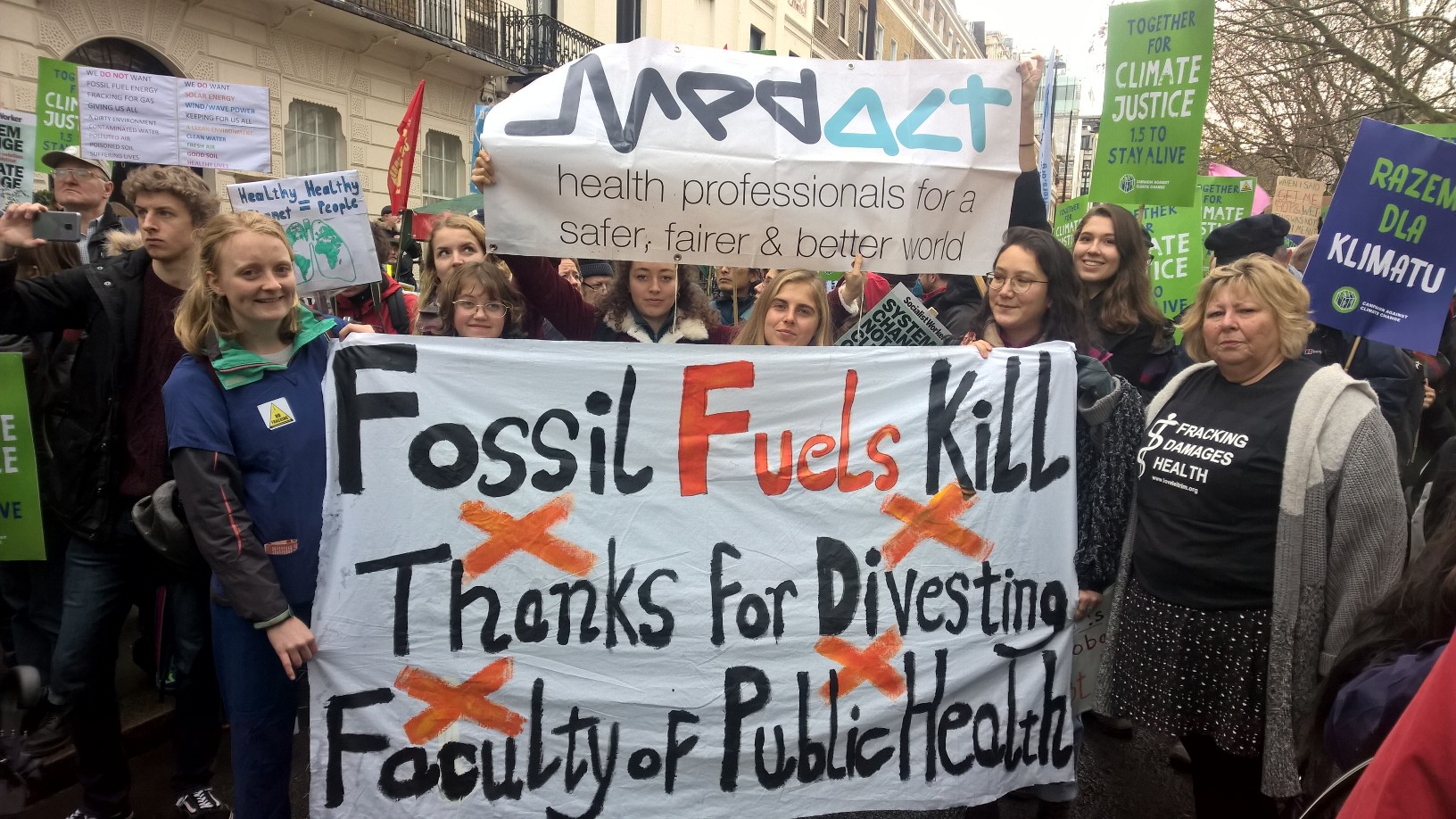 The Faculty of Public Health (FPH) has announced it has ended its investment in fossil fuels over climate change concerns.
It comes following a report earlier this month by the renowned medical journal The Lancet that unchecked climate change could threaten the public health.
The UK charity and member organisation said it has now fully divested from oil, gas and coal companies, and follows a similar move by the Royal College of General Practitioners in July.
Dr Ellis Friedman, Treasurer of FPH, said: "Climate change is a massive public health issue so we're really pleased to announce that we will no longer be investing in fossil fuel companies because protecting the public's health is of paramount importance to us."
"We know that other Medical Royal Colleges are considering whether they will disinvest in fossil fuels too and we look forward to contributing to this process."
Several universities, faith organisations and local government pension funds have made similar commitments in the UK.
Dr Deirdre Duff, Fossil Free Health campaigner for Medact said: "We warmly welcome FPH's decision to divest from fossil fuels.
"The fossil fuel industry has five times more fossil fuels than can be used if are to prevent catastrophic climate change that would undermine public health systems and claim many human lives.
"Despite this, the fossil fuel industry continues to explore for even more fossil fuels. Its business models are incompatible with maintaining healthy human civilization."
"By divesting from fossil fuels FPH is making an important contribution to global efforts to accelerate the transition to a renewable powered energy system. A fossil-free world can be a safer, more equitable world with huge co-benefits for human health."
Recommended for you

One year on: exporting away from fossil fuels and towards a greener future