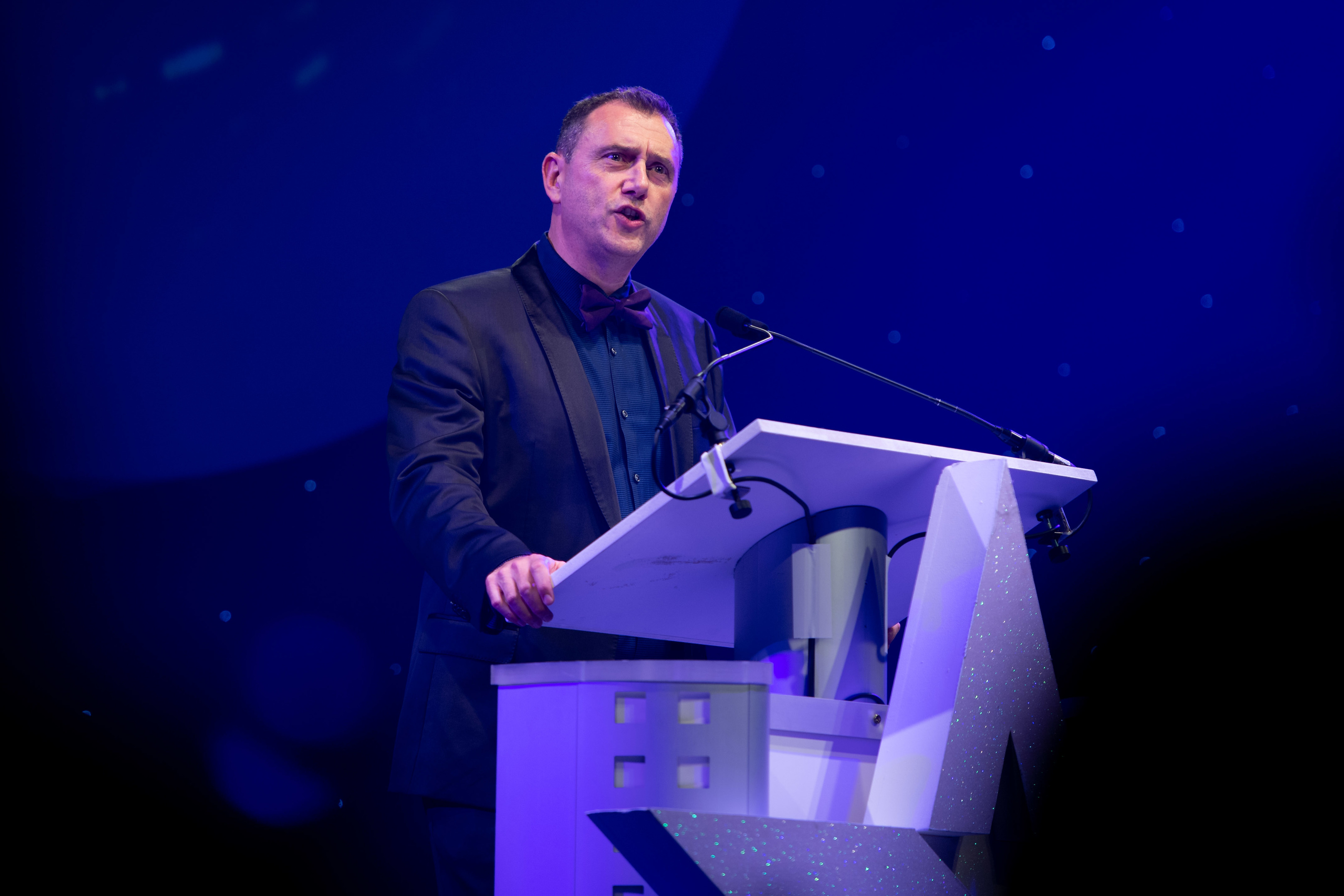 An Aberdeen business leader has said the north-east "deserves better" following the Scottish Budget's "glaring omission" of a vital £200million railway project.
Funding was allocated to improve journey times between Aberdeen and the Central Belt as part of the 2016 City Region Deal.
But the scheme to dual the line at Montrose – the only section of single track between Aberdeen and London – was not included in the Scottish Budget's rail services priorities list on Wednesday.
The blow comes after weeks of cancelled and delayed trains due to staff shortages.
Now Russell Borthwick, chief executive of Aberdeen and Grampian Chamber of Commerce, has written to Transport Scotland demanding assurances that the scheme will still be taken forward.
Transport Scotland last night insisted partners were "committed" to reaching the right solution as soon as possible.
Last week, members of the committee overseeing the region deal were told the original plans for the project would not offer value for money, shaving just two minutes off each journey passing through Montrose.
The group agreed to go back to the drawing board following the revelation.
In his letter to Transport Scotland rail director Bill Reeve, Mr Borthwick said the proposals were "unworkable" and would "never see the light of day".
He also said Mr Reeve's attendance at last week's city region deal joint committee meeting should have been a "milestone" for delivering sub-two-hour journey times.
Instead, north-east businesses and commuters had landed back at "square one", he said.
Mr Borthwick added: "As a key partner in the delivery of this project, Transport Scotland must do better, and the north-east certainly deserves better.
"The region needs to see an approved plan for this investment, one which reduces rail journey times between the north-east and the Central Belt to under two hours.
"What reassurances can you provide to our member businesses that an alternative, workable plan to utilise this £200m investment will be progressed rapidly?"
North-east Labour MSP Lewis Macdonald has also vowed to query the decision to call off the plans in the Scottish Parliament.
Mr Macdonald said: "Double-tracking the East Coast line at Montrose is essential if we are to have a high-quality modern railway serving Aberdeen and the north-east.
"SNP ministers promised to sort out this pinch point on the rail network when the Aberdeen city deal was announced two years ago.
"Their officials now appear to be back-tracking on that promise."
A Transport Scotland spokeswoman said the north-east's rail services were already benefiting from "substantial investment," including through this week's timetable change and the re-doubling of the track between Aberdeen and Inverurie.
"These add up to the most significant improvement in rail services around Aberdeen for many decades."
Commenting on the initial plans, she said: "The consensus across the group was that further work is required to ensure best value for the public purse.
"While it is too early to say what the outcomes will be, all the partners remain committed to reaching the right solution for this significant £200m investment as soon as possible."
Recommended for you
X

Communist ghost town holds key to a nuclear future