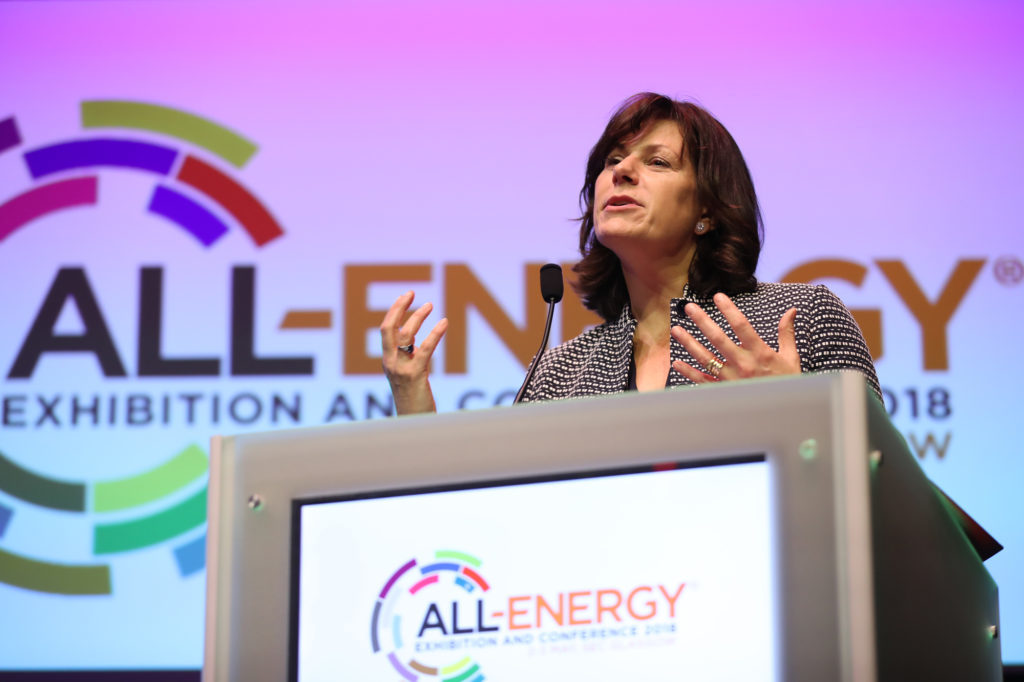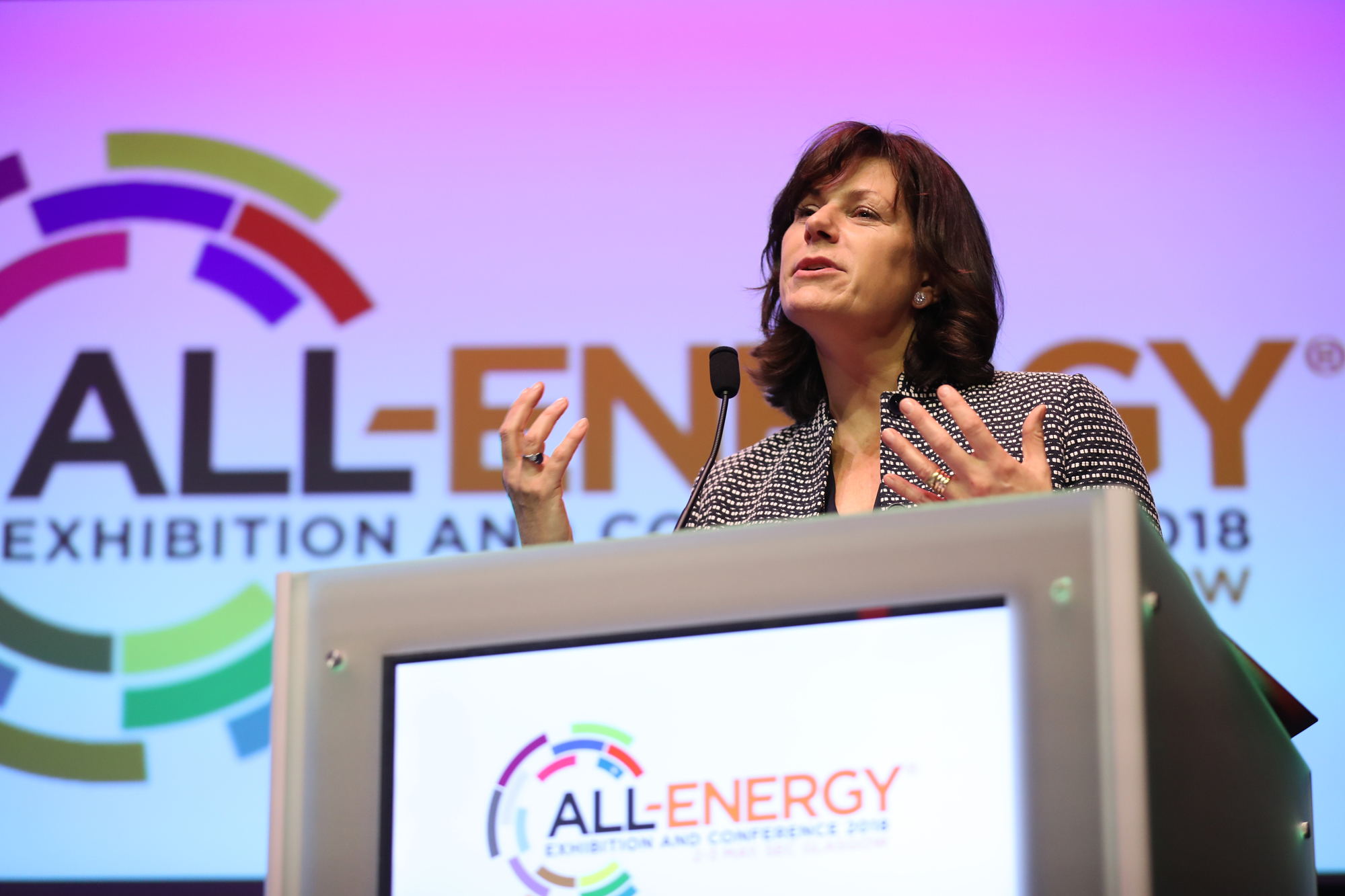 Green campaigners have welcomed moves by the Government to host major international climate talks in the UK in 2020.
Speaking at this year's annual United Nations climate meeting in Katowice, Poland, Energy and Clean Growth Minister Claire Perry said she had officially written to express the UK Government's interest in hosting the talks in 2020.
It is expected the talks in 2020 will be key as countries must submit more ambitious plans to cut greenhouse gas emissions by that time, to curb rising temperatures and avoid the worst impacts of extreme weather, rising sea levels, damage to health and extinction of species.
At the moment plans submitted by countries are putting the world on a pathway towards more than 3C warming, though the Paris Agreement commits them to curb temperatures to 1.5C or 2C above pre-industrial levels.
The talks currently taking place in Poland are hammering out the rule-book that will make the Paris Agreement operational, while there are also efforts to push countries towards upping their ambition ahead of 2020.
Gareth Redmond-King, head of climate change at WWF, said: "This is great news and we welcome the bid to host the 2020 Conference of Parties (COP), it's an opportunity for the UK to lead the way on climate change at a time when the need for action has never been starker.
"The talks taking place right now in Poland are critical to ensuring we get to 2020 on track to meet the Paris targets and avoid runaway climate change.
"The UK yesterday showed leadership in joining with other countries to call for the highest possible ambition in Katowice.
"This is an important political signal which we hope will rally others and ensure the talks deliver an ambitious outcome.
"The time to step up is now.
"We need all countries to signal they will increase their climate ambition by 2020."
Alison Doig, head of policy at Christian Aid, said: "In 2020, some of the matches of the European Championships will be played at Wembley.
"It will be fitting to have not just football coming home but the global effort to tackle climate change, in the country where the industrial revolution first took place."
She said the impacts of climate change were being felt around the world and needed a unified response.
"Coordinating the historic moment when the Paris Agreement comes into force will be a grave and crucial responsibility for the UK Government," she said.
Recommended for you

Japan's INPEX pursues giant CCS hub as part of clean energy future in Australia