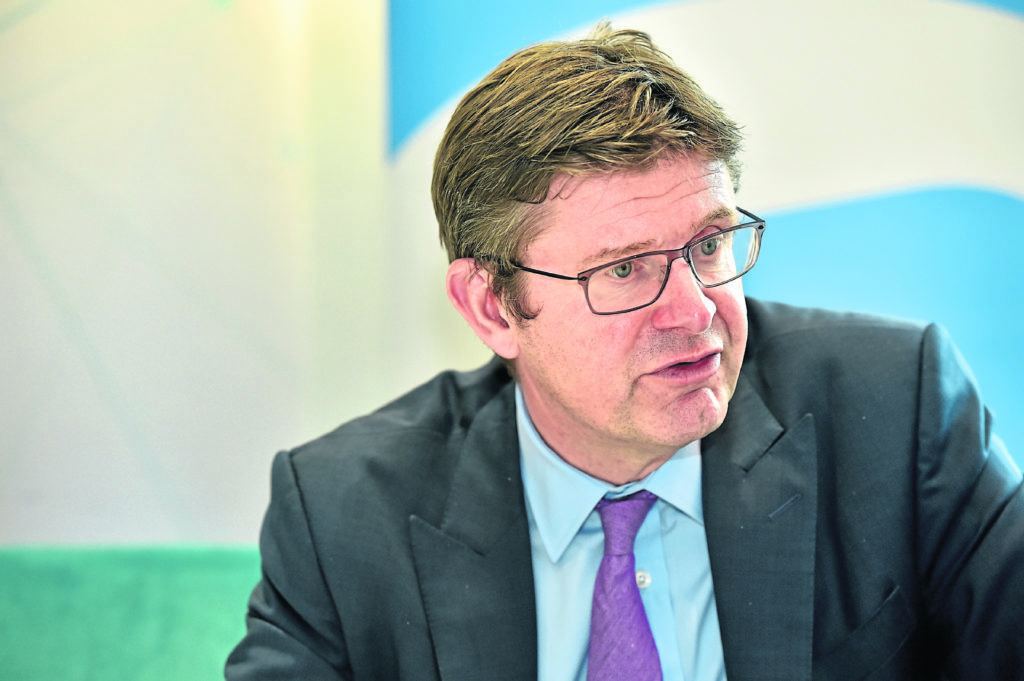 The Government is setting out what it describes as the biggest package of workplace reforms for more than 20 years to meet the changing world of work.
Legislation is being introduced to give workers details of their rights from the first day in a job, such as eligibility for sick leave and pay and details of other types of paid leave, such as maternity and paternity.
The maximum employment tribunal fines for employers demonstrated to have shown malice, spite or gross oversight will increase from £5,000 to £20,000.
Measures will also be taken to ensure seasonal workers get the paid time off to which they are entitled.
Business Secretary Greg Clark said: "The UK has a labour market of which we can be proud. We have the highest employment rate on record, increased participation amongst historically under-represent groups and wages growing at their fastest pace in almost a decade.
"This success has been underpinned by policies and employment law which strikes an effective balance between flexibility and worker protections but the world of work is changing, bringing new opportunities for innovative businesses and new business models to flourish, creating jobs across the country and boosting our economy.
"Today's largest upgrade in workers' rights in over a generation is a key part of building a labour market that continues to reward people for hard work, that celebrates good employers and is boosting productivity and earning potential across the UK."
The Government said it was taking forward 51 of the 53 recommendations made by Matthew Taylor in his employment review, especially in the so-called gig economy.
A statement said: "The reforms reflect the views expressed by Matthew Taylor in his review into Modern Working Practice: that banning zero hours contracts in their totality would negatively impact more people than it helped and that the flexibility of 'gig working' is not incompatible with ensuring atypical workers have access to employment and social security protections."
Recommended for you
X

2018-19 … the pivotal years for New Energy