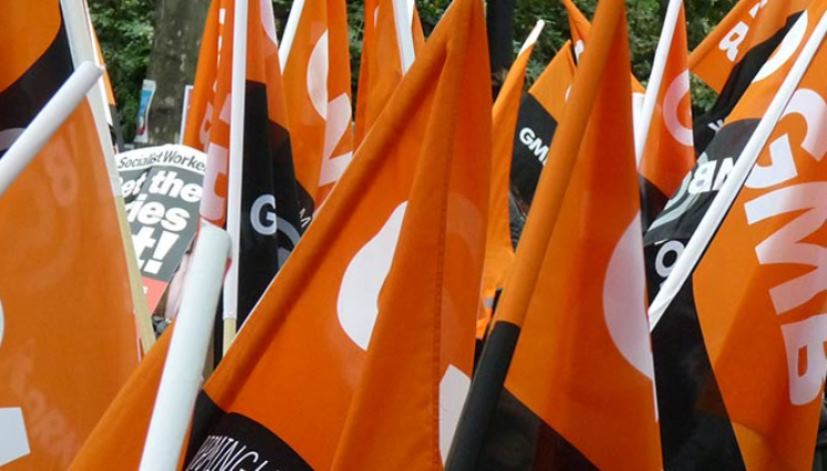 Workers union GMB has demanded "clarity" on the the future jobs of its members after a proposed merger between SSE and Npower imploded today.
The union demanded reassurances from from both firms and has called on SSE and Npower to meet with them in an effort to safeguard jobs.
The energy giants called off their merger, blaming "challenging market conditions" and the Government's price cap.
The companies said the deal has been affected by multiple factors, including the performance of their businesses, clarity on the final level of the Government's default tariff cap and changing energy market conditions.
Keir Howe, GMB organiser, said: "We are very concerned about what the future holds for our Npower members and we are demanding assurances from the company.
"GMB members had already expressed how worried they are about their job security and this news has only made the situation worse.
"We have called on Npower bosses to meet with us as a matter of urgency to give our members clarity on what the future holds."
The two firms had been hoping to seal the merger of their retail operations in the first quarter of 2019 after it was recently given the green light by the competition watchdog.
But only last month, SSE admitted there was "some uncertainty" over whether the merger with npower would go ahead after the pair delayed the tie-up due to the incoming cap on default tariff prices.
SSE will now consider a standalone demerger and listing, a sale or an alternative transaction for its household energy division.