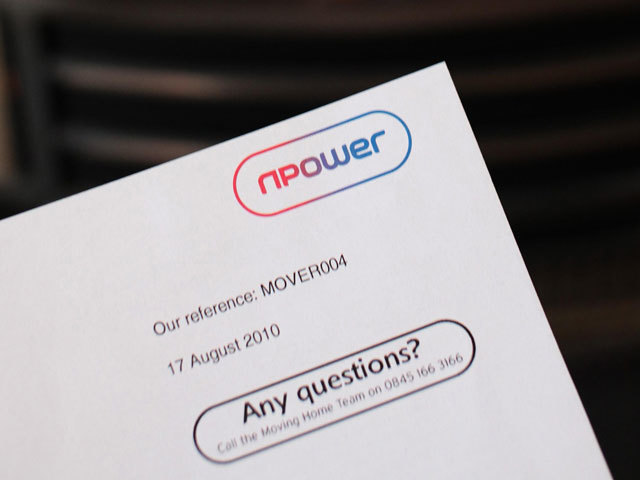 Two out of five people would rather put on an extra layer of clothing than turn the heating up in their house because they worry about energy bills, a new study suggests.
A survey of 1,000 adults found that almost two out of three were worried that energy bills will increase this winter despite an energy price cap coming into force in the new year.
Kilian Pender, chief executive of boiler installation firm hiber, said its research indicated that despite the cap, energy prices for those on standard tariffs are likely to vary between different parts of the country.
The price gap between the cheapest and most expensive regions is set to widen, the firm warned.
Mr Pender said: "Christmas should be a time of joy and celebration not a time for worrying about your heating bill.
"Whilst the energy price cap sets out to help many households make some much-needed savings on their bills, it is concerning that many people will be penalised simply for living in the 'wrong area'."
Recommended for you
X

Strong outlook for 2019 following successful year