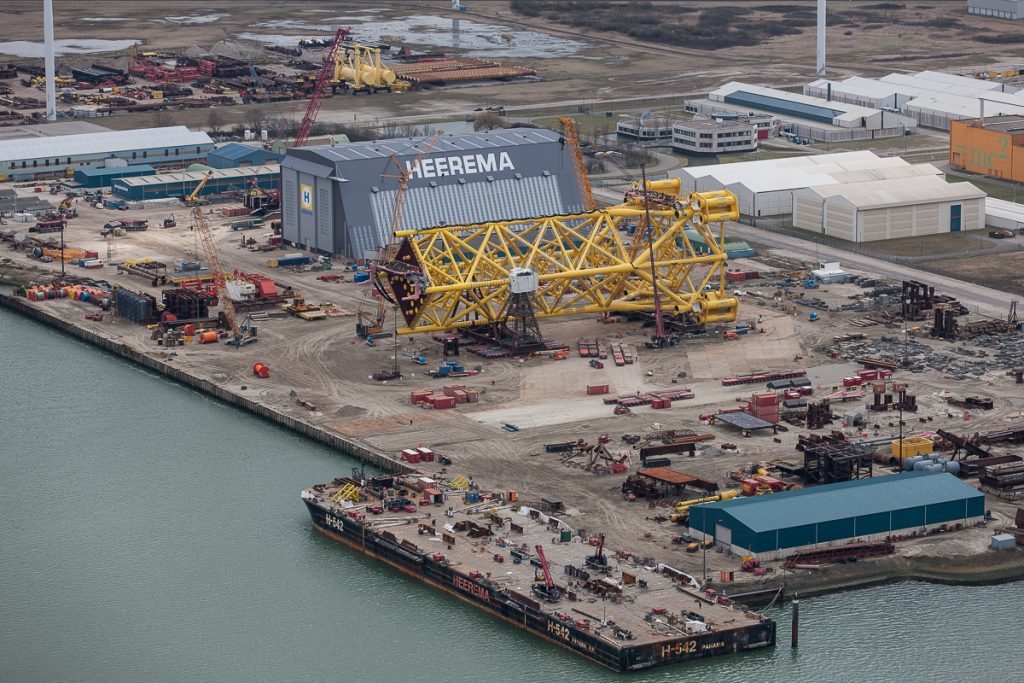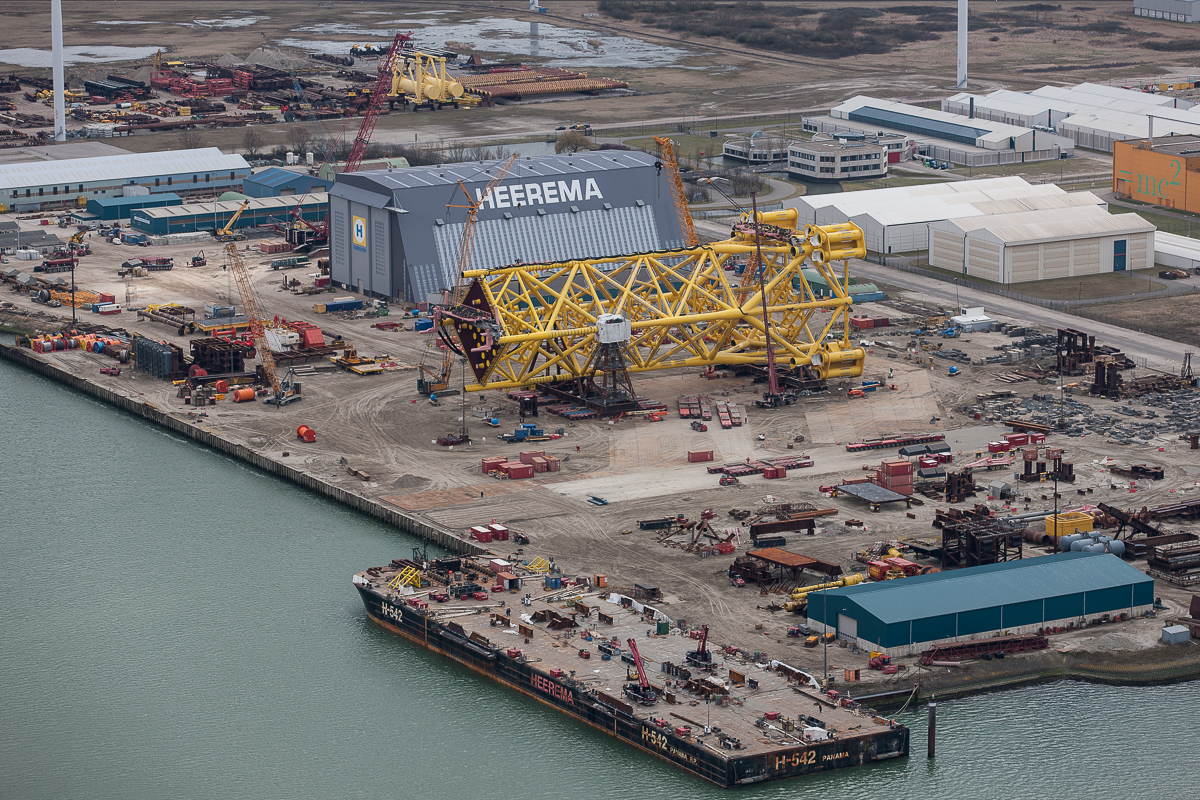 Italian construction and engineering firm Rosetti Marino has pulled out of a deal to acquire Dutch company Heerema Fabrication Group (HFG).
The pair entered into a letter of intent over the sale of HFG's yard in Zwijndrecht last month.
But Rosetti Marino has decided to withdraw, citing adverse market conditions and the uncertainty for future prospects for the yard.
Rosetti Marino CEO Oscar Guerra said: "We regret that our interest in the proposed sale could not happen due to external factors beyond our control".
HFG has informed staff at the Zwijndrecht yard about the intended closure and will request advice from works council of HFG Nederland.
The firm said it was committed to supporting the 80 employees who are being made redundant as a result of this closure.
CEO Koos-Jan van Brouwershaven: "We will continue to provide every support we can offer in this very difficult period."
HFG will continue construction operations at its locations in Vlissingen and Opole (Poland).
Recommended for you
X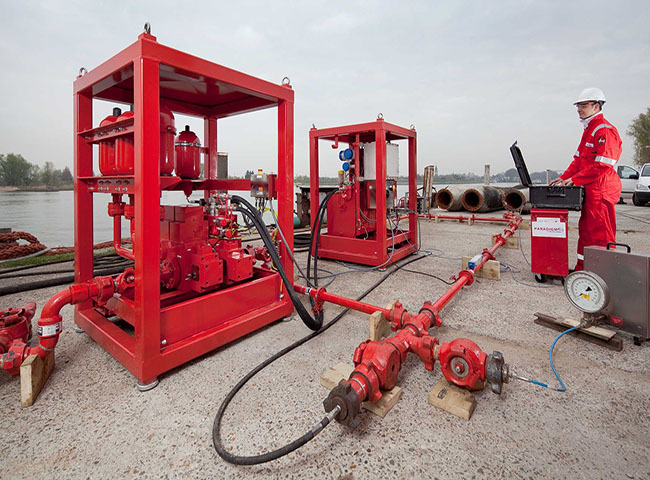 North-east jobs saved as parent rescues Paradigm