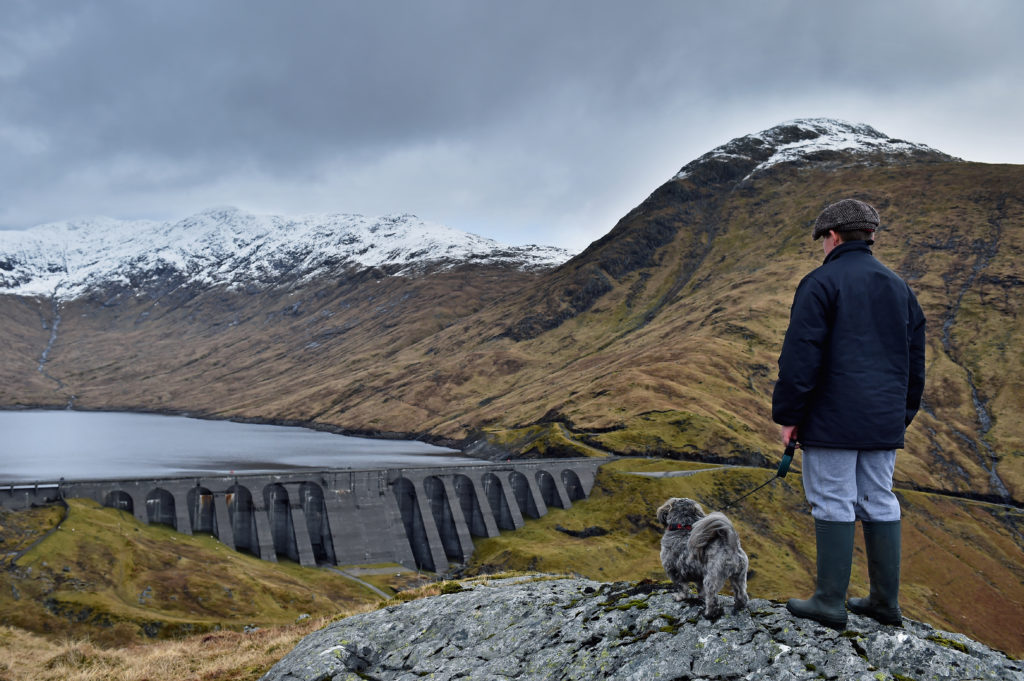 Cruachan Power Station in Argyll has started 2019 under new ownership after a £702 million deal completed a minute before midnight on Hogmanay.
Yorkshire-based power firm Drax Group said yesterday it had completed its acquisition of the hydroelectric plant at Cruachan, near Loch Awe, along with run-of-river hydro schemes in Galloway and Lanark, a biomass-from-waste plant at Daldowie, near Uddingston, and four gas turbine facilities in England from Spanish-owned ScottishPower.
The deal sees Glasgow-based ScottishPower become 100% focused on wind energy.
Drax said it meant it would now "play a bigger role than ever in Great Britain's energy system".
The firm added its new power stations increased electricity generation capacity at the company by 60%, allowing it to supply energy to more than 8.3 million homes.
Drax chief executive Will Gardiner said: "We are very proud to be the new owners of these critically important power stations across England and Scotland.
"We are investing in Great Britain by acquiring this portfolio of flexible, low-carbon and renewable generation assets.
"They complement our existing activities by providing very flexible power which not only keeps the lights on for thousands of households, but also provides crucial system support services to the grid, maintaining secure supplies and enabling more renewables like wind and solar on to the system."
The deal adds 2.6 gigawatts of generation capacity to Drax's portfolio.