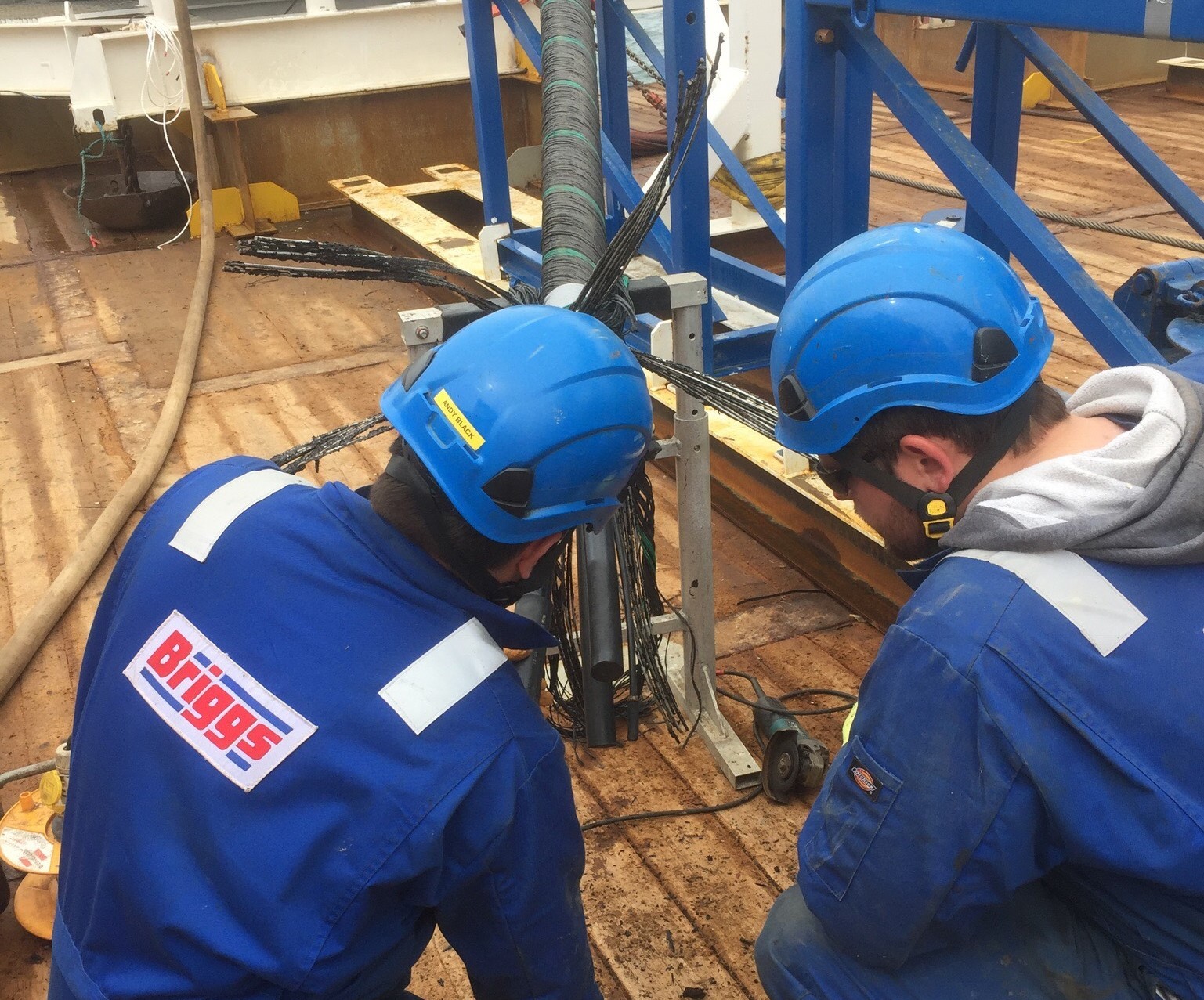 Scottish marine services group Briggs Commercial defied bumpy trading conditions to deliver a strong rise in sales and profits last year.
New filings at Companies House show the firm – a multi-disciplinary business with interests in engineering, fabrication, pollution control, boat services and training consultancy – enjoyed an £8.46 million uplift in sales during the year to March 31, with total revenue coming in at £58.28m.
Pre-tax profits were almost exactly £1m ahead of the prior year at £2.86m.
The group is majority owned by Robert Briggs and one of Fife's leading private sector employers, with 667 staff.
In a strategic report in the accounts, Mr Briggs said the renewables sector was a key target for the business.
He added: "The group has had a satisfactory year of trading against the backdrop of a variable and challenging economic climate, and in particular, a slow-moving marine market sector.
"In the short to medium term we expect to sustain current levels of trading and profitability over most existing market sectors.
"The offshore renewable energy market is a major area of potential growth and, with our experience of wind, wave and tidal energy projects, we are well-placed to take advantage of the many opportunities which are arising."
Burntisland-based Briggs attributed the growth in annual sales to higher utilisation of its marine assets and work to ensure berthing facilities are up to scratch for the arrival of the new Woolwich ferries, which it operates on behalf of Transport for London.
Recommended for you
X

Hurricane Energy appoints oil veteran to board