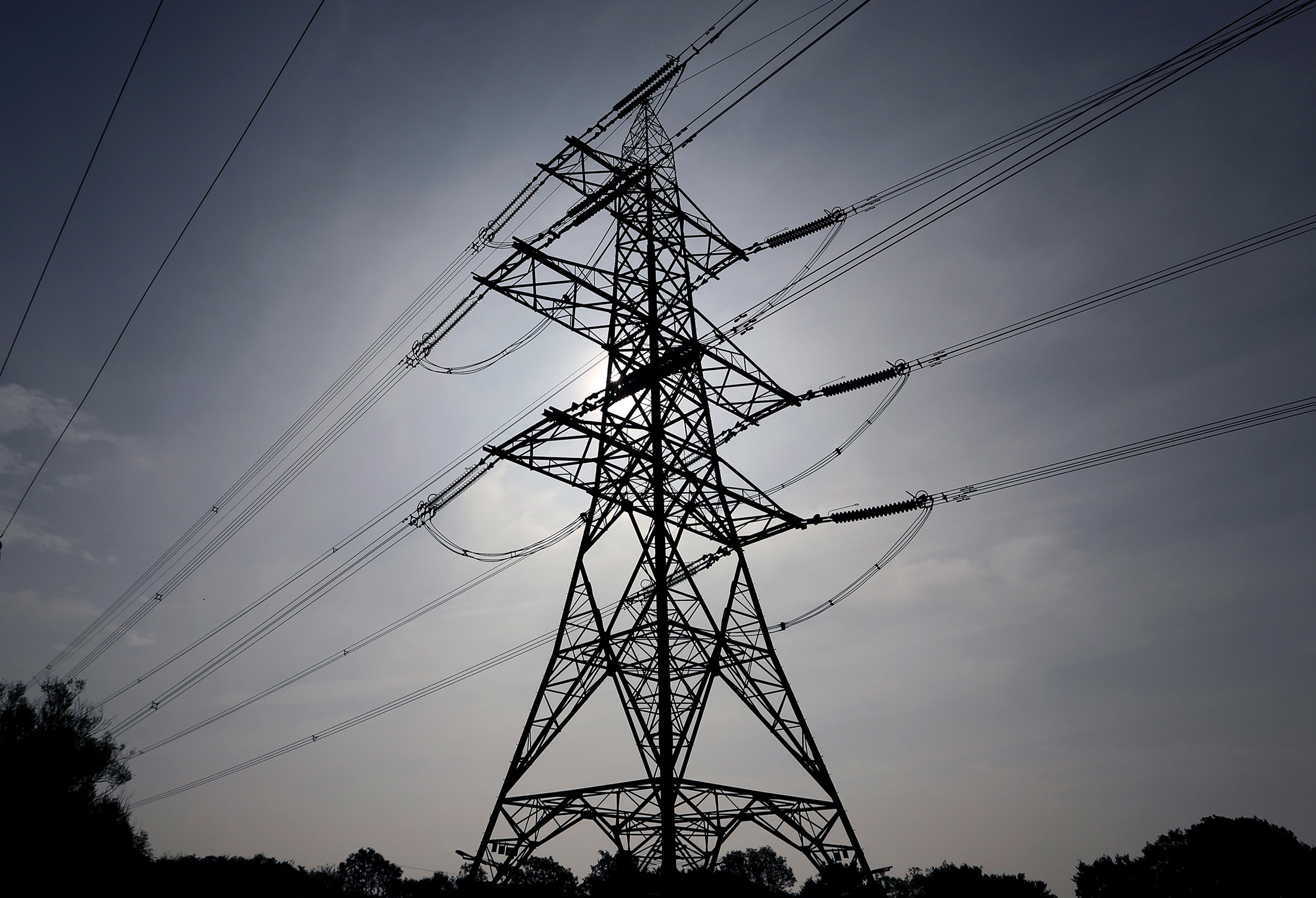 Major energy providers are bunching their charges just below the new price cap, analysis suggests.
Ofgem set a price cap of £1,137 per year for a typical dual fuel customer paying by direct debit, which came into force on January 1.
The cap was introduced to give price protection for 11 million customers on poor value default tariffs, Ofgem said.
Research by renewable energy provider Bulb suggests the Big Six providers – British Gas, EDF Energy, E.ON, Npower, Scottish Power and SSE – have bunched their standard variable tariffs just £4 below the price cap.
It found the the average standard variable rate from these providers stands at £1,133.
The research also found only a £2 difference between the cheapest and most expensive Big Six standard variable tariffs.
Hayden Wood, co-founder and chief executive of Bulb, said: "The price cap, which Bulb supports, was meant to be a maximum and not a target."
An Ofgem spokesman said: "The price cap protects consumers on default deals from being overcharged for having gas and electricity supplied to their home and ensures they always pay a fair price.
"We have designed the price cap so that suppliers are still able to offer tariffs priced below the level of the cap.
"Consumers on default deals who want to save even more money can shop around, including by asking their supplier if they are on the cheapest tariff and by using price comparison sites, to make savings on their energy bills."
Recommended for you
X

Oil and gas lawyer appointed head of Society of Advocates