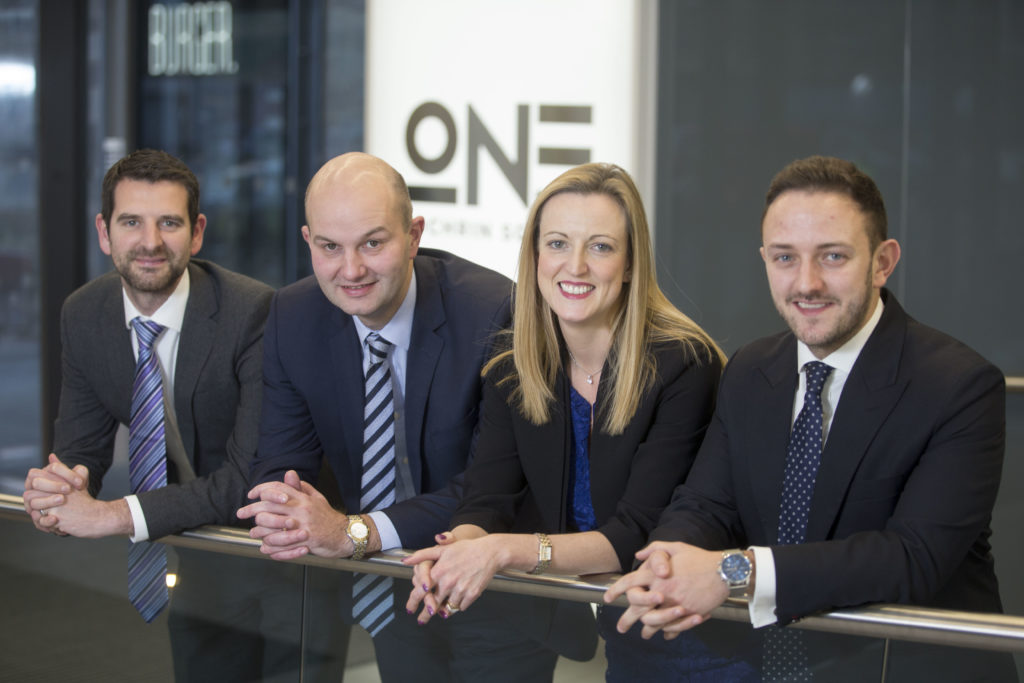 Accountant and business adviser Anderson Anderson & Brown (AAB) has notched up a fifth consecutive year of 50 or more merger and acquisition deals.
The Aberdeen firm said yesterday it completed 51 transactions in 2018, worth more than £350 million, covering sectors including oil and gas, technology, food and drink, construction and support services.
Deals included the sale of flange integrity and maintenance business Equalizer International to Actuant, the disposal of safety training firm Survivex to 3T Energy Group and the sale of London-based stainless steel fastener Precision Technology Supplies to FTSE 100-listed Trifast.
AAB was also at the heart of a merger of aquaculture services firm Johnson Marine and Norway's GripShip to form AquaShip.
It significantly increased its focus on deal activity in the central belt after its launch in Edinburgh and a string of key appointments.
AAB head of corporate finance Douglas Martin said: "This is an exciting time for us as we look to build our presence across Scotland and we are delighted to have completed 50-plus deals for the fifth consecutive year.
"The deals market across Scotland in general is positive.
"It was very welcome to see increased activity in the oil and gas sector throughout 2018, with a number of high-profile transactions in the upstream exploration and production space, as well as a strong uptake in oil and gas services deals in the final quarter.
"We fully expect that this trend will continue throughout 2019."
Recommended for you
X

Plans for nuclear plant in Wales put on ice