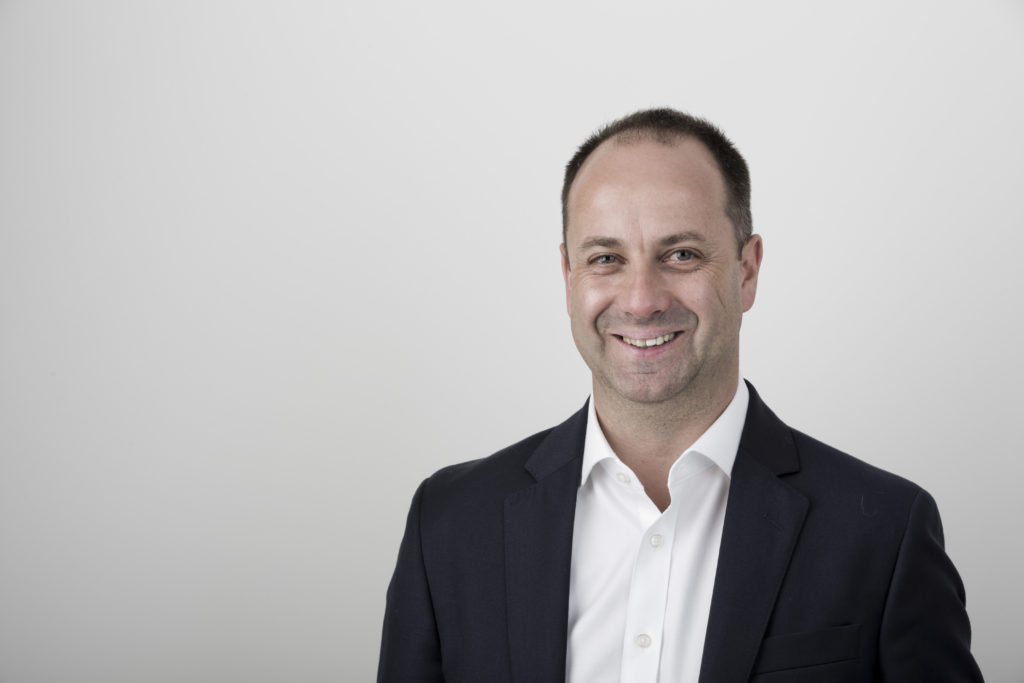 Ashtead Technology has joined forces with 4Subsea to help beef up its inspection, maintenance and repair services.
The pact adds 4Subsea's sensors to Ashtead's portfolio.
It also provides access to 4Subsea's subsea production, well intervention and drilling expertise.
Norway-based 4Subsea is expected to benefit from Ashtead's sales and distribution network.
It provides technology and services that help operators maintain production from subsea oil and gas fields and offshore wind farms.
Ashtead chief executive Allan Pirie said: "This global strategic partnership strengthens the group's capabilities, creating a wider, more competitive offering, while reinforcing our position as a leader in the provision of advanced subsea integrity management solutions.
"Our customers now have access to a leading innovator in offshore asset monitoring and integrity solutions. Adding 4Subsea's autonomous sensor technology and services to our existing capabilities means we can now offer a comprehensive monitoring and integrity management service to support the performance and life extension of critical infrastructure."
Peter Jenkins, chief executive at 4Subsea, said: "We are pleased and excited about building a partnership with Ashtead Technology. They hold a world-leading position in providing offshore equipment solutions to the oil and gas industry, and we regard this partnership as a joining of forces to enhance our offering to the market and drive greater customer success. Ultimately we believe this partnership will support operators in reducing both risk and costs associated with operating subsea fields."
Recommended for you

UK firm CeraPhi Energy launches funding round to raise £12.4 million