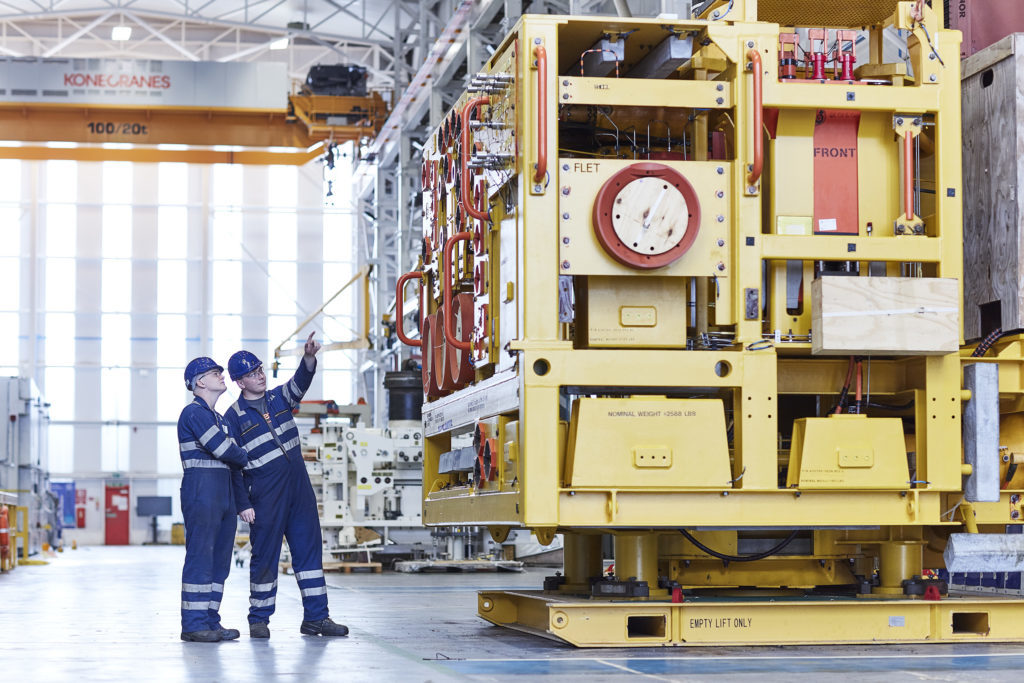 Bosses at Baker Hughes GE (BHGE) are looking "deeper into the supply chain" in an effort to shrink the energy service giant's carbon footprint.
Derek Mathieson, chief marketing and technology officer at BHGE, said the company had paid "a lot of attention" to global logistics, including what materials are used for products and where they are shipped from.
Mr Mathieson said a range of investor groups were putting "enormous pressure" on exploration and production (E&P) companies to have credible low carbon strategies.
Large E&P companies have made commitments to start talking about what the industry must do to fit into the energy transition.
Mr Mathieson said the debate had not reached the same "depth" among investors on the supply chain's side of the market.
But he noted that more conversations were taking place around corporate responsibility throughout the contractor and energy services communities.
He was speaking after BHGE announced its intention to knock its carbon dioxide equivalent emissions down to net zero by 2050.
The company pledged to invest in low carbon products and services to bolster its clients' drive to keep their carbon footprints in check.
BHGE made the announcement at its 20th annual meeting in Florence, Italy.
A number of new technologies were launched at the event, including Lumen, a ground-based and aerial-drone based methane detection system.
A turbine fully-powered by hydrogen was also showcased.
Mr Mathieson said BHGE had good "line of sight" of its own carbon footprint and was focused on improving reporting standards.
And he said BHGE would learn more about the carbon footprint's of the companies who supply it with materials and products.
Mr Mathieson said the firm was focused on making everything it does more productive and efficient, and that lowering emissions is a big part of that.
Commenting on the net zero pledge, Mr Mathieson said it was "great" that BHGE had created a message about how it wants to progress.
He said: "A lot of our biggest customers are speaking about this in a more credible way.
"They're interested that a major technology and services provider is getting into this space and providing more momentum."
Recommended for you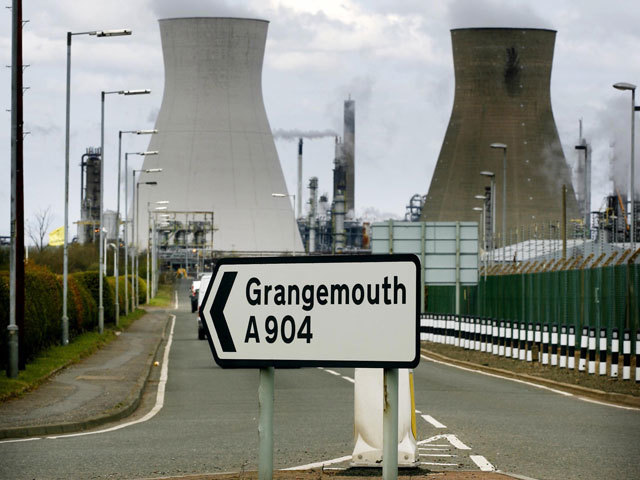 GMB Scotland blames "failure of government" for Forties oil flow decline