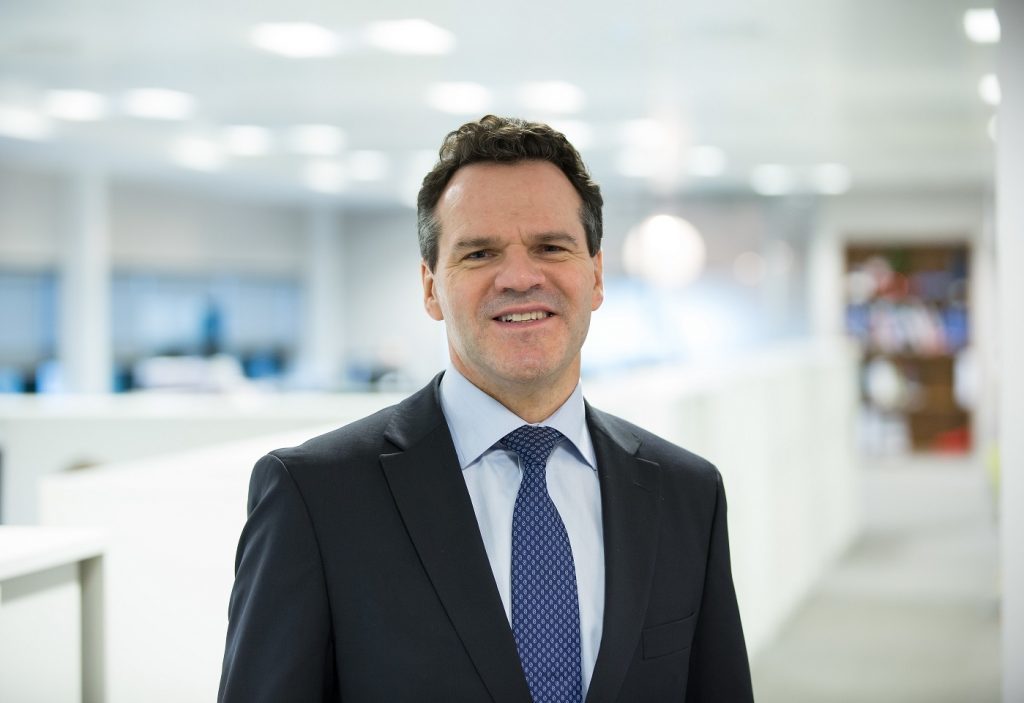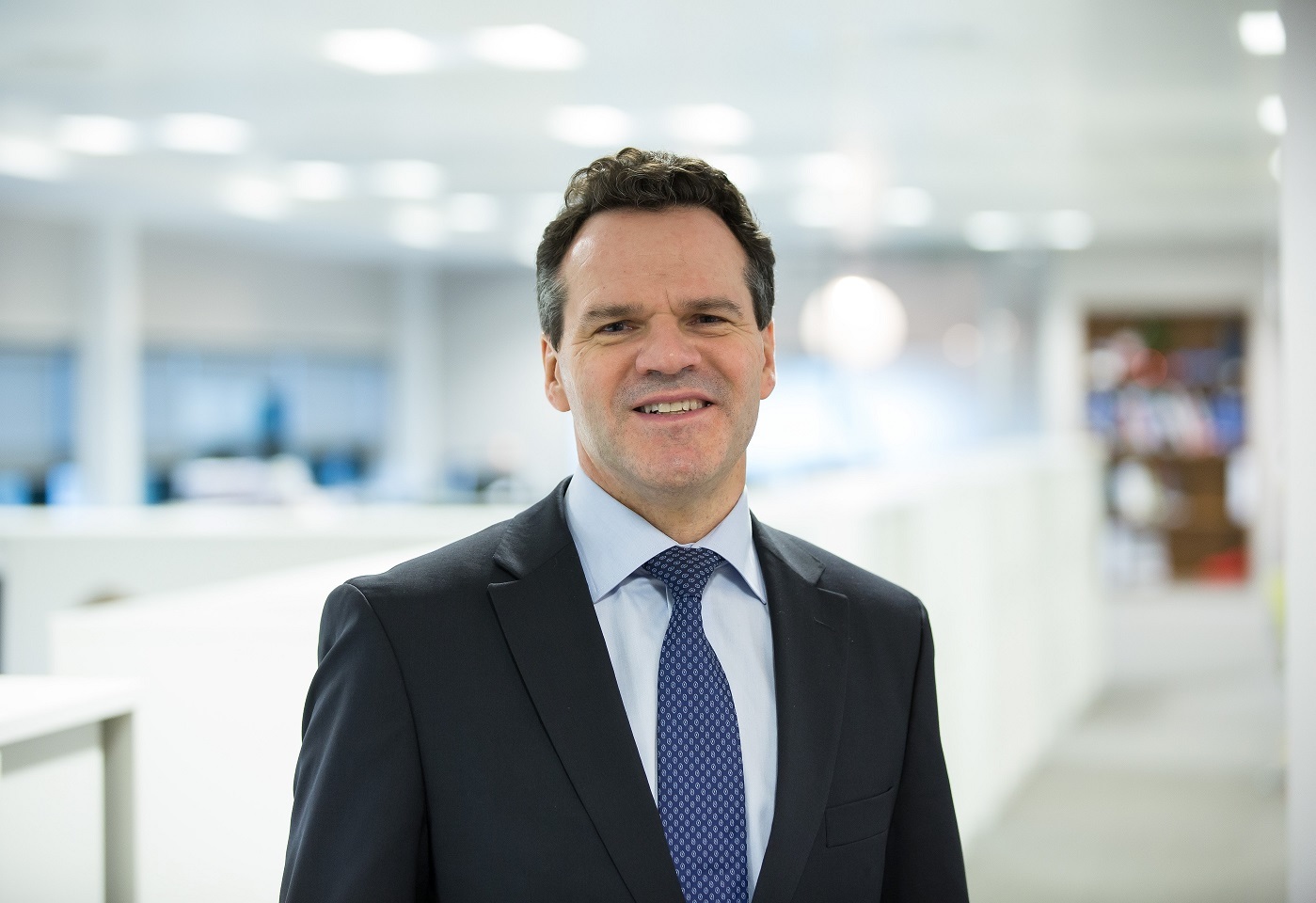 Two oil and gas professionals have taken on boardroom roles at Aberdeen Sports Village (ASV).
The facility's new non executive directors are Sheila Graham, commercial leader in Shell's global upstream operated business and Bob Ruddiman, global head of oil and gas at law firm Pinsent Masons.
ASV said their appointment would strengthen its position as a world-class sporting venue.
Ms Graham has more than 25 years' international experience in a variety of senior roles in oil and gas.
Mr Ruddiman is a regular speaker at offshore industry events and recognised as a leader in his field. As a past member of Aberdeen University's operating board, he was involved in ASV and Aberdeen Aquatics Centre from the outset.
ASV chief executive Duncan Sinclair said: "Attracting members of this calibre into the busines will strengthen our strategies and ambitions. Their strong knowledge and extensive experience will be invaluable. We have a tremendous opportunity to grow further, as we play an active role in contributing to the local economy, in terms of employment opportunities and the multi-million (pound) benefit of the events we host."
ASV is a partnership between Aberdeen University, Aberdeen City Council and SportScotland, with more than 7,500 members.
Recommended for you

'We want boredom in 2023' says oil and gas industry