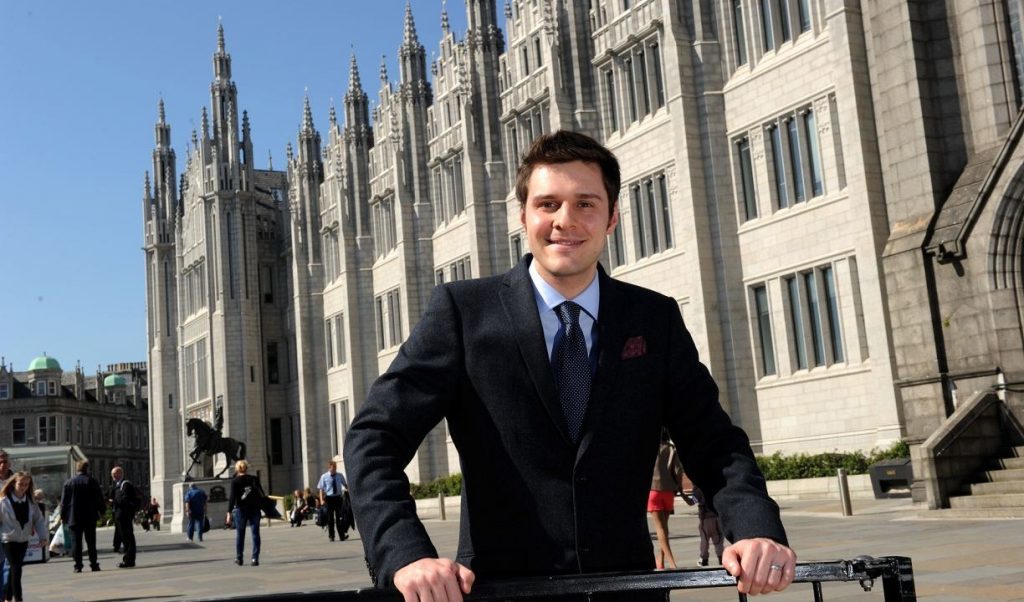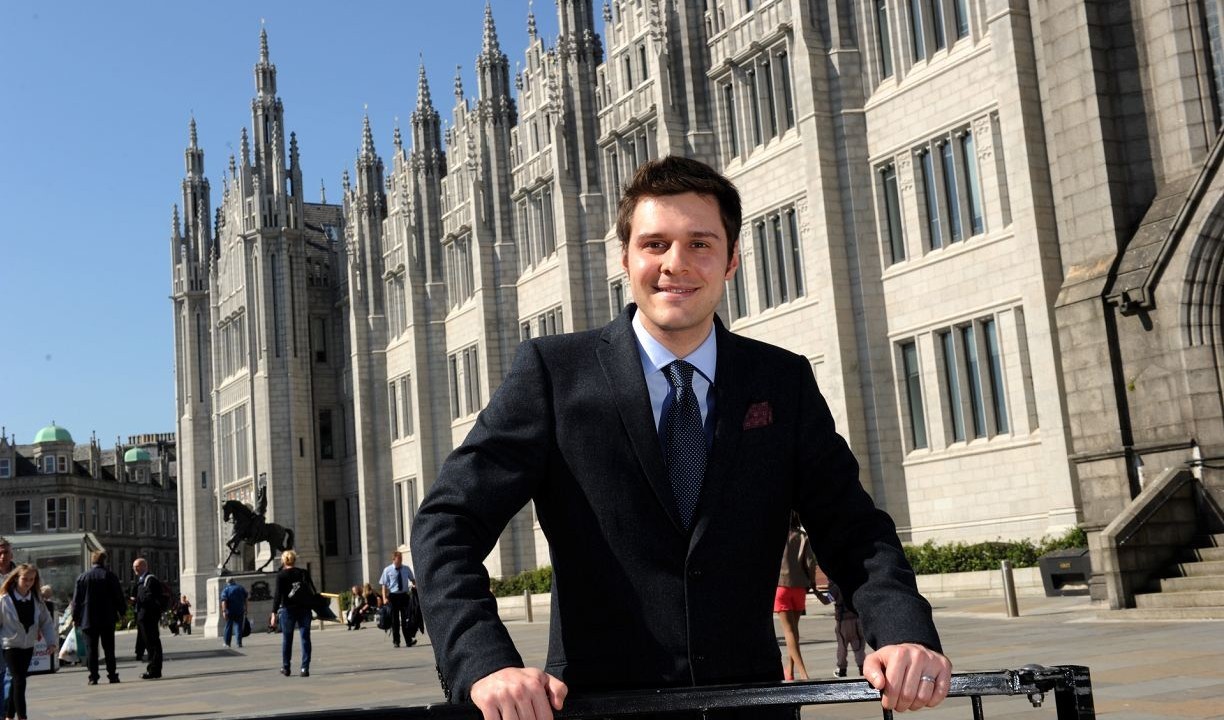 North-east Conservative MP Ross Thomson was escorted out of a Westminster bar after police were called to investigate reports of "sexual touching".
Met officers attended the exclusive Strangers Bar on the parliamentary estate at around 11pm on Tuesday after a report of "sexual touching".
It is understood that three men, including the 31-year-old Aberdeen South MP, were involved in the incident.
No formal complaint was made to the officers, and there were no arrests.
A Metropolitan Police spokesman said: "Police were called at approximately 11pm on February 5 to a bar within the Palace of Westminster following a report of sexual touching.
"Officers attended and spoke to the parties involved – three men in their 20s and 30s.
"However, no formal allegations were made to the officers and no arrests were made."
A spokesman for the Scottish Tories said that the party was aware of the matter and was investigating.
Recommended for you

Greta Thunberg denies a public order offence after central London protest